As indicated by the name, a Payday Loan is a loan that is borrowed, with the agreement that it will be repaid as soon as the borrower receives their next paycheck. This implies that the amount is borrowed only for one month, and must be repaid in a single instalment along with interest.Payday Loans are also known as Cash Advances, Payday Advances, Wage Advances, or Salary Advances.
How does a Payday Loan work in the UK?
In most cases, when getting Instant Payday Loans, the borrower agrees to allow the lender to take back the money directly from their bank account. This arrangement is known as Continuous Payment Authority (CPA). Under this arrangement, as soon as you receive your next pay check, the lender will withdraw the money you owe them along with the interest.
Are Direct Lenders Payday Loans Legal in the UK?
The Financial Conduct Authority (FCA) regulates every Payday Loan in UK. As per their
guidelines, the cost of payday loans for 30 days is capped at £24 in fees and charges per
£100 Payday Loan borrowed.
Even with such regulations in place, Payday Loans are known to create financial
pressure on borrowers. It is for this very reason that the old-style Payday Loans do not
exist any longer. They have been now replaced with a loan that is similar in terms but is
characterized by more relaxed repayment terms. This new loan type is known as HCST
Loans – an abbreviation for High-Cost Short Term Loan.
The FCA defines HCST Loan as "an unsecured loan with an annual percentage interest rate (APR) of 100% or more and where the credit is due to be repaid, or substantially repaid, within 12 months."
Loan Amount – £100 – £1,000
Repayment Period – 3 – 12 months
APRs – 100 – 1,500%
Are HCST Loans Regulated?
As is the case with Payday Loans, even HCST Loans are regulated by the FCA. As per the law –  No more than £24 in fees and charges will be added to each £100 borrowed for a 30-day loan.  The greatest default fee that can be assessed against the borrower, if the payments are not made in time is £15 + interest.  Interest and fees must not exceed 0.8% per day of the borrowed amount. The total cap ensures that the borrower never has to repay more than double the borrowed amount.
Is an HCST Loan Right for Me?
It can be said without doubt that the modern-day Payday Loan, now known as HCST
Loan incurs an excessively high APR – 100% or more. This makes the loan extremely
costly, and unviable for most borrowers.
Hence, you should carefully consider all your financing options before opting for this
high-interest loan. You should only take this loan, if you have any urgent financial need
that must be met immediately, and if you are very sure that you will be able to bear the
high cost of this loan. Before borrowing, you should have a sound repayment plan in
place.
You should definitely NOT take an HCST Loan if you are using the amount to pay for –
The settlement of other loans.
Materialistic pleasures such as new gadgets, clothes, concert tickets etc. that you
simply cannot afford.

If you are unable to repay your existing debts, you can consult a debt advice agency for
free, and receive private advice and assistance from them.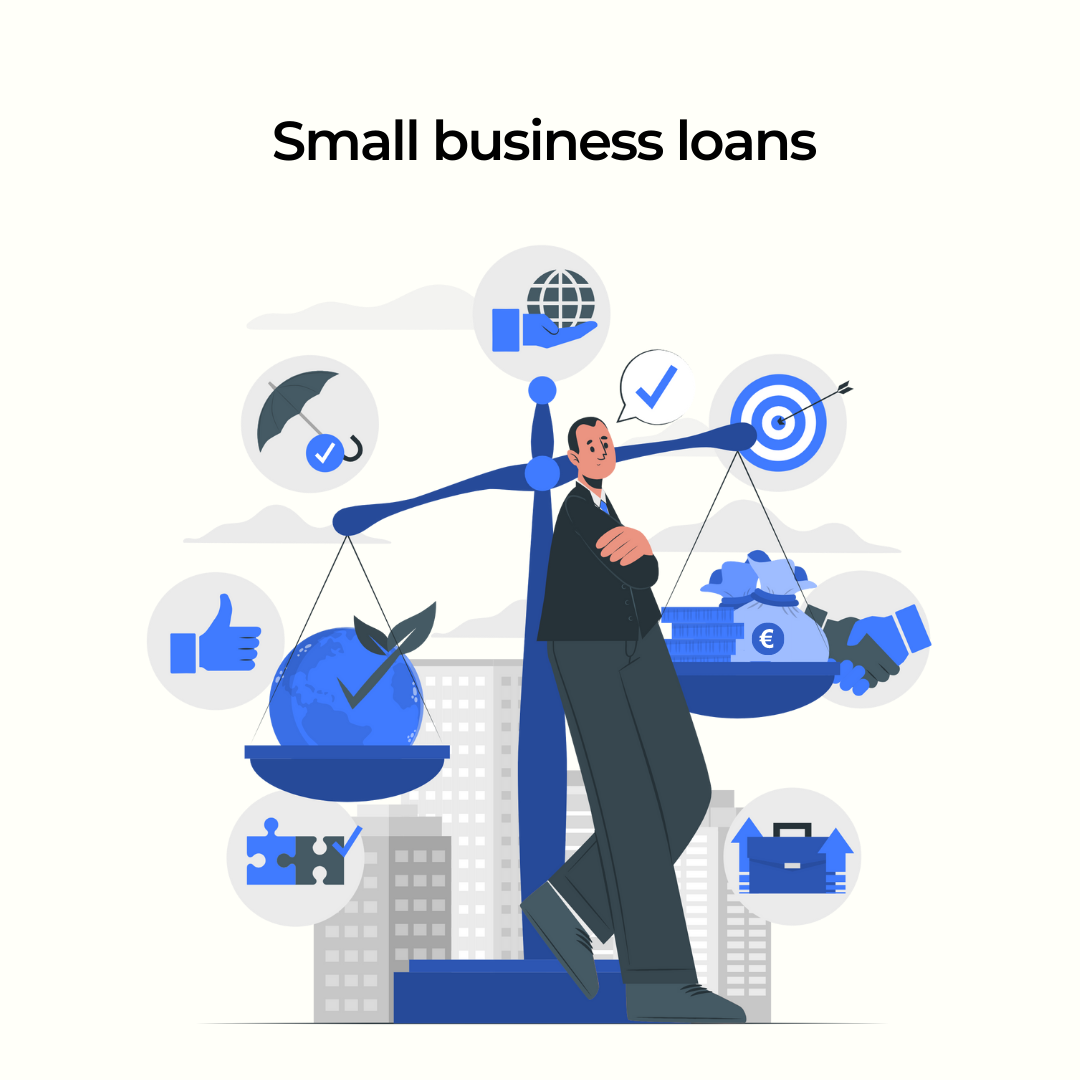 When you are looking for a small business loan, it is usually to help you as a company. You might be operating as a self-employed worker with or without a limited company set up, or
Read More »
It can influence your ability to borrow an unsecured loan when you are working for yourself. Self-employed loans are specially designed credit product that is offered to individuals who run…
Read More »
Weddings are the happiest and most important moments in any couple's lives. Understandably, you want to make it an unforgettable event. The reality is, however, UK weddings are expensive and come with many unexpected costs.
Read More »
High Cost Short Term Loan FAQs
Find Payday Loan – With Loan Broker
Loan Broker is an FCA registered credit broker that operates across the major cities of the UK. All the lenders associated with it are also authorised by the financial regulator. The mission is to promote responsible lending and hence, our lenders perform soft credit checks to offer initial quotes. Soft credit checks are safe as they do not leave any footprint on your credit report and doesn't even harm your credit report.
We do not charge any upfront fees to our consumers. We offer an array of unsecured loans such as – debt consolidation loans, self-employed loans, to help borrowers get back on their financial track. As a credit broker, we help our borrowers to find the right lender by considering their requirements. With Loan Broker by your side, you can choose no obligation loans. We are loan brokers, committed to extending a true hand of help for borrowers seeking hassle-free, and affordable loans despite bad credit rating.
Borrow responsibly and repay timely.