Are you looking for a £1000 personal loan for your latest home renovation or purchase that must-have item? Do you need a loan from a reputable loan broker with repayment terms that suit your exact requirements? If so, then get in touch with Loan Broker today and apply for your £1000 loan with no credit check.
What Can I Borrow A £1000 Loan For?
Here at Loan Broker, we don't discriminate based on what you need to borrow the money for, we understand that there are a whole variety of reasons someone might choose to take out a one thousand pound loan, including:

– Education – for textbooks, accommodation expenses, transport, or course fees.
– Travel – if you want to get away for a holiday break but don't have the money.
– Decoration – get that new sofa or flooring you desperately need.
– Loan Consolidation – you might have a number of smaller loans you'd like to consolidate.
– Payday loan – to cover you until your next paycheck arrives.
– Business – borrow money to get your startup off the ground.
– Emergencies – a new car part of a dishwasher malfunction, for example.
– Improve your credit score – a loan paid back on time can boost your credit score.
Where Can I Get A £1000 Loan From?
You may often be tempted to ask friends or family for a £1000 loan, or even go to one of the many payday lenders on the market, however with Loan Broker being a UK FCA registered credit broker we are a trusted name when it comes to loans.
We will give you a range of great offers from our numerous financial partners, and the money can be with you quickly after a few checks are conducted.
We present all of the options to you, but the ultimate decision is yours which creditor you choose to enter into a contract with.
Can I Borrow £1000 With A Bad Credit Rating?
With many of the big lenders and banks, a bad credit rating will stop you from borrowing £1000.
Loan Broker on the other hand helps you to get a one thousand pound loan even if you have a poor credit rating and doesn't turn anyone away.
All you have to do is fill in your details on our online application form with the amount you want to borrow and the loan term, and we'll come back to you with a range of great offers.
Is It Possible To Borrow Money Today?
As a first-class credit broker in the UK, we are able to provide swift funding for all of our valued customers.
We keep things simple which allow the fast processing of loan applications, and you can have your loan approved the same day in many cases.
We help to provide you with access to the right credit broker for you depending on your application details but rest assured that our online application team is on hand to make sure every query is handled as quickly as possible.
Apply today and you could have the money in your account in as little as a few hours after you accept an offer.

Our lenders will run a soft credit check to offer you initial quotes. Soft credit checks don't impact your credit score. They will assess your profile to evaluate your creditworthiness and basis on that they will make their decision.
However, a debt consolidation loan for bad credit may have a higher rate of interest because of the risks involved. The lender feels that the borrower has chances to default on the loan and hence, to reduce the risk, the rates offered may be a bit higher.
What Is The Criteria For A £1,000 Loan?
The basic criteria for a loan include that you are over 18, live permanently in the United Kingdom and hold a UK bank account. To borrow £1000, you sometimes have to give all of your financial details large and small to the credit broker company, however, we believe in simplicity here at Loan Broker.

We take loan applications from hundreds of customers every month, all of whom have different financial situations, and we treat each one the same.
The creditors we partner with will carefully assess each application based on your individual criteria which will affect the loan amount and repayment terms.
It can influence your ability to borrow an unsecured loan when you are working for yourself. Self-employed loans are specially designed credit product that is offered to individuals who run…
Read More »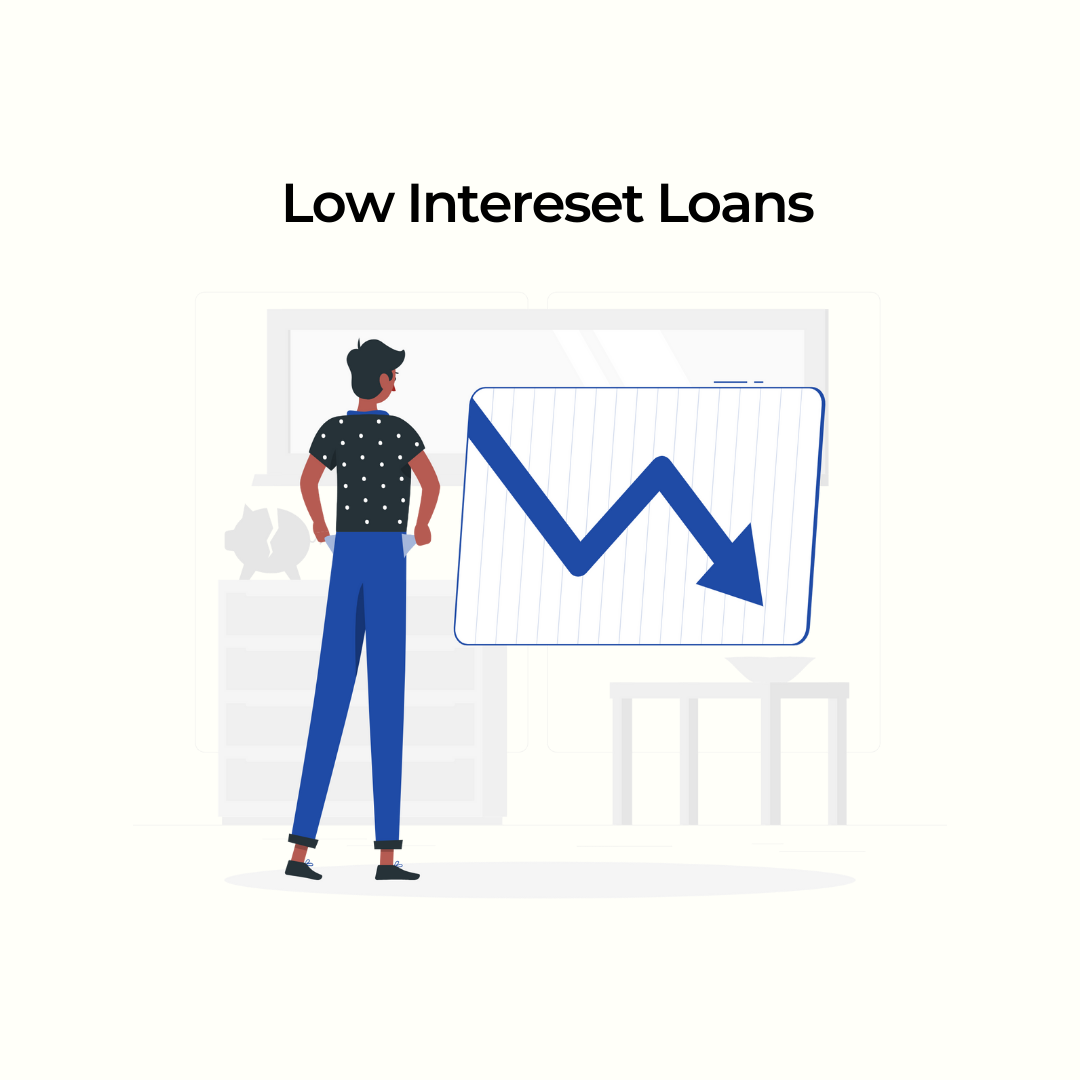 A low-interest loan, as the name suggests, is apersonal loan offered at a relatively lower rate of interest. These loans are aimed at making borrowing more affordable.
Read More »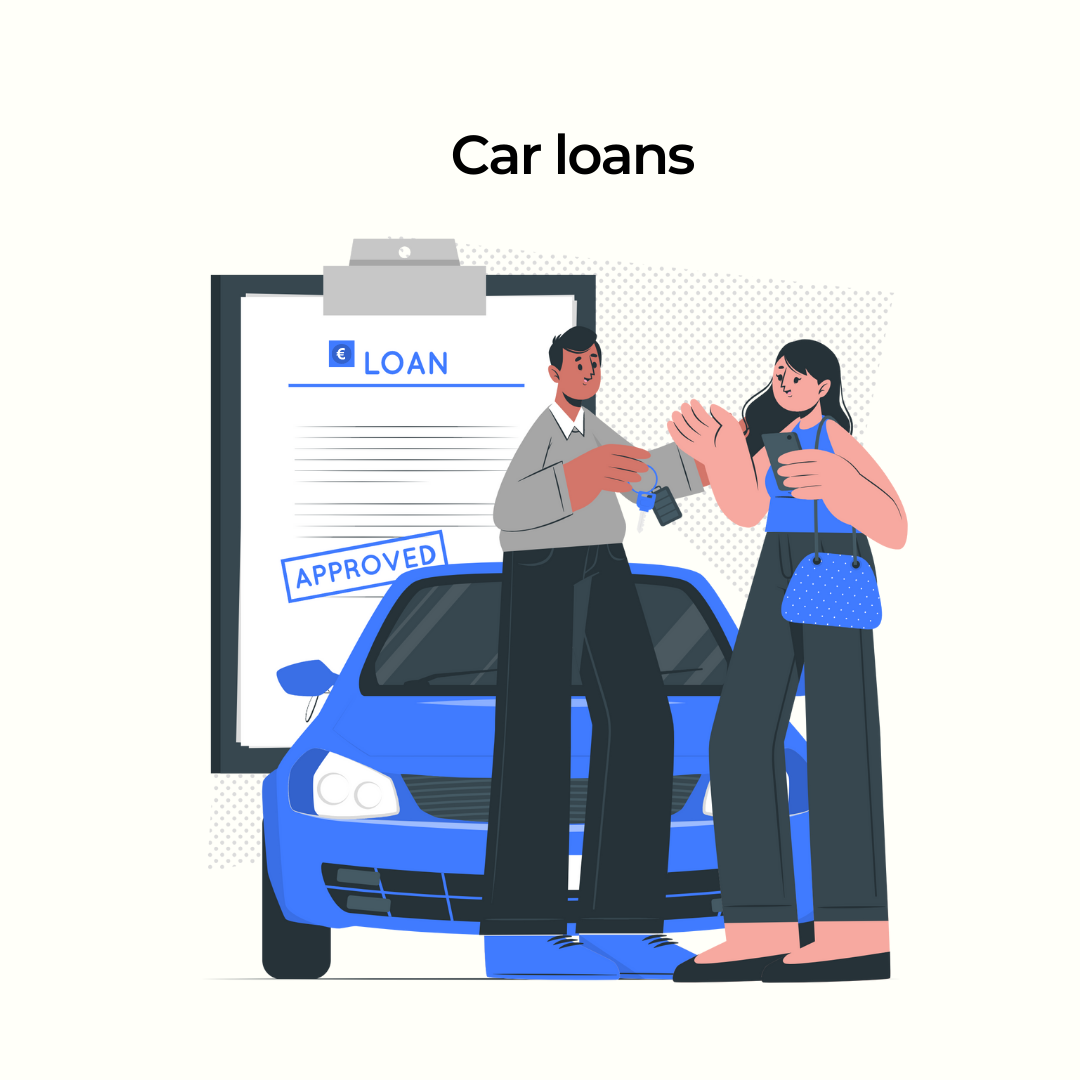 An autoloan is essentially a personal loan, wherein the loan amount can be used to purchase a car. The carloan will enable you to pay the dealer or the seller of the car in full.
Read More »
Small loans of £1k or under are an excellent way to borrow the cash you need, and this kind of flexible financing is ideal if you're looking for some extra credit to keep you going until your next pay check. It doesn't matter if you have bad credit, as the loans we offer are direct with reputable financial companies who can lend small amounts like this whatever your circumstances are.
When you pay back a loan on time, it also helps to improve your credit rating which makes you more attractive to lenders for things such as credit cards and mortgages. When you have built up your credit rating, you up your chances of being approved for loans of any size.
Reach out to the friendly team here at Loan Broker today and we can walk you through the application process. We just need some basic details about yourself and your loan on the website, and our service will get you a selection competitive loan offers as quickly as possible from our trusted creditors.
Find a 1000 Pounds Loan – With Loan Broker
Loan Broker is an FCA registered credit broker that operates across the major cities of the UK. All the lenders associated with it are also authorised by the financial regulator. The mission is to promote responsible lending and hence, our lenders perform soft credit checks to offer initial quotes. Soft credit checks are safe as they do not leave any footprint on your credit report and doesn't even harm your credit report.
We do not charge any upfront fees to our consumers. We offer an array of unsecured loans such as – debt consolidation loans, self-employed loans, to help borrowers get back on their financial track. As a credit broker, we help our borrowers to find the right lender by considering their requirements. With Loan Broker by your side, you can choose no obligation loans. We are loan brokers, committed to extending a true hand of help for borrowers seeking hassle-free, and affordable loans despite bad credit rating.
Borrow responsibly and repay timely.