Quick loans are short-term personal loans that can be obtained quickly. In a vast majority of cases, the lenders deposit the required money in the borrower's bank account on the same day that the application has been received.
This loan is quick and convenient. Of course, in order to get the loan, you must provide correct and accurate information about yourself and your finances when applying online. If you meet the eligibility criteria for the loan, and the lender is satisfied with your repayment affordability, you will receive the loan in a fairly short time frame.
Why Choose Loan Broker for Quick Loans?
At Loan Broker, we specialise in helping people across the UK to find fast credit. We have on board, a pool of FCA-approved direct lenders, who will review your loan application in the swiftest manner possible, in as little as a few minutes of time. Once your application is reviewed and approved, you can expect to receive the funds in a matter of few hours.
Our online application and approval process is carefully designed to help you gain access to the funds in the fastest manner so that you can use the cash to meet your urgent needs without having to endure long wait times.
What can I Use the Quick Loan for?
Quick loans prove to be ideal for your needs for smaller amounts of cash quickly. Such loans are often taken by borrowers to meet one-off expenses, cover short term financial commitments or simply make certain important purchases.
While the lenders do not restrict the use of the money, it is important that you use the money wisely so that your finances stay in order, and you won't face any debt-related problems in the future.
Is a Quick Loan Right for Me?
As is the case with every loan, even a fast loan comes at a cost – the upfront cost of the loan as well as the interest charged on the amount borrowed.
Hence, you must only opt for this emergency loan, if you absolutely need the money and do not have any other source of cash to rely on. Moreover, before taking the loan, you must work out a repayment plan which enables you to repay the loan on time and in full.
Can I get a Quick Loan with Bad Credit?
At Loan Broker, we understand that your creditworthiness should not completely depend on your credit rating. Hence, we have a pool of lenders who offer you a quick loan even with a bad credit history.
Of course, to be approved you must have a reliable source of income as well as should be able to afford the repayments.
You must, however, remember that the interest rates on quick loans for bad credit may be higher than usual. This helps the lender to dilute its risk proposition.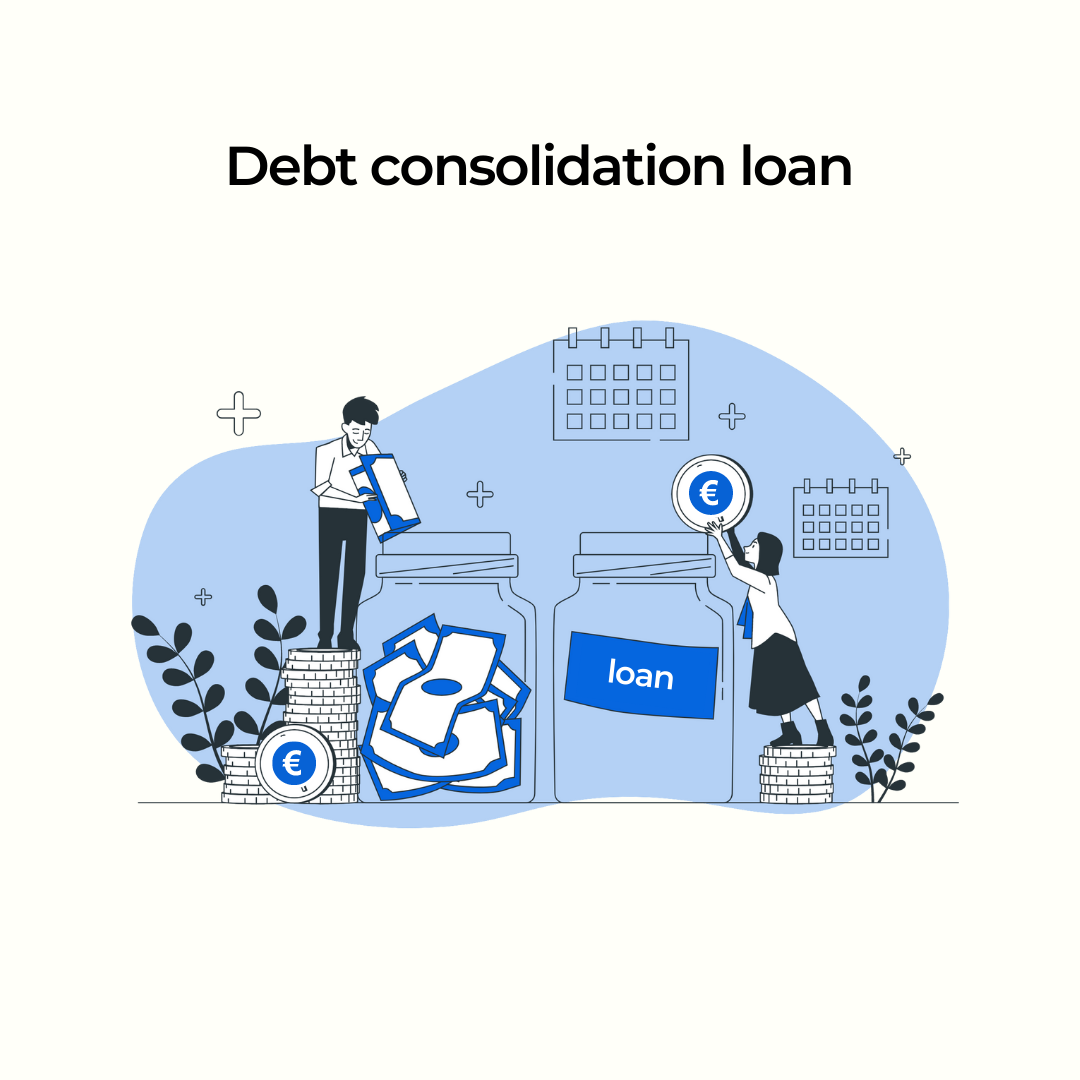 A debt consolidation loan is a personal loan that helps you to merge all your existing debts into one. That means instead of paying for several debts, you will need to make only one repayment.
Read More »
Weddings are the happiest and most important moments in any couple's lives. Understandably, you want to make it an unforgettable event. The reality is, however, UK weddings are expensive and come with many unexpected costs.
Read More »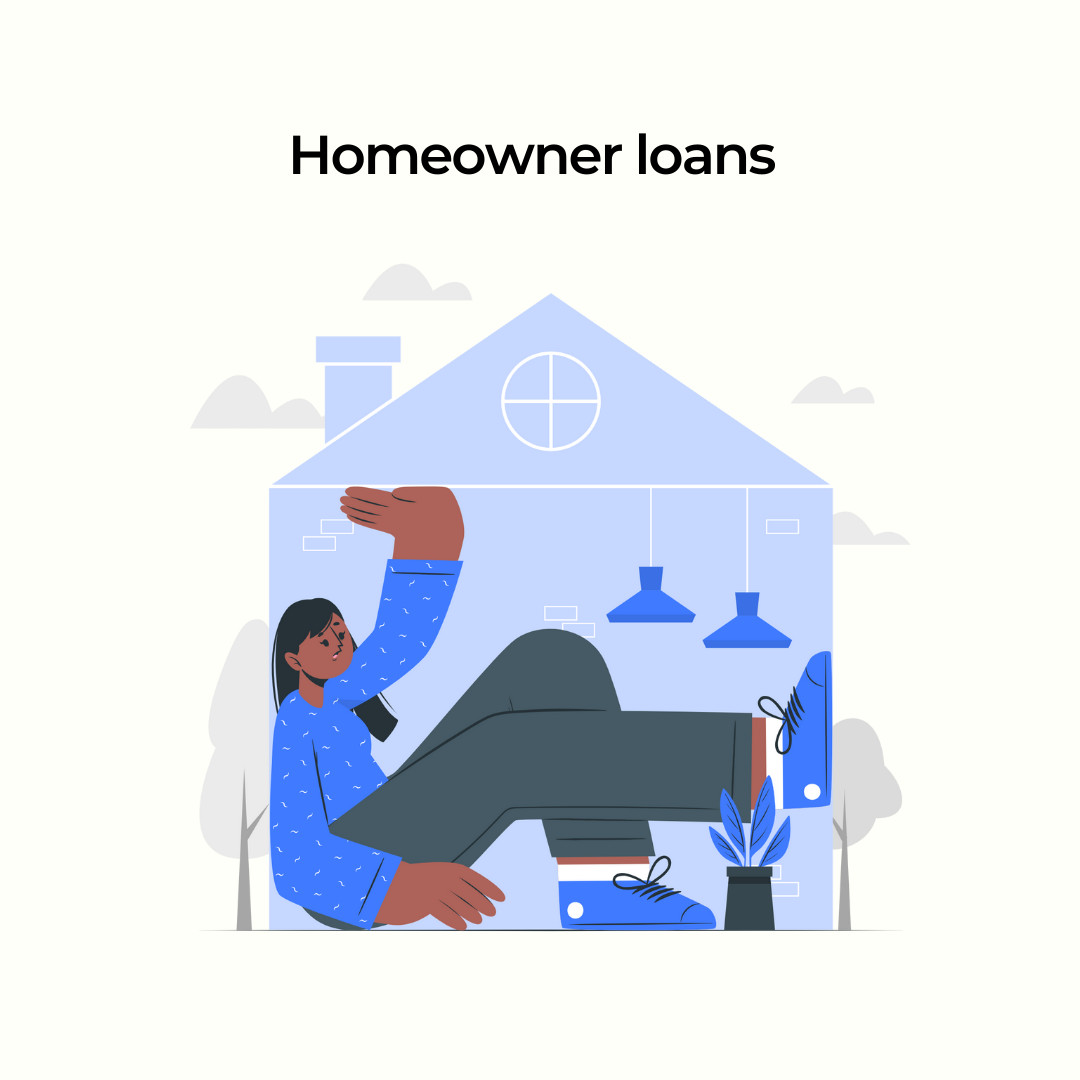 Generally, there are two types of homeowner loans – secured and unsecured. A secured homeowner loan is tied to your property and an unsecured homeowner loan is a type of debt that doesn't involve any
Read More »
Find Quick Loan – With Loan Broker
Loan Broker is an FCA registered credit broker that operates across the major cities of the UK. All the lenders associated with it are also authorised by the financial regulator. The mission is to promote responsible lending and hence, our lenders perform soft credit checks to offer initial quotes. Soft credit checks are safe as they do not leave any footprint on your credit report and doesn't even harm your credit report.
We do not charge any upfront fees to our consumers. We offer an array of unsecured loans such as – debt consolidation loans, self-employed loans, to help borrowers get back on their financial track. As a credit broker, we help our borrowers to find the right lender by considering their requirements. With Loan Broker by your side, you can choose no obligation loans. We are loan brokers, committed to extending a true hand of help for borrowers seeking hassle-free, and affordable loans despite bad credit rating.
Borrow responsibly and repay timely.