What is a Low-Interest loan?
A low-interest loan, as the name suggests, is apersonal loan offered at a relatively lower rate of interest. These loans are aimed at making borrowing more affordable.
For an individual to be eligible for a low interest loan, it is crucial that they –
Have a good credit score
Are borrowing a sum of money that they can easily repay
Have a reliable source of income
If an individual has a fairly strong credit score, it is possible that the lender offers them a rate that is even lower than advertised!
Types of Low-Interest Loans
As with other types of personalloans, even low interest loans can be classified as –Secured Loans and Unsecured Loans.

Secured Loans
A secured loan is wherein you are required to provide an asset, such as your property, as collateral. In case you are unable to repay a loan, the lender may force you to sell the asset.
Since the risk proposition of the lender is lower, secured loans are usually cheaper, and allow you to borrow a larger sum ofmoney. However, since your property is at risk, you should only opt for a secured loan if you are sure of your ability to repay the loan.

Unsecured Loans
An unsecured loan is a personal loan when you do not offer any asset as collateral. You simply borrow the money and repay it as per the agreed terms of the loan. If you fail to repay the loan, your property will not be sold off, however, you will face penalty and/or legal action in some cases.
Since the risk proposition of the lender is higher, unsecured loans are usually costlier, and restrict the sum of money that you may borrow.
How to find the best low-interest loan?
If you have been on the lookout for the cheapest way to borrow money in the UK, you might need to consider the below mentioned aspects.

• Repayment Affordability – You should only borrow an amount that you can repay in full, and on time.
• Upfront Fees – While a loan may be offered at a lower rate of interest, if the upfront fee is high it may prove to be costly overall. Hence, make sure to compare loans by APR and not by interest rates. Also, make sure that you know of any charges the lender my apply for repaying the loan early.
• Credit Rating – Lenders will run a credit check when you apply for a loan. Moreover, if you are late with your repayments, or if you miss any repayment your credit score might be adversely impacted. Make sure that you are aware of these aspects before opting for a loan.
• Repayment Term – For your monthlypayments to be affordable, choosing a longer tenure might seem tempting. However, you must understand that a longer repayment term equals more interest in total, making the loan costlier for you.
• PaymentBreaks –You can enquire with the lender about any available options to skip payments, as well as what will happen when you do skip one or more repayments.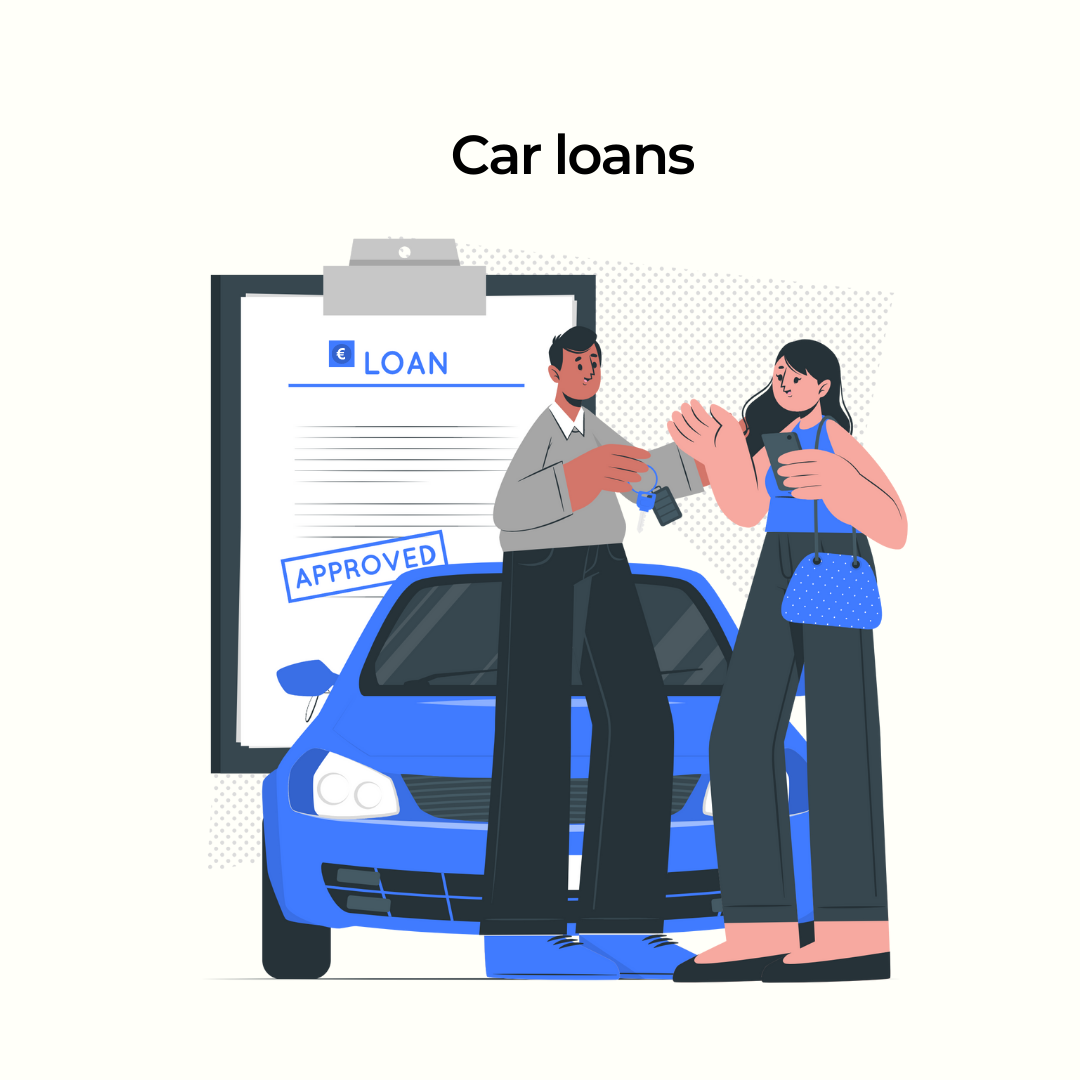 An autoloan is essentially a personal loan, wherein the loan amount can be used to purchase a car. The carloan will enable you to pay the dealer or the seller of the car in full.
Read More »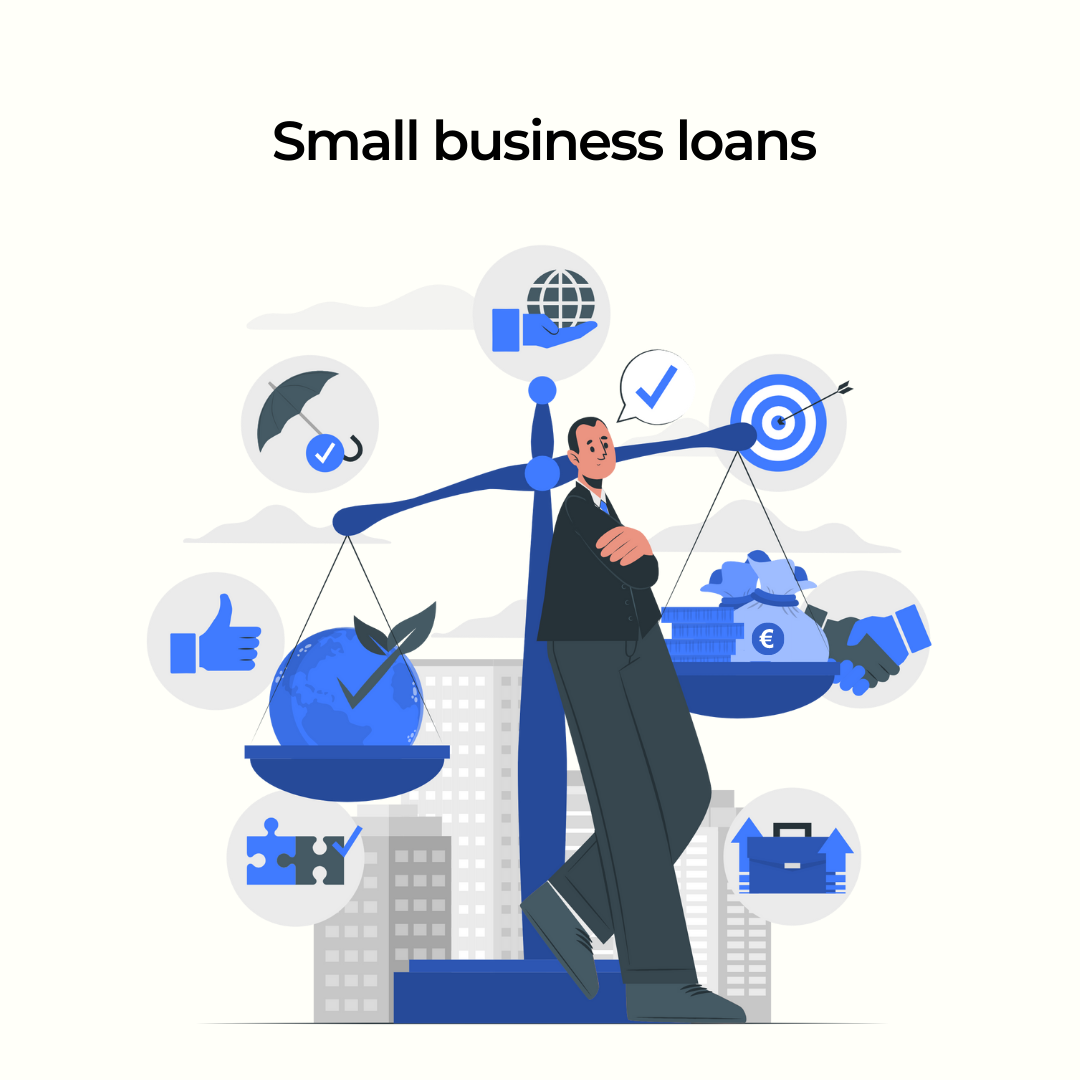 When you are looking for a small business loan, it is usually to help you as a company. You might be operating as a self-employed worker with or without a limited company set up, or
Read More »
It can influence your ability to borrow an unsecured loan when you are working for yourself. Self-employed loans are specially designed credit product that is offered to individuals who run…
Read More »
APR, or the annual percentage rate, defines the overall cost of the loan in the first year – including the interest rate as well as any initial fee that you may have to pay. All lenders are required to provide the borrowers with an APR, in order to enable them to easily compare different loan options and chose the one that best suits their needs and preferences.
While it is rather difficult to find the lowestinterest loan with bad credit, you can still choose to apply for a bad credit loan. This type of specialist loan is usually offered by a smallpool of lenders. In such loans, the interest rate is competitively higher, while the loan amount is lower.
It is not necessary that you get a loan at the representative APR.The representative APR is simply the APR that the lender is required to provide at least 51% of the applicants. The other 49% of the applicants may be offered the loan at a higher rate. Hence, you can only be sure of the APR that you will get by applying for the loan.
Find a Low-Interest Loan – With Loan Broker
Loan Broker is an FCA registered credit broker that operates across the major cities of the UK. All the lenders associated with it are also authorised by the financial regulator. The mission is to promote responsible lending and hence, our lenders perform soft credit checks to offer initial quotes. Soft credit checks are safe as they do not leave any footprint on your credit report and doesn't even harm your credit report.
We do not charge any upfront fees to our consumers. We offer an array of unsecured loans such as – debt consolidation loans, self-employed loans, to help borrowers get back on their financial track. As a credit broker, we help our borrowers to find the right lender by considering their requirements. With Loan Broker by your side, you can choose no obligation loans. We are loan brokers, committed to extending a true hand of help for borrowers seeking hassle-free, and affordable loans despite bad credit rating.
Borrow responsibly and repay timely.