What are loans for unemployed people?
The rate of unemployment in the UK has shown no sign of improvement since 2015. In spite of the best efforts of the government to reduce unemployment there seems to be no reduction in the number of unemployed people in the country. Now what happens if you are unemployed living on benefits and in sudden need of money. This need could be for any reason like a wedding or even if you wish to start a small enterprise to improve your financial situation.
If you find yourself in such a situation you should simply approach Loan Broker which is a loan brokering company based in the UK. We have partnership with many lenders who specialise in providing loans for unemployed people who are in sudden need of cash. These loans are designed with the view to provide financial help to unemployed people who either have bad credit or are living on benefits.
The right loans with quick approval
Now it is true that the situation of each individual is different and so is his/her requirement. It is no different with unemployed people and if you try to look for an appropriate loan to suit your needs by yourself, then it may become difficult to find such a tailor made loan. However, with our help you will get a wide variety of options because we have tie-ups with reliable lending organisations in the country. They offer different loan products for different purposes of unemployed people in the UK. This is why with us it becomes easier to find a loan that perfectly suits your requirements. The best part about dealing with us is that you will get fast approval of unemployed loans which is usually within 24 hours. The disbursal of the cash is also fast and hassle free.
Unemployed loans for people with bad credit
The trouble of finding a suitable loan increases manifold if you have bad credit apart from being unemployed. However, with Loan Broker you will be able to find a suitable solution even in that situation. We have within our association many lenders who are ready to provide loans for unemployed with bad credit. With our help you can locate such lenders.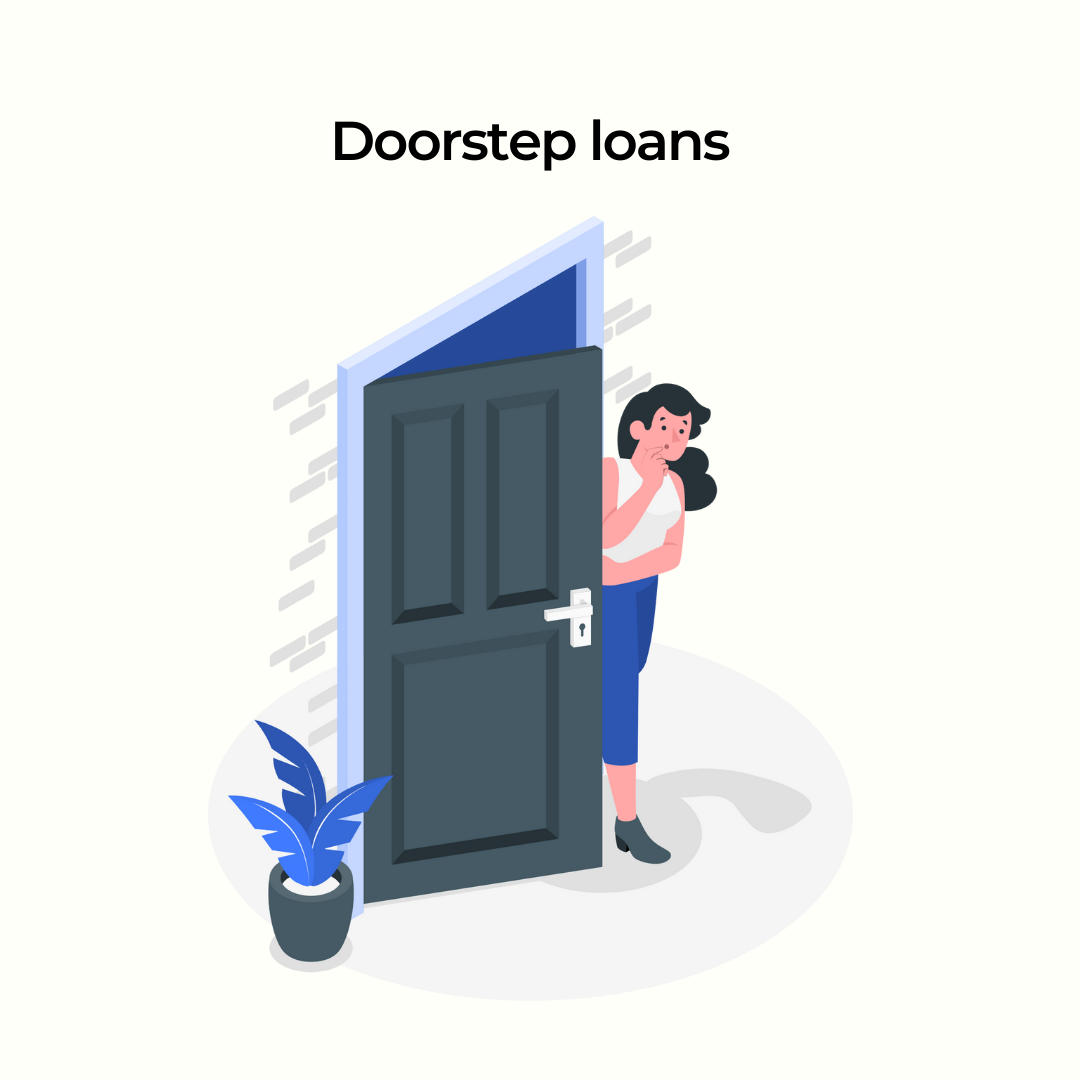 Doorstep loans are a type of short-term unsecured personal loan that are also known as home credit loans or home collected personal loans. As the name suggests, they can be applied for, processed, issued, and
Read More »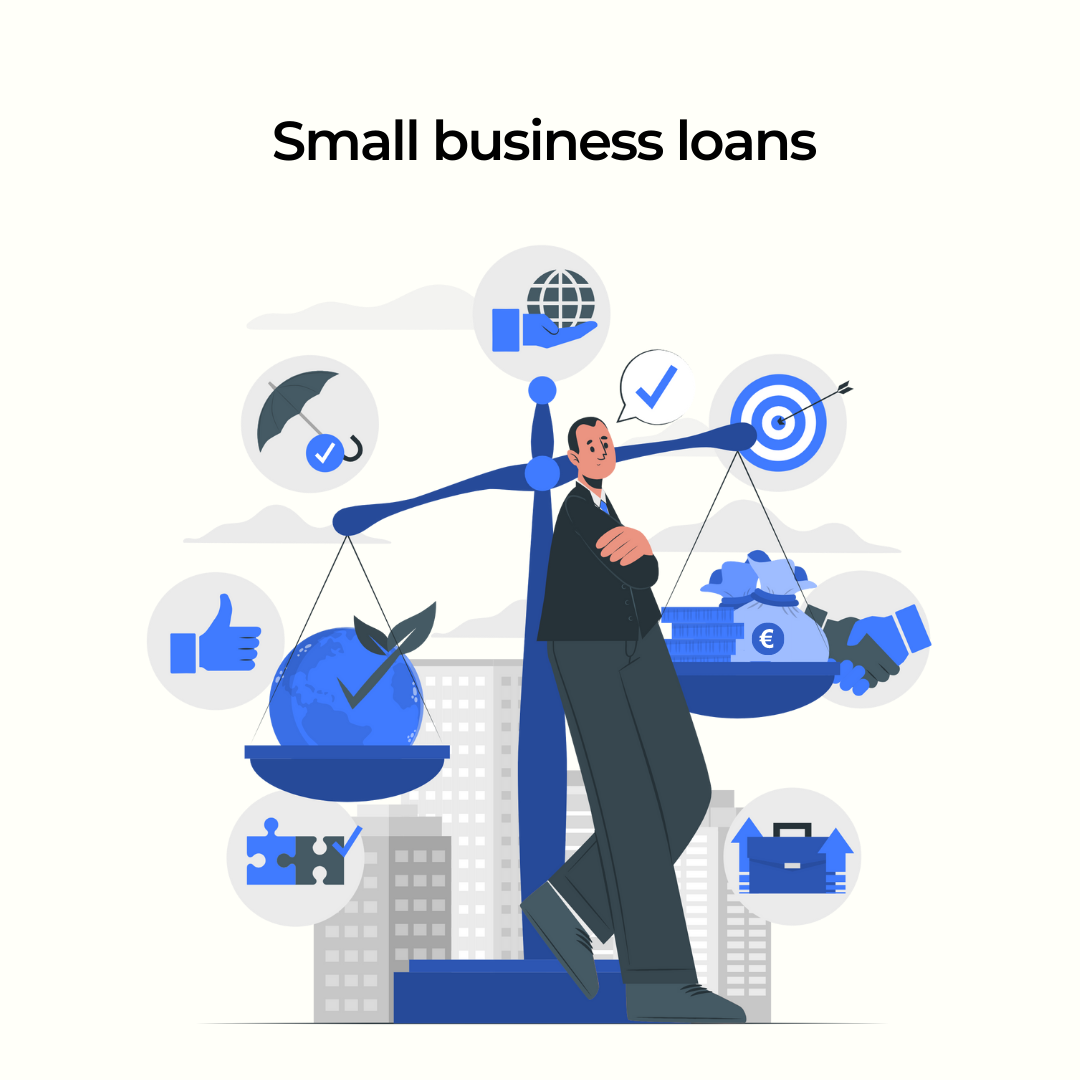 When you are looking for a small business loan, it is usually to help you as a company. You might be operating as a self-employed worker with or without a limited company set up, or
Read More »
Weddings are the happiest and most important moments in any couple's lives. Understandably, you want to make it an unforgettable event. The reality is, however, UK weddings are expensive and come with many unexpected costs.
Read More »
Benefits of loans for unemployed people with bad credit
Although the main purpose of a loan is to be able to tide over financial difficulties. However, nowadays most people understand the other aspect of loans and that is to build your credit score. If you are unemployed and have a bad credit score then, taking out a loan and making timely repayment will go a long way in building your credit score and history. In fact, we at Loan Broker highly recommend this method of rebuilding your credit score.
What do you do if you are unemployed and living on benefits?
With the traditional methods of employment becoming scarce it has become necessary to look for alternatives. One of these alternatives can be to take loans for unemployed people on benefits and start a small enterprise. With our help you will be able to get such a loan in no time and that too in a hassle free manner. It is quite possible that you have some other requirement for a loan, but regardless of the reason, we will help you to get loans for unemployed people who are living on benefits.