Are you looking to borrow £5000? Whatever you need the money for Loan Broker always seeks to match you with the best selection of UK credit lenders. When you need to get money fast, all you have to do is fill in the online application form with some basic details and we can provide you with a range of loan providers to meet your requirements. Apply online today!
Is A £5000 Loan Right For Me?
Sometimes it can be tempting to apply for a larger sum of money to cover all of your expenses in the long-term, however you need to think carefully about what exactly you need the money for and how you are going to comfortably repay it. Many loan providers will give flexible repayment terms and a good rate of interest depending on how long you need to borrow the loan for, and how much you are going to repay monthly.
What Can I Borrow £5000 For?
With a loan of £5k, you can spend it on a wide choice of needs. You might just want to buy a new car without having to get special car credit, it might be to put towards a wedding or honeymoon, and many people choose to use a large loan like this to renovate their property or make essential repairs. Our lenders don't discriminate on the reason you need the money for, they just need to be able to ensure you can pay it back properly.
Is It Possible To Loan £5000 To Consolidate Debt?
You may already have outstanding debts from various companies, and it can be hard to remember how much you have to pay to each of your creditors. When you borrow five thousand pounds, you can pay off all of these existing debts and then you don't have to worry about all those smaller payments, you simply just keep up with one monthly repayment which is much easier to manage.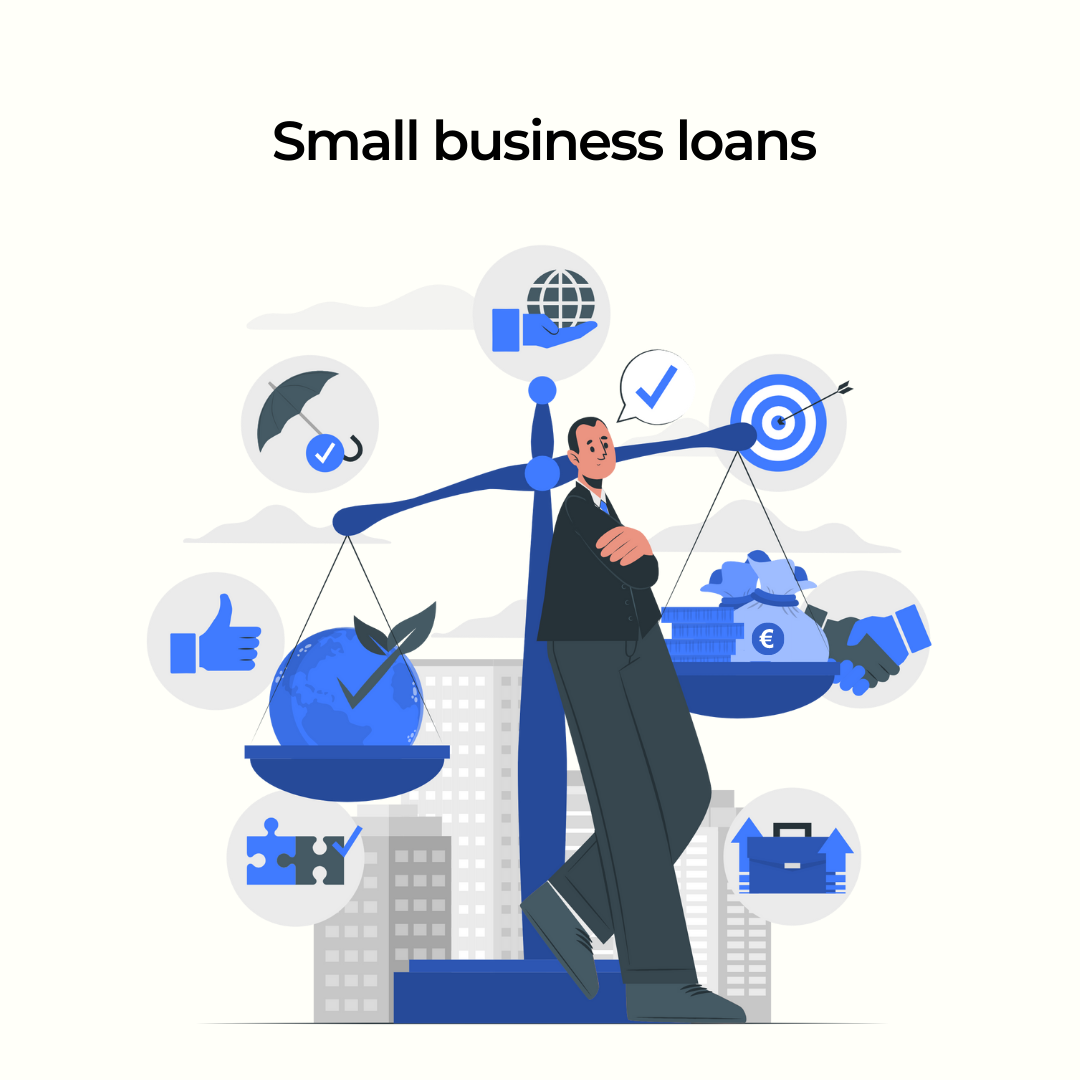 When you are looking for a small business loan, it is usually to help you as a company. You might be operating as a self-employed worker with or without a limited company set up, or
Read More »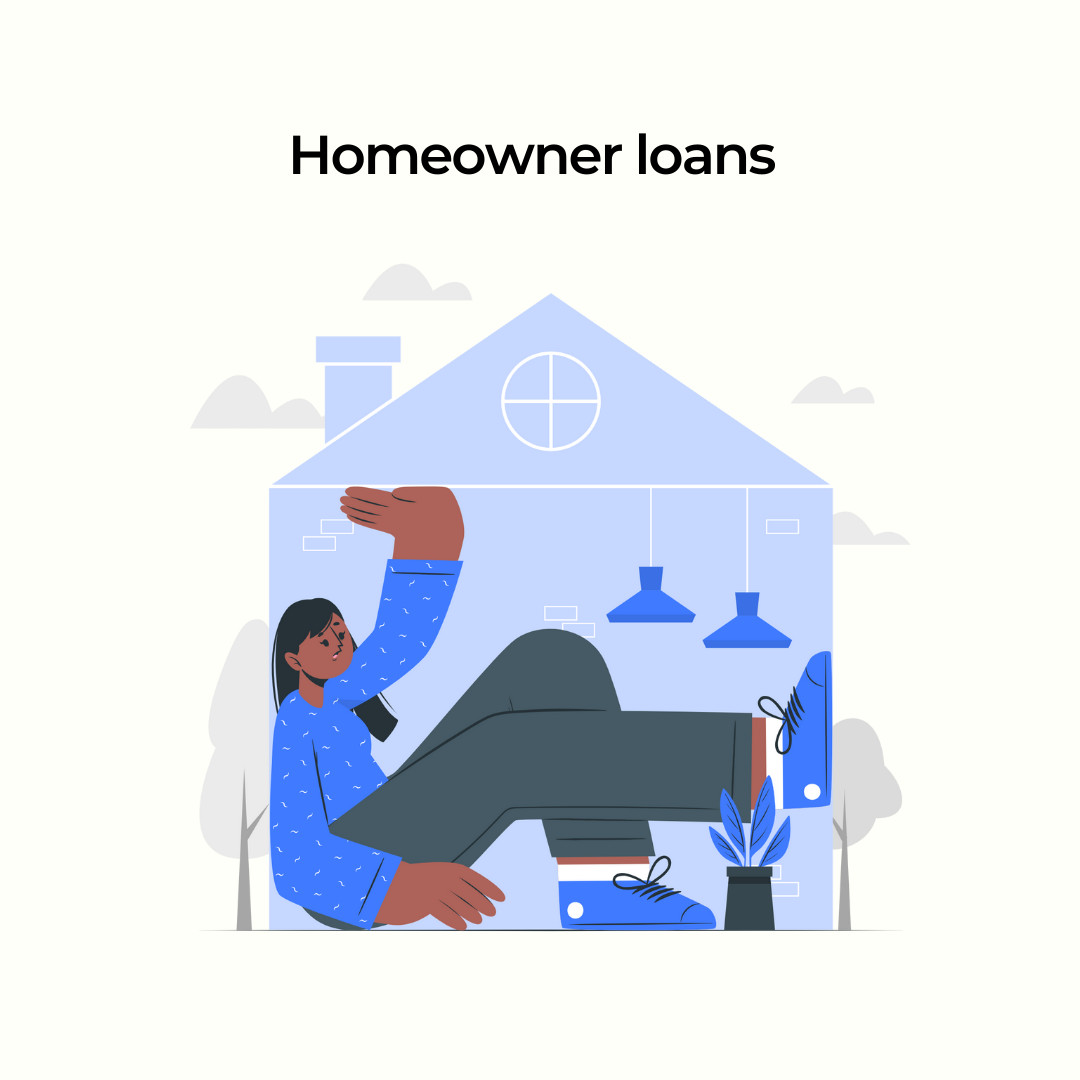 Generally, there are two types of homeowner loans – secured and unsecured. A secured homeowner loan is tied to your property and an unsecured homeowner loan is a type of debt that doesn't involve any
Read More »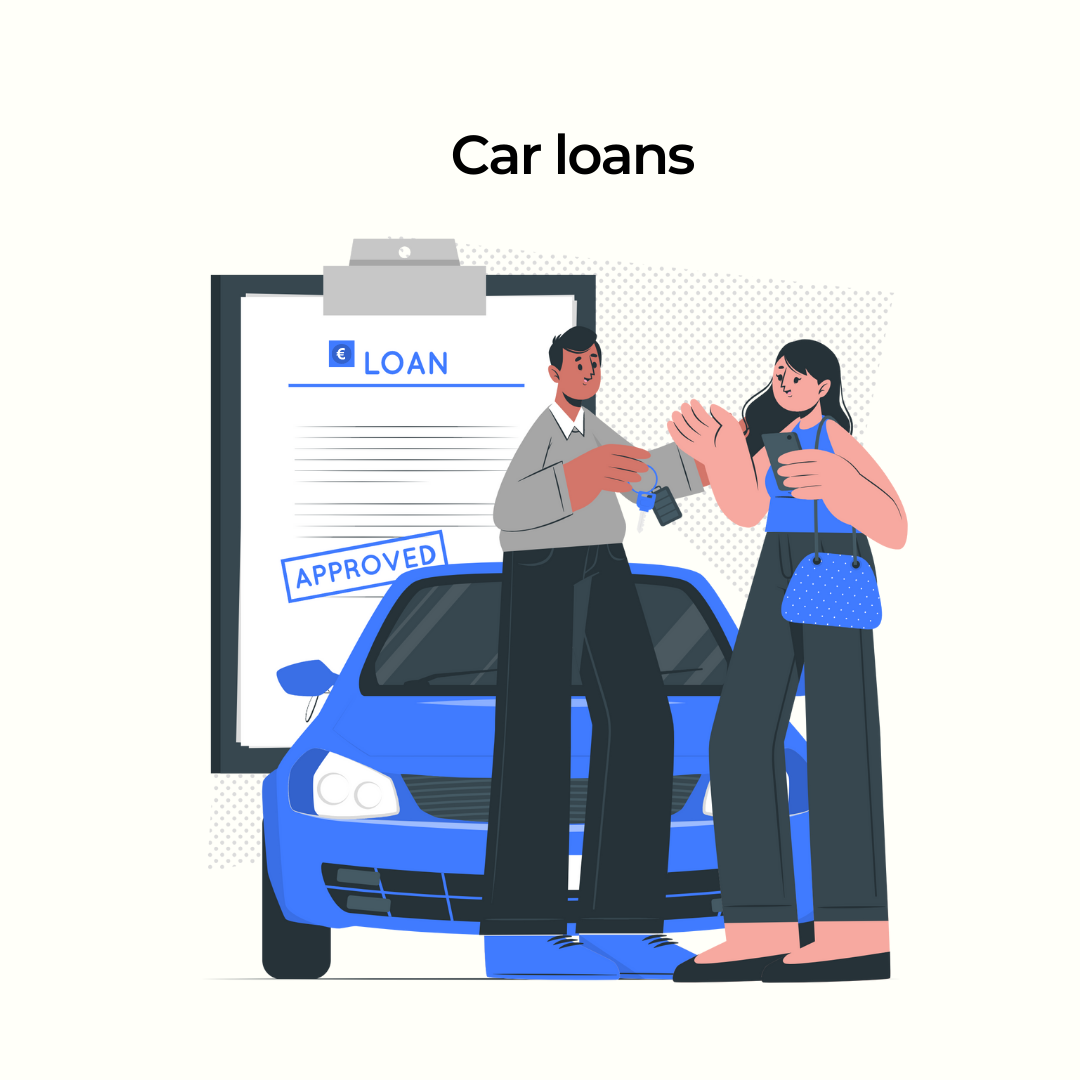 An autoloan is essentially a personal loan, wherein the loan amount can be used to purchase a car. The carloan will enable you to pay the dealer or the seller of the car in full.
Read More »
Find £5000 loan – With Loan Broker
Loan Broker is an FCA registered credit broker that operates across the major cities of the UK. All the lenders associated with it are also authorised by the financial regulator. The mission is to promote responsible lending and hence, our lenders perform soft credit checks to offer initial quotes. Soft credit checks are safe as they do not leave any footprint on your credit report and doesn't even harm your credit report.
We do not charge any upfront fees to our consumers. We offer an array of unsecured loans such as – debt consolidation loans, self-employed loans, to help borrowers get back on their financial track. As a credit broker, we help our borrowers to find the right lender by considering their requirements. With Loan Broker by your side, you can choose no obligation loans. We are loan brokers, committed to extending a true hand of help for borrowers seeking hassle-free, and affordable loans despite bad credit rating.
Borrow responsibly and repay timely.