What is a Self-employed Loan?
It can influence your ability to borrow an unsecured loan when you are working for yourself. Self-employed loans are specially designed credit product that is offered to individuals who run their own business. Such loans are repaid by the borrower within a period of 12 months to 84 months and the best part is – no collateral or guarantor is required for borrowing money.
If you do not have stable revenue, it might affect your chances to borrow a loan from some lenders – as they consider your profile to be risky. They will either offer you a loan with a high rate of interest or they might turn down your loan application altogether.
At Loan Broker, we work with lenders who offer self-employed loans to individuals after assessing their creditworthiness.
What are the Uses of a Self-employed Loan?
The lenders we are associated with offer self-employed personal loans online in the UK that can be used for a variety of purposes. The borrower may use the loan amount received by the lender to cover any emergency that popped up. Such small loans help people to maintain a constant flow of cash when they have additional expenses to bear.
Some uses of a self-employed loan are:
Debt Consolidation: If you have multiple debts and you find it difficult to manage – then use this loan merge the multiple debts into one. This will help in easy repayment as for all loans taken, you will be making only one repayment.
Household Upgradation: As a homeowner, you must always take care of your property. If you need to take care of any urgent household repairs , you may use the loan to cover the expenses.
Improve your Business: You may use the money to cover the business expenses that you find unavoidable.
Bad Credit Self-employed Loans
You may find that if you have a bad credit history – it gets challenging to find a loan. Because your credit history records all your financial activities and when lenders find the defaults due to which you have a poor credit score – they feel lending you money is a risk. However, the lenders we deal with offer loans for self-employed with bad credit.
The lenders will perform the necessary checks to assess your loan eligibility and if they are satisfied by your creditworthiness, your loan application may be approved. Always make an attempt to improve your credit history to find loans with affordable rates of interest. Because for a poor credit profile, lenders always offer loans with high rates of interest.
If your loan application is approved, then ensure that you make timely repayments. This will help you build and improve your credit score gradually. Please bear in mind that a credit score cannot be repaired overnight, it takes your continuous efforts and patience for the repair.
Weddings are the happiest and most important moments in any couple's lives. Understandably, you want to make it an unforgettable event. The reality is, however, UK weddings are expensive and come with many unexpected costs.
Read More »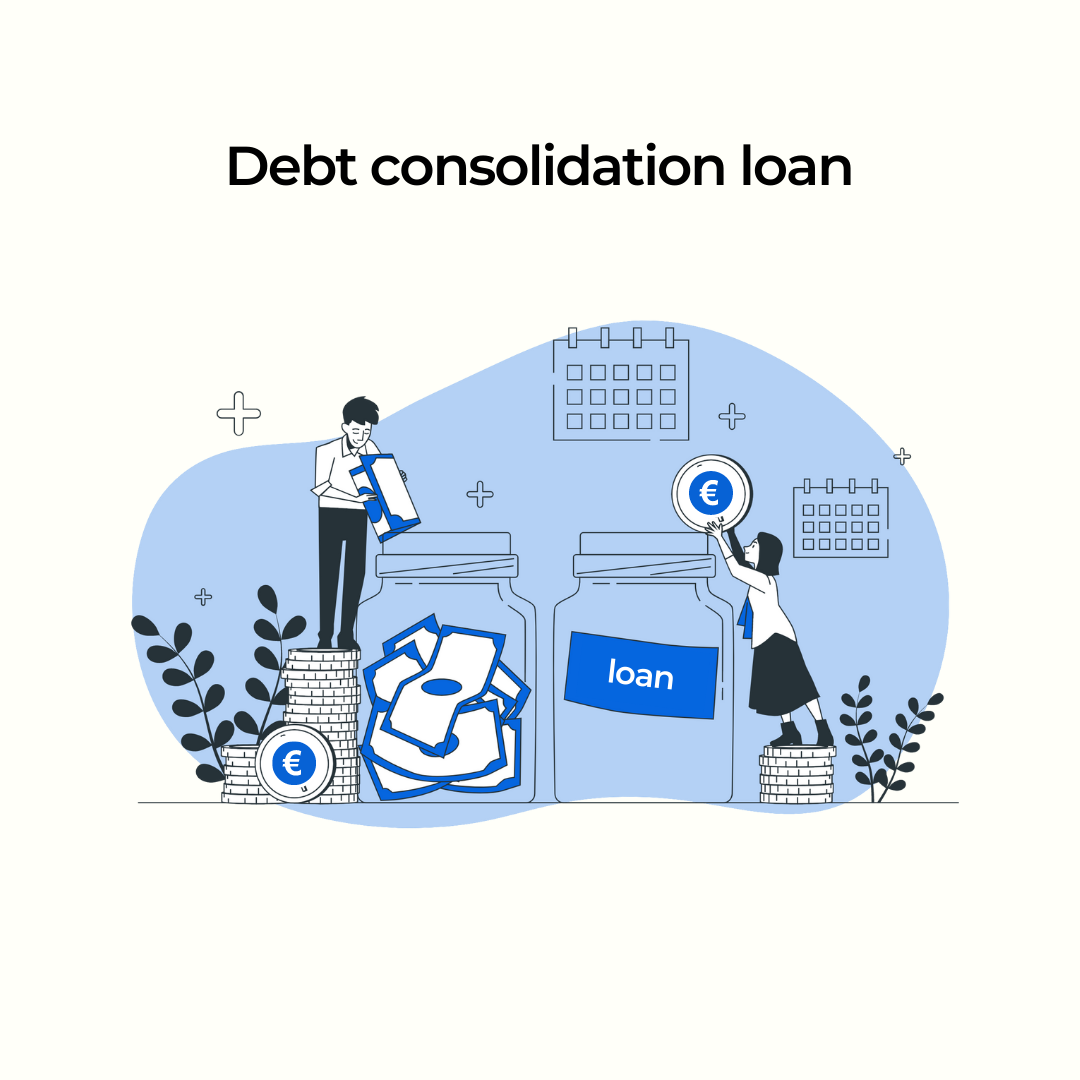 A debt consolidation loan is a personal loan that helps you to merge all your existing debts into one. That means instead of paying for several debts, you will need to make only one repayment.
Read More »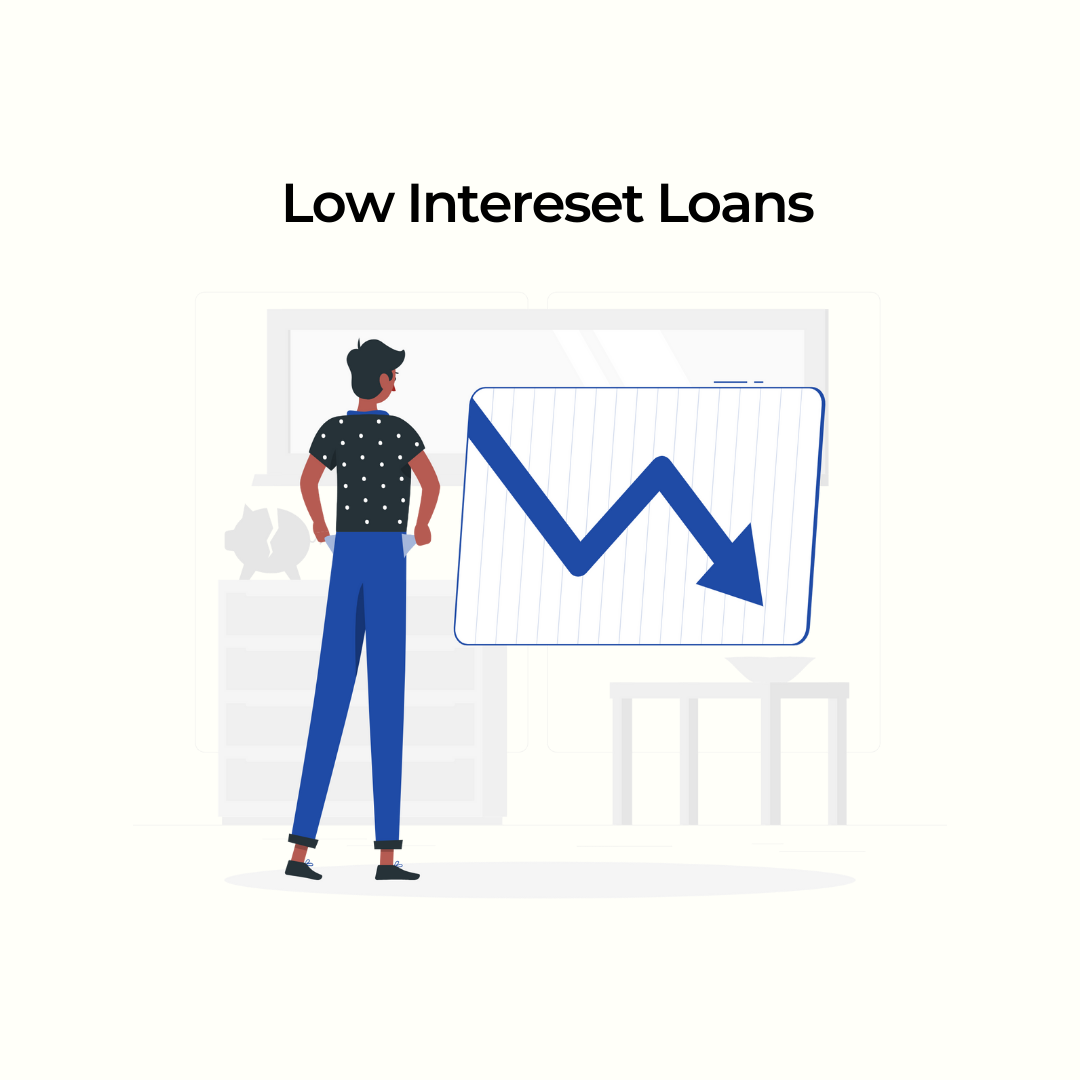 A low-interest loan, as the name suggests, is apersonal loan offered at a relatively lower rate of interest. These loans are aimed at making borrowing more affordable.
Read More »
FAQs on Self-employed Loans
Finance Yourself Today – With Loan Broker UK
Loan Broker is licensed by the Financial Conduct Authority (FCA). We are a credit broker and not a lender. Getting loans for self-employed in the UK is now easier with our simple application process that may only take up to a few minutes. In addition to that, our lenders conduct a soft credit check initially to assess your loan eligibility that doesn't impact your credit score.
As a broker, we search for the right lenders according to your financial requirements. We only deal with lenders who are authorised by the FCA to maintain and promote responsible lending. We do not charge any upfront fee to our borrowers and there are no hidden fees as well.
Apply with us to avail loans for part-time workers and you can also explore our wide range of unsecured personal loans that may help you sail through your period of emergency in a smooth manner.