A loan that allows online application, and enables online approval within a short span of time, usually a few minutes or hours, is known as an Online Loan. In most cases, once the application is approved the loan amount is disbursed into the borrower's account on the same day. 
Online Loans entail two crucial benefits –
They are Multi-Purpose in Nature
You can use the loan amount for any purpose you deem fit, including incurring wedding expenses, funding a vacation, home improvement bills, vehicle repairs, upgrades and even debt consolidation. 
They require No Collateral and No Guarantor
If you are struggling with your finances, finding a guarantor or pledging collateral might seem difficult. Online Loans allow you to get the required cash without the need for collateral or a co-signor – making them truly convenient.
Easy online application process
No need for extensive documentation
Quick approval and disbursal
Transparent loan process with no hidden fees
Repayment Period – 3-12 months
Loan Amount – £100 to £2,500
How to Get an Online Loan?
At Loan Broker, we believe in simplicity and have therefore formulated a simple 3-step process for online loan application and approval. All you need to do is provide us with the correct information. Once that is done, our lenders will decide on your loan application and you will be informed about the same within a few minutes' time. 
Here's how you can apply for an online loan with Loan Broker – 
Fill the application form
Our application form is available online on our website. You have to provide some information about yourself to apply online. Once done, click on the submit button.
Once you submit the application form, it will be reviewed by the lender. Ensure that all the information provided by you is correct. The decision of the lender will be displayed on the screen.
If the lender approves your loan application, the amount will be disbursed to your bank account by the lender themselves.
All of this usually takes place within a few minutes and therefore, you do not have to wait for the decision of the lender for long time.
Can I Get an Online Loan with Bad Credit?
At Loan Broker, we believe in easing the borrowing hurdles. Irrespective of your credit history and financial background, you have an opportunity to apply for loans with us.
We work with a large panel of lenders, which means there are always a few lenders who are willing to offer online loans for bad credit people. You can avail of practical deals through us.
We conduct a soft credit check before sending your loan application to the lenders, according to FCA guidelines. If you have a poor credit rating, you might have to pay a higher interest rate on the loan, if approved.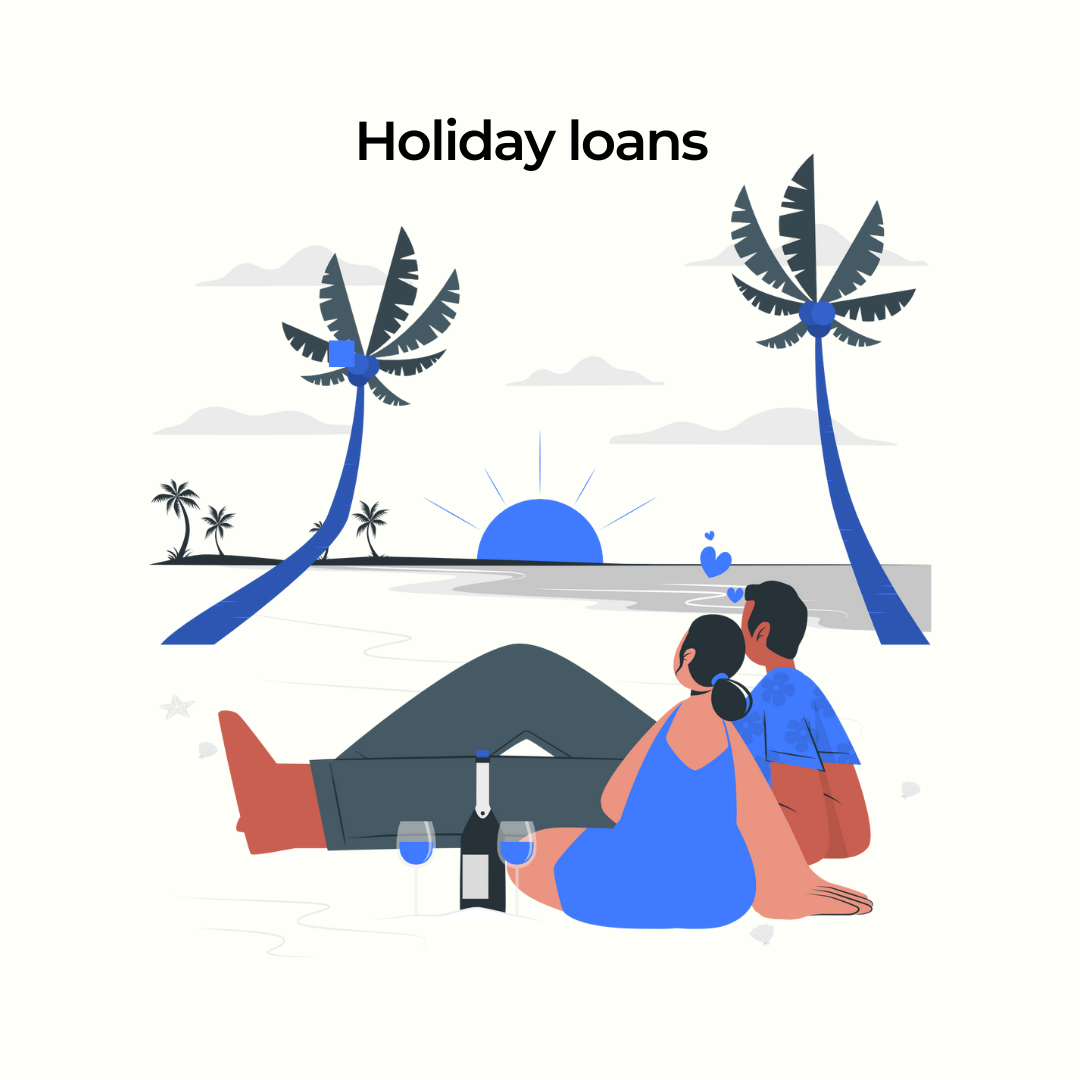 Are you eager to travel the world or take your loved one on holiday but short on finances? A holiday loan from Loan Broker could help turn this dream into reality. We offer a simple
Read More »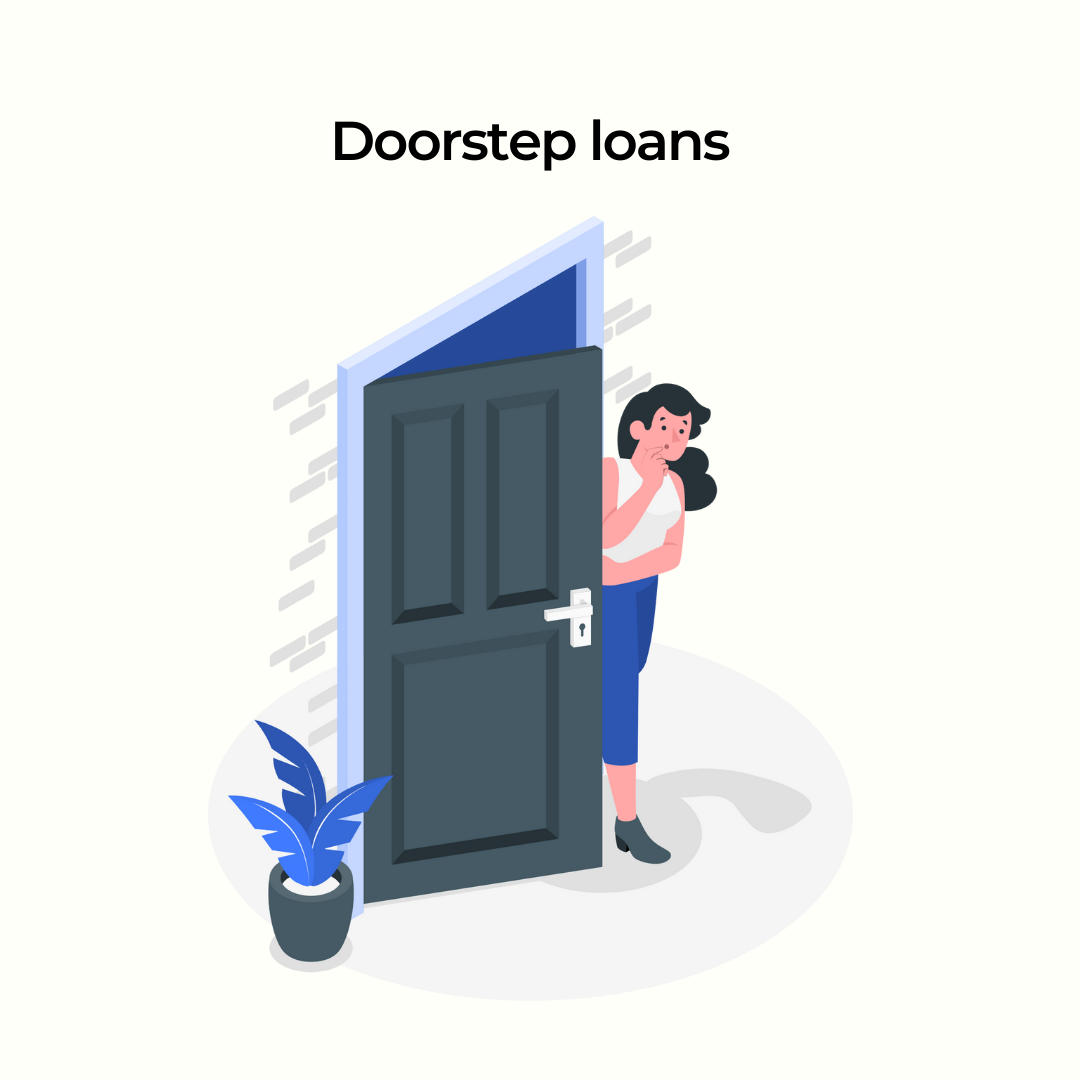 Doorstep loans are a type of short-term unsecured personal loan that are also known as home credit loans or home collected personal loans. As the name suggests, they can be applied for, processed, issued, and
Read More »
Weddings are the happiest and most important moments in any couple's lives. Understandably, you want to make it an unforgettable event. The reality is, however, UK weddings are expensive and come with many unexpected costs.
Read More »
Find Online Loan – With Loan Broker
Loan Broker is an FCA registered credit broker that operates across the major cities of the UK. All the lenders associated with it are also authorised by the financial regulator. The mission is to promote responsible lending and hence, our lenders perform soft credit checks to offer initial quotes. Soft credit checks are safe as they do not leave any footprint on your credit report and doesn't even harm your credit report.
We do not charge any upfront fees to our consumers. We offer an array of unsecured loans such as – debt consolidation loans, self-employed loans, to help borrowers get back on their financial track. As a credit broker, we help our borrowers to find the right lender by considering their requirements. With Loan Broker by your side, you can choose no obligation loans. We are loan brokers, committed to extending a true hand of help for borrowers seeking hassle-free, and affordable loans despite bad credit rating.
Borrow responsibly and repay timely.