A personal loan is a type of credit paid to a singular person for their own use, as opposed to a business loan. The loan is made directly from a lender to an individual's bank account and the amount agreed is between those two parties. There are many reasons people choose to take out a personal loan, and with online brokers such as Loan Broker it's never been easier to secure a personal loan. Simply fill out the application form on our website and we can then bring a variety of offers to the table from our trusted lenders.
In short, a personal loan is also an unsecured type of loan because you make the repayments back from your own earnings rather than have a car or a house used as collateral. With a personal loan, you agree to borrow a certain amount of money from a creditor, then pay it back every month in the form of repayments.
What Are The Pros And Cons Of A Personal Loan?
A lender will add interest onto the loan, so you always end up paying back more than you borrowed just for the privilege of having the loan. You could also get into a situation where you are not able to pay the loan back, such as if you lose your job.
The plus side is that you get the full cash amount in advance when you need it, and then you get a long time to pay it back in a way that is more affordable. With a broker like Loan Broker at your side, you also get a variety of offers to choose from so you can find the most suitable repayment terms for you.
What Can I Use My Personal Loan For?
There are so many reasons why getting a personalised loan for your circumstances is a good option. You can use it to consolidate debts into a manageable monthly repayment scheme with much lower interest than you'd be paying the individual companies. If you have your eye on a new conservatory or extension, or simply to redecorate your home and buy new furniture, then a personal loan comes in handy for that too. It can even be used to purchase a car, which you pay off in monthly repayments.
Can I Get A Personal Loan For An Emergency?
It might be that there is a family emergency and you need to travel when you don't have enough money for fuel, or an unexpected bill or expense such as your washing machine breaking down. You might even need it to buy something for your home such as a new laptop for studying if your old one breaks or an essential new appliance.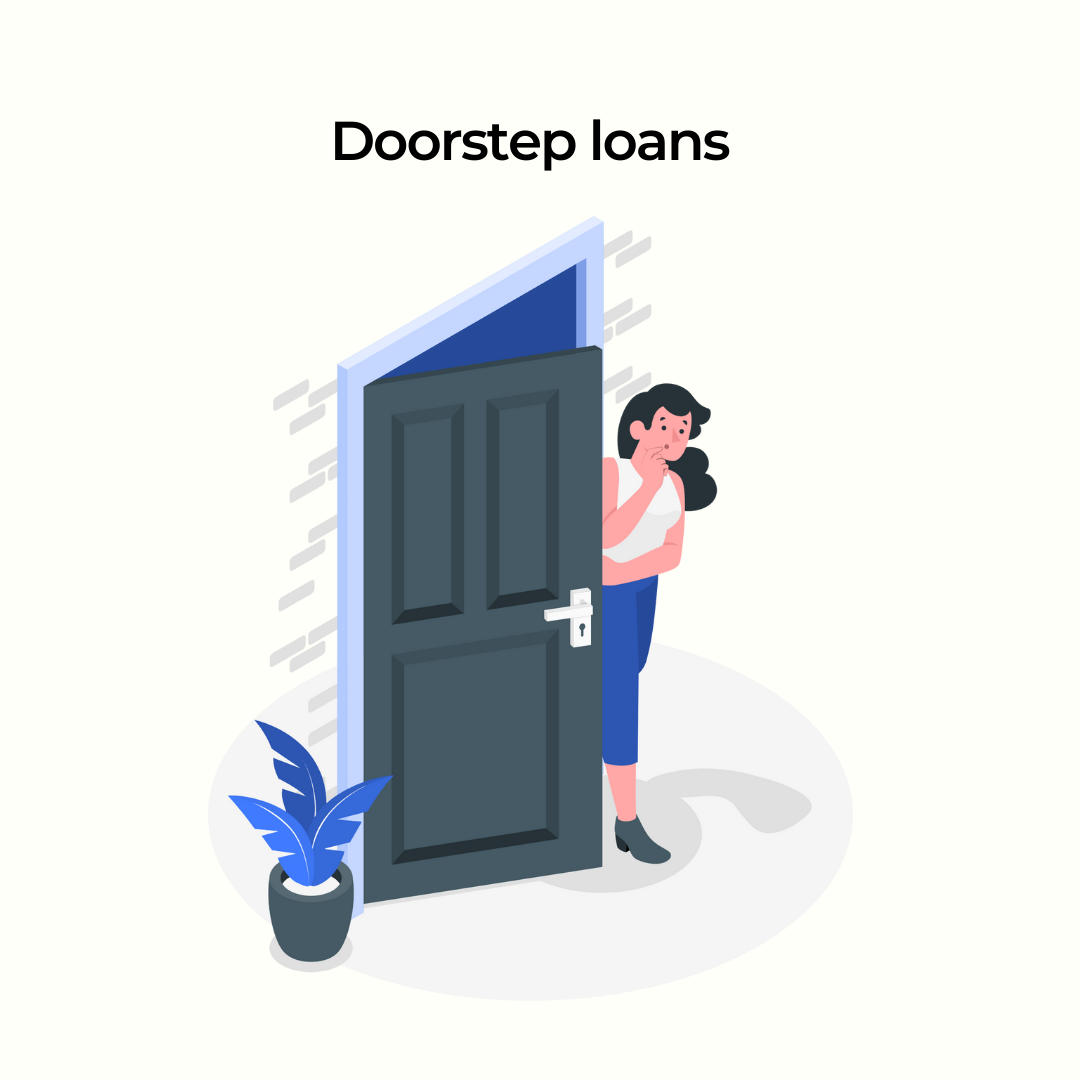 Doorstep loans are a type of short-term unsecured personal loan that are also known as home credit loans or home collected personal loans. As the name suggests, they can be applied for, processed, issued, and
Read More »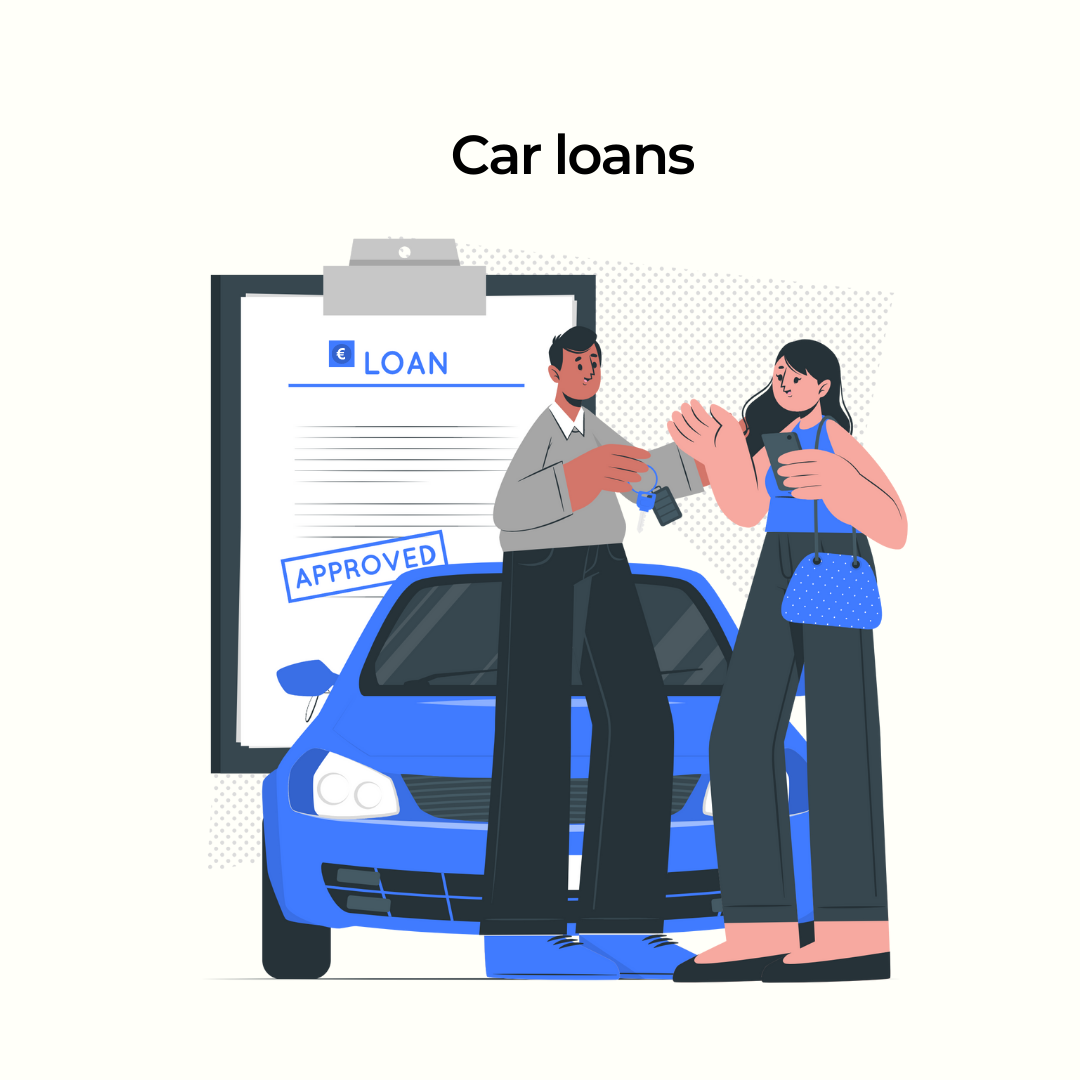 An autoloan is essentially a personal loan, wherein the loan amount can be used to purchase a car. The carloan will enable you to pay the dealer or the seller of the car in full.
Read More »
It can influence your ability to borrow an unsecured loan when you are working for yourself. Self-employed loans are specially designed credit product that is offered to individuals who run…
Read More »
Simply fill out the form online and Loan Broker will give you a selection of lenders interested in giving you a personal loan. Choose an appropriate lender for you based on the repayment terms and you can have the loan in your account quickly.
Here at Loan Broker, we aim to match the right lender with the right borrower, however there are times when your financial circumstances mean we are not able to match you with any of our creditors.
You will know lots of information from your personal loan contract before you sign, such as the repayment terms, what interest rate is being charged for the life of the loan, and your exact monthly repayment ongoing.
Find Personal loans – With Loan Broker
Loan Broker is an FCA registered credit broker that operates across the major cities of the UK. All the lenders associated with it are also authorised by the financial regulator. The mission is to promote responsible lending and hence, our lenders perform soft credit checks to offer initial quotes. Soft credit checks are safe as they do not leave any footprint on your credit report and doesn't even harm your credit report.
We do not charge any upfront fees to our consumers. We offer an array of unsecured loans such as – debt consolidation loans, self-employed loans, to help borrowers get back on their financial track. As a credit broker, we help our borrowers to find the right lender by considering their requirements. With Loan Broker by your side, you can choose no obligation loans. We are loan brokers, committed to extending a true hand of help for borrowers seeking hassle-free, and affordable loans despite bad credit rating.
Borrow responsibly and repay timely.