Are you eager to travel the world or take your loved one on holiday but short on finances? A holiday loan from Loan Broker could help turn this dream into reality.
We offer a simple loan application process with quick approval for those eligible.
All you need to do is fill out the online application form on our website to get an instant decision.

Whether you want to travel across the UK or go abroad, we can help finance your trip even with bad credit. Get in touch with the Loan Broker today to find out how much you can borrow.
Should I get a holiday loan in the UK?
There are numerous benefits of borrowing a holiday loan in the United Kingdom. A common reason people take out this loan is to take advantage of a holiday package deal to a dream location. Popular destinations include the Maldives, India's Golden Triangle, Zanzibar, the Galapagos Islands, African Safaris, or a cruise to the Caribbean Islands.
The advantages of a Loan Broker holiday loan
One of the biggest advantages of an unsecured holiday loan is that you can spend it on anything you want. You can use the cash to book 5-star accommodation, buy souvenirs, go shopping – it all depends on you. You also enjoy flexible repayment terms with no hidden fees and no collateral.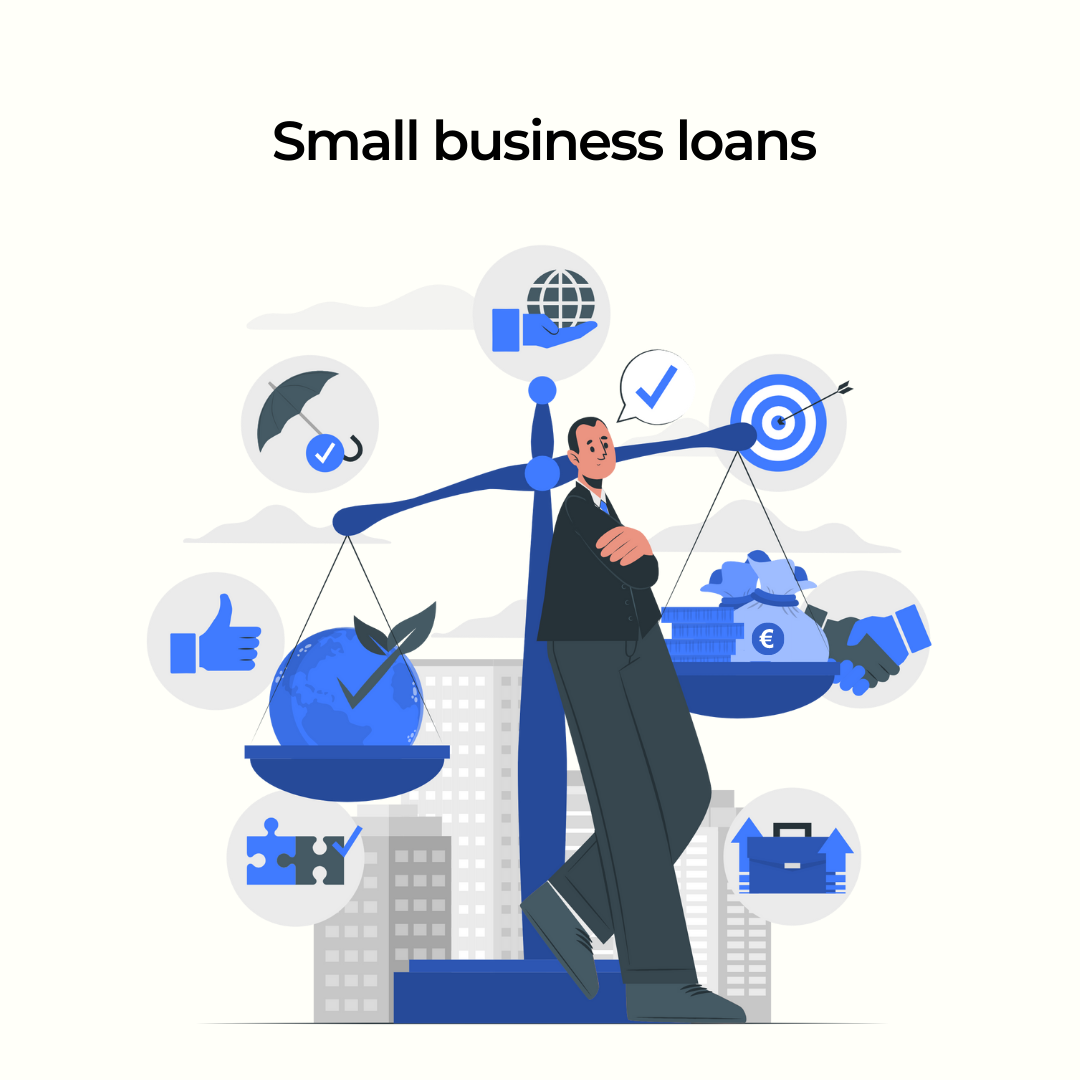 When you are looking for a small business loan, it is usually to help you as a company. You might be operating as a self-employed worker with or without a limited company set up, or
Read More »
A personal loan is a type of credit paid to a singular person for their own use, as opposed to a business loan. The loan is made directly from a lender to an individual's bank
Read More »
Weddings are the happiest and most important moments in any couple's lives. Understandably, you want to make it an unforgettable event. The reality is, however, UK weddings are expensive and come with many unexpected costs.
Read More »
Find Holiday Loan – With Loan Broker
Loan Broker is an FCA registered credit broker that operates across the major cities of the UK. All the lenders associated with it are also authorised by the financial regulator. The mission is to promote responsible lending and hence, our lenders perform soft credit checks to offer initial quotes. Soft credit checks are safe as they do not leave any footprint on your credit report and doesn't even harm your credit report.
We do not charge any upfront fees to our consumers. We offer an array of unsecured loans such as – debt consolidation loans, self-employed loans, to help borrowers get back on their financial track. As a credit broker, we help our borrowers to find the right lender by considering their requirements. With Loan Broker by your side, you can choose no obligation loans. We are loan brokers, committed to extending a true hand of help for borrowers seeking hassle-free, and affordable loans despite bad credit rating.
Borrow responsibly and repay timely.