What are Bad Credit Loans?
There are times when sudden and unexpected expenses come up. At such times, the need of extra cash can often be fulfilled with the help of a loan. However, if you have a bad credit history, it may become difficult for you to find a loan.
Fortunately for you, times have changed, and lenders are now more open to offering loans for bad credit than ever before. Unlike in the past, lenders do not base their decision of approving your loan solely on your credit history.
They also take into account your income, your regular outgoings and your overall repayment affordability. If you check the right boxes, you can expect to find bad credit loan in UK, although you may need to pay a higher than average rate of interest for the same.
Getting A Loan With Bad Credit
These are specific kinds of loans offered by creditors for those with a poor credit score due to a history of trouble managing money effectively, or even those who have never had credit before and don't have a good score.
There is no magic number on your credit score which makes you qualify for a bad credit loan, but it just makes it much harder to borrow the cash you need if you don't have access to specialist lenders like Loan Broker does. We help you apply for a loan for any reason you need it for and give you a range of choices as to which bad credit loan you'd like to move forward with.
How Do I Know If I Have Bad Credit?
There are many ways you can check to see if you have bad credit. You may have already been told by previous banks or lenders that because you failed to keep up with repayments or weren't able to pay a loan, that your credit score has been negatively affected.

Another way to check is with an online loan comparison company that might wish to perform a free credit check before you apply for your loan. This can in fact cause your credit rating to drop when they perform the check, however many of these general checks do not have the same effect.
What Kind Of Loans Can I Get With Bad Credit?
Homeowner Loan – here you don't need a guarantor to back your loan, you simply secure it against your property, and if you fail to make repayments the creditor can sell the property.

No Guarantor Loan – depending on the scale of your bad credit, you may not be required to provide a guarantor for the loan so you are not thinking about affecting anybody else.

Instalment Loan – if you can show that you are able to meet the monthly requirements for repayment with your bank statements or financial history, no guarantor is usually needed.

Self-employed Loan – when you work for yourself, if you show that you are capable of paying it back through income statements over time, they may not request a guarantor.

You must also know that a loan can never be guaranteed. There are many checks which you have to pass before you get the loan. However, some lenders are quite lenient than others, and if you can prove your income affordability, you can be eligible for their loan.
How Much Can I Borrow If I Have Bad Credit?
It's clear that if you have bad credit, then you are less desirable to loan to from a creditor. Under normal circumstances with good credit, you might be allowed to borrow £25,000 over a period of 12-84 months, however, with bad credit the same lender might only offer £5,000 over a space of just 12-60 months.
This is because you appear less trustworthy to pay it back in full and on time, so the creditor adjusts their conditions to meet your credit history.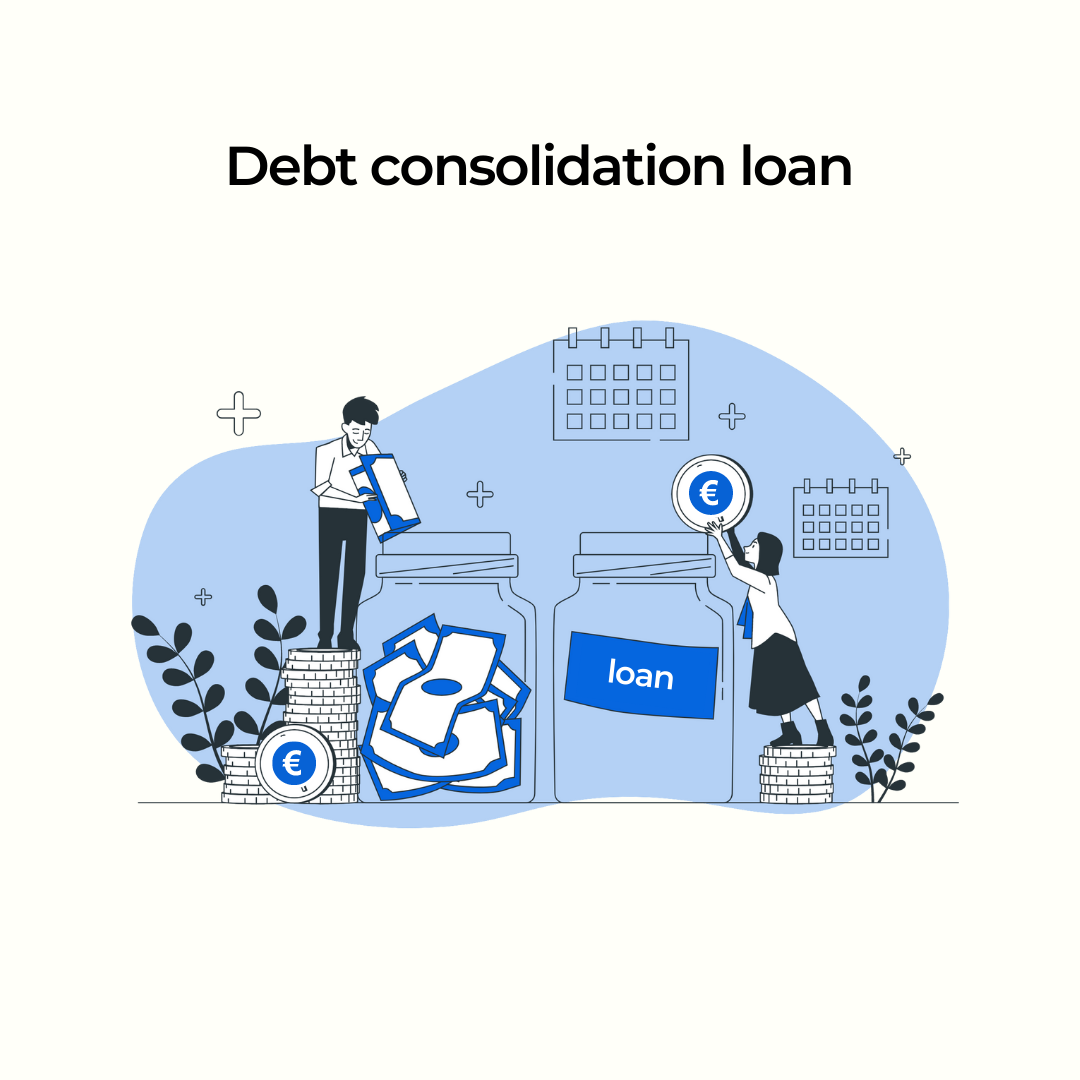 A debt consolidation loan is a personal loan that helps you to merge all your existing debts into one. That means instead of paying for several debts, you will need to make only one repayment.
Read More »
A personal loan is a type of credit paid to a singular person for their own use, as opposed to a business loan. The loan is made directly from a lender to an individual's bank
Read More »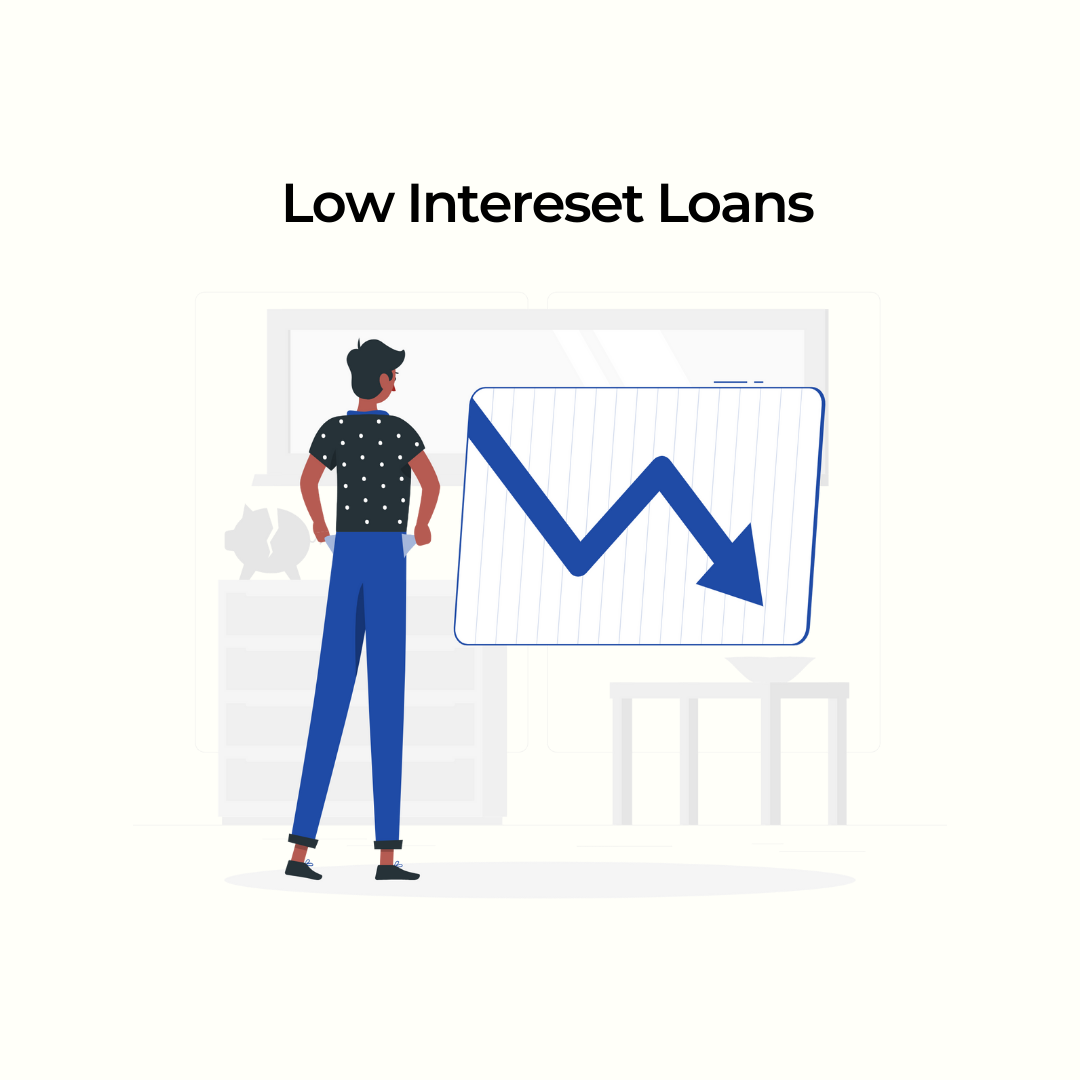 A low-interest loan, as the name suggests, is apersonal loan offered at a relatively lower rate of interest. These loans are aimed at making borrowing more affordable.
Read More »
Find a Bad Credit Loan – With Loan Broker
Loan Broker is an FCA registered credit broker that operates across the major cities of the UK. All the lenders associated with it are also authorised by the financial regulator. The mission is to promote responsible lending and hence, our lenders perform soft credit checks to offer initial quotes. Soft credit checks are safe as they do not leave any footprint on your credit report and doesn't even harm your credit report.
We do not charge any upfront fees to our consumers. We offer an array of unsecured loans such as – debt consolidation loans, self-employed loans, to help borrowers get back on their financial track. As a credit broker, we help our borrowers to find the right lender by considering their requirements. With Loan Broker by your side, you can choose no obligation loans. We are loan brokers, committed to extending a true hand of help for borrowers seeking hassle-free, and affordable loans despite bad credit rating.
Borrow responsibly and repay timely.