Doorstep loans are a type of short-term unsecured personal loan that are also known as home credit loans or home collected personal loans. As the name suggests, they can be applied for, processed, issued, and repaid right from your residence. A lender's agent comes to your home to process your loan application and later returns to collect repayments.

Doorstep loans are popular for people who are looking to access credit quickly and conveniently from the comfort of their homes.
They are also a good option for people with a bad credit history to borrow the finances they need with no credit check.
If you are looking for a doorstep loan in London from established, trustworthy lenders, get in touch with our credit brokers at Loan Brokers today.
How does a doorstep loan work?
The first step to getting a doorstep loan is to fill out the online application form on our website and provide all the required information. If you are eligible, approval takes minutes and we'll be in touch shortly to arrange for a visit to your home by one of our friendly agents.

They will discuss the loan terms and repayment schedules with you to ensure you can comfortably afford to repay. After the paperwork is signed the funds are issued often on the same day and the agent returns on the agreed dates to collect repayments.
Can I get a doorstep loan with bad credit?
At Loan Broker we understand that a bad credit rating isn't reflective of who you are as a person. Many people who had poor credit scores are today financially responsible. If you are finding it difficult to access credit from other lenders, you may still qualify for a doorstep loan at Loan Broker. Fill out the online application form on our homepage to quickly find out if you are eligible.
Weddings are the happiest and most important moments in any couple's lives. Understandably, you want to make it an unforgettable event. The reality is, however, UK weddings are expensive and come with many unexpected costs.
Read More »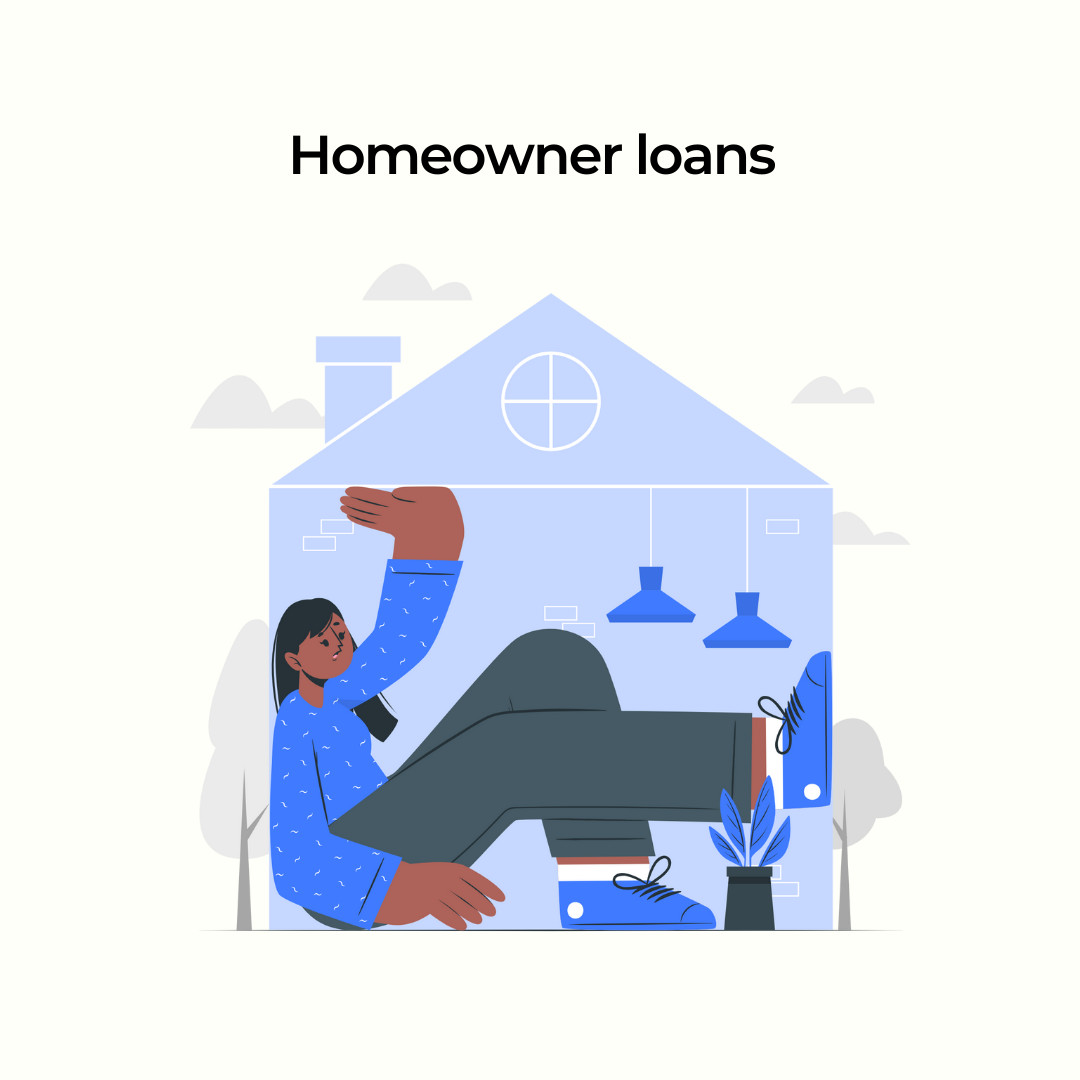 Generally, there are two types of homeowner loans – secured and unsecured. A secured homeowner loan is tied to your property and an unsecured homeowner loan is a type of debt that doesn't involve any
Read More »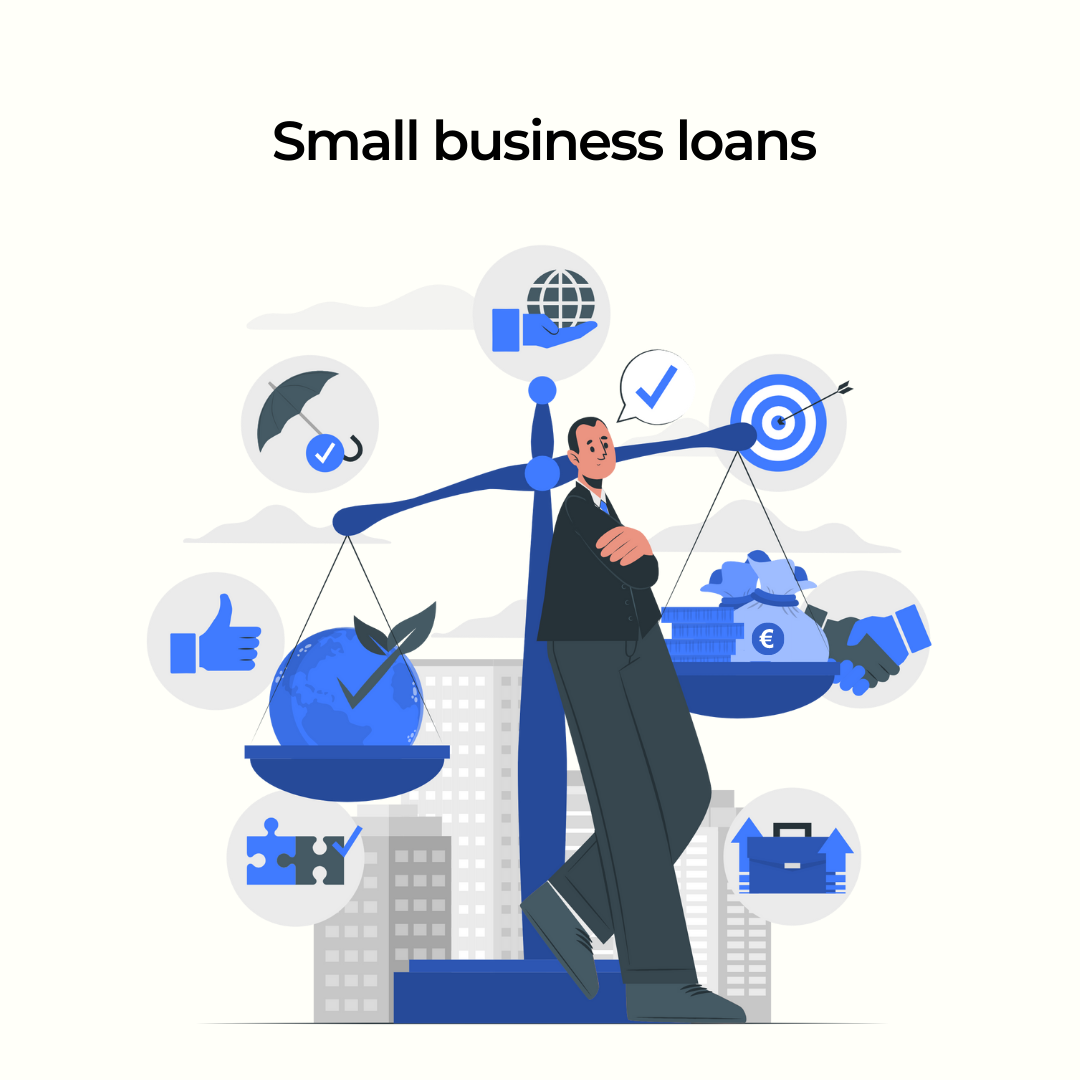 When you are looking for a small business loan, it is usually to help you as a company. You might be operating as a self-employed worker with or without a limited company set up, or
Read More »
Find Doorstep Loan – With Loan Broker
Loan Broker is an FCA registered credit broker that operates across the major cities of the UK. All the lenders associated with it are also authorised by the financial regulator. The mission is to promote responsible lending and hence, our lenders perform soft credit checks to offer initial quotes. Soft credit checks are safe as they do not leave any footprint on your credit report and doesn't even harm your credit report.
We do not charge any upfront fees to our consumers. We offer an array of unsecured loans such as – debt consolidation loans, self-employed loans, to help borrowers get back on their financial track. As a credit broker, we help our borrowers to find the right lender by considering their requirements. With Loan Broker by your side, you can choose no obligation loans. We are loan brokers, committed to extending a true hand of help for borrowers seeking hassle-free, and affordable loans despite bad credit rating.
Borrow responsibly and repay timely.