It is just what the name suggests. A short-term loan worth £2,000, can be repaid within 3-12 months in the form of monthly instalments. This loan is unsecured and thus, no collateral is required by the lender. Also, a borrower doesn't need to find a guarantor to co-sign the loan. All of this makes the £2,000 loan favourable for a borrower.
Is a £2,000 Loan Right for Me?
If you have one or more tasks that need your urgent attention – such as expensive home repair, refurbishment of your car or debt consolidation, a £2K can prove to be just right for you and your family. Of course, before you move ahead with the decision, you must make sure that you really need this amount, as the interest rates are usually high. You should also have a reliable repayment plan so that you can repay the loan in a timely manner.
What Can I Use a £2,000 Loan for?
Well, that completely depends on you! This short-term loan can be used for any and all purposes, as you see fit. Some of the most common uses of this loan include –
• Home improvements
• Vehicle repairs
• Funding a vacation
• Paying for school fees
• Wedding expenses
• Paying off a smaller debt

Simply put, the lender doesn't place any restrictions on the usage of the 2,000-Pound amount, except for illegal purposes. You must also know that the loan amount cannot be invested in stocks and shares in the UK or elsewhere.
Can I Get a £2,000 Loan with Bad Credit?
While it is difficult to getaloan with a badcredit history, it is not impossible. You must understand that only a select few lenders would be willing to offer you the loan, thereby limiting your options. In addition, you may also be charged a higher interest rate. In case you do get approved for the loan, make sure you repay it on time and in full. This will ensure that your credit score gets a much-needed boost.
How can I get a £2,000 loan?
The process is fairly simple and hassle-free. All you need to do is follow the below-mentioned steps and get an instant 2K loan.

1. Tell Us About You
Fill in the online application form with personal and professional details such as – date of birth, contact number, email address, current employment status, bank account details, residential address, and the loan amount you need and for how long.
2. Get the decision
Our lenders will verify the information provided by you. They will also assess your loan eligibility to evaluate your creditworthiness. They need an assurance that you will be able to repay the money to them, without fail. The decision made by them will be displayed on the screen within a few minutes.
3. Loan disbursal
If the lender approves your loan application, the loan amount will be disbursed by the lender to your bank account. The time taken for loan disbursal depends on the lender you've chosen and your bank.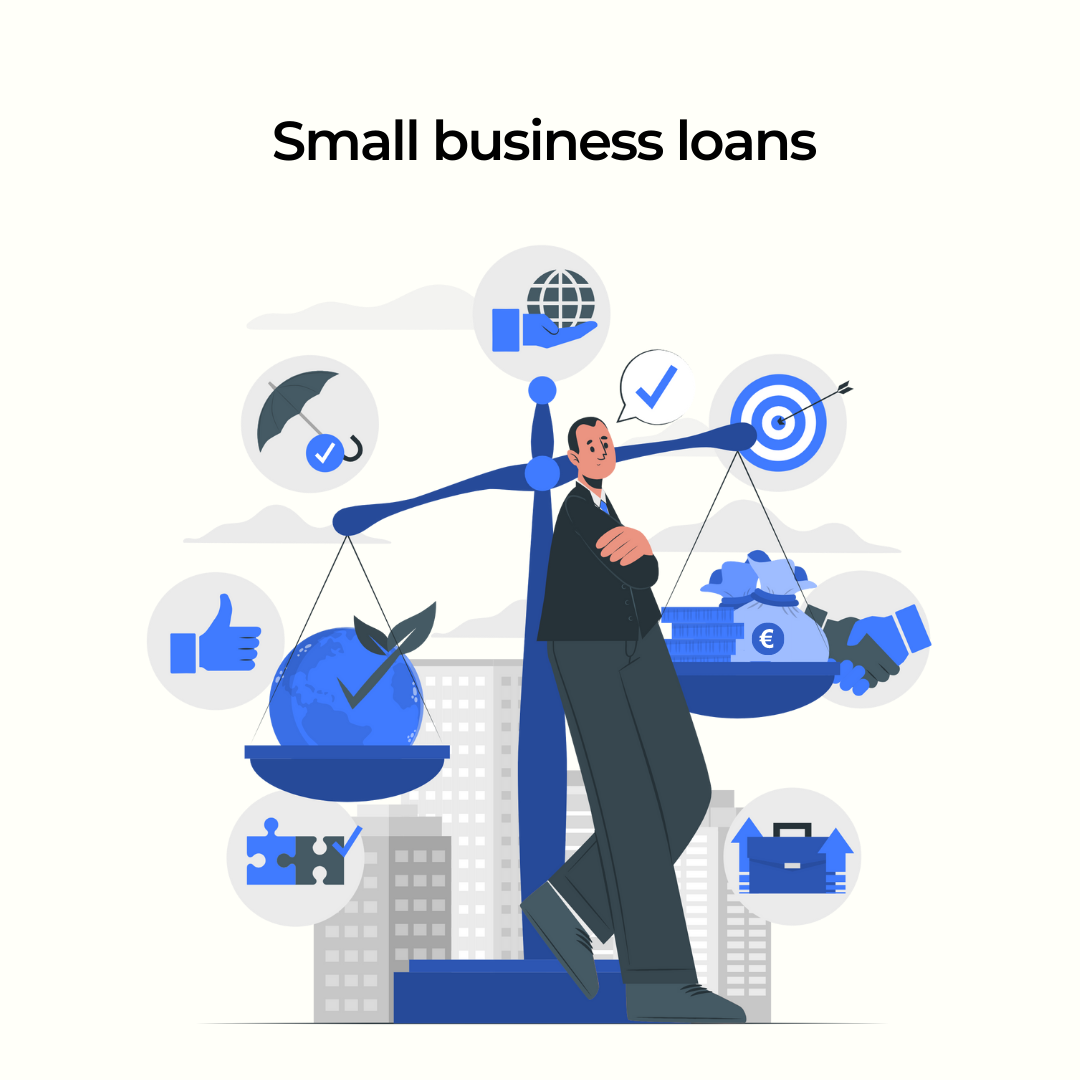 When you are looking for a small business loan, it is usually to help you as a company. You might be operating as a self-employed worker with or without a limited company set up, or
Read More »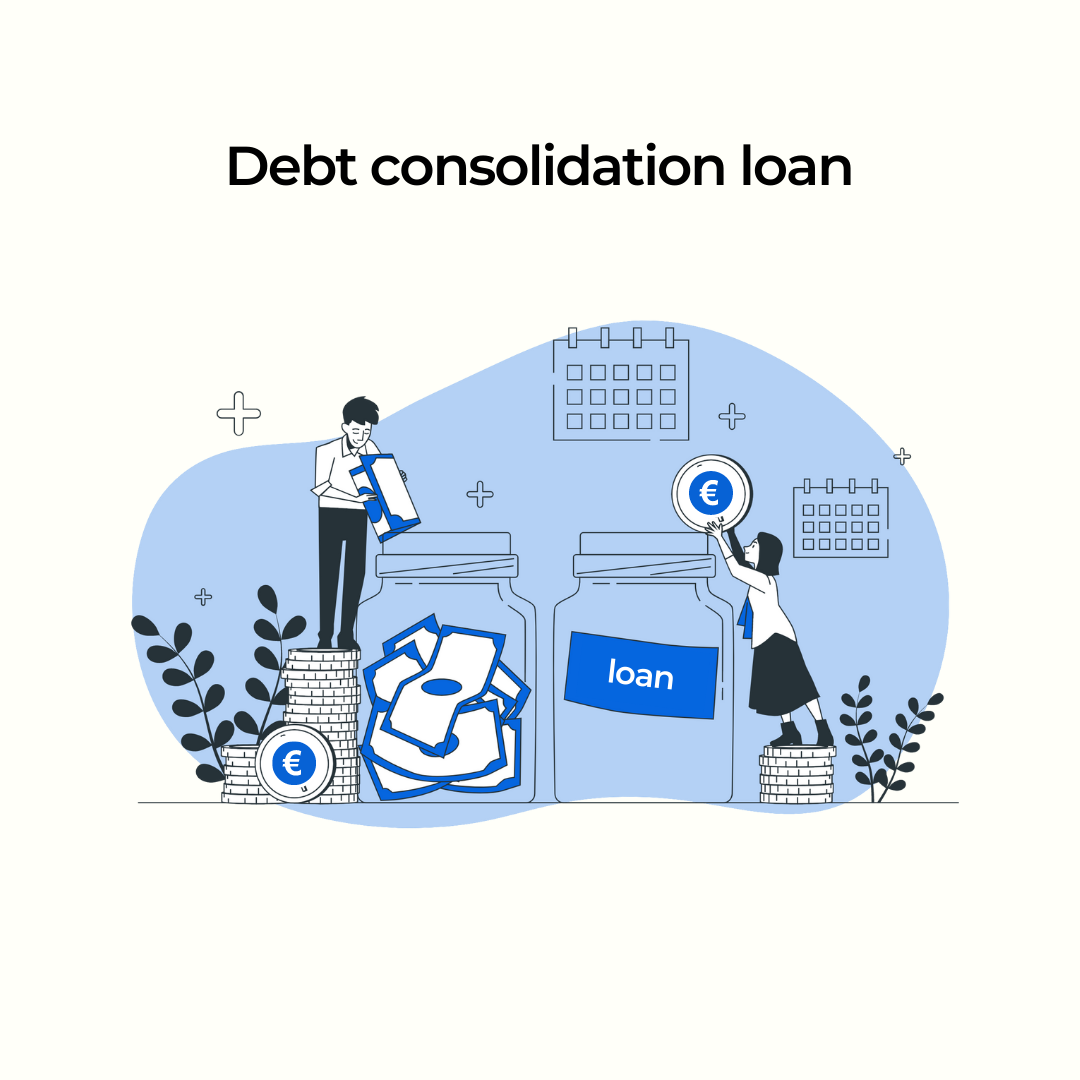 A debt consolidation loan is a personal loan that helps you to merge all your existing debts into one. That means instead of paying for several debts, you will need to make only one repayment.
Read More »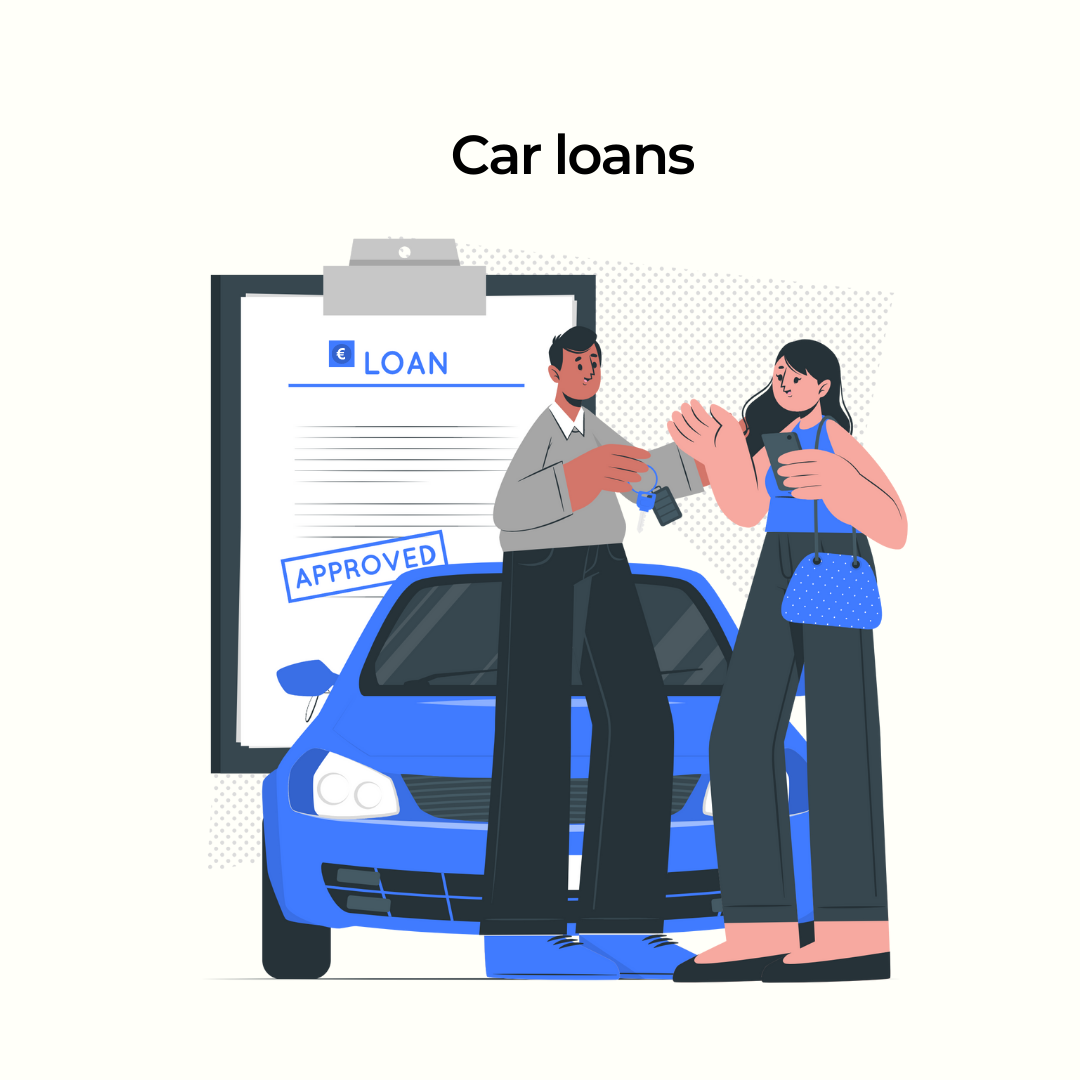 An autoloan is essentially a personal loan, wherein the loan amount can be used to purchase a car. The carloan will enable you to pay the dealer or the seller of the car in full.
Read More »
Weddings are the happiest and most important moments in any couple's lives. Understandably, you want to make it an unforgettable event. The reality is, however, UK weddings are expensive and come with many unexpected costs.
Read More »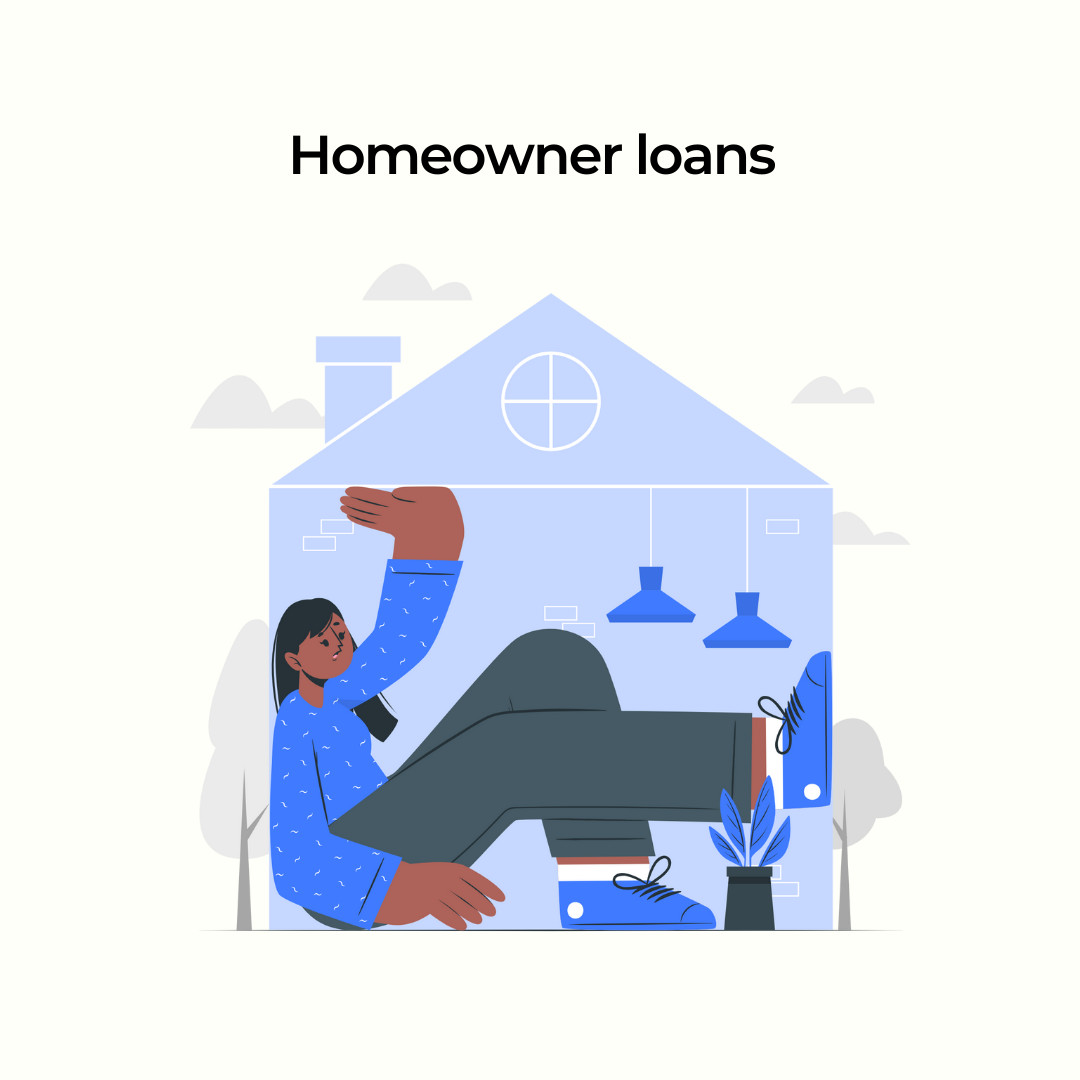 Generally, there are two types of homeowner loans – secured and unsecured. A secured homeowner loan is tied to your property and an unsecured homeowner loan is a type of debt that doesn't involve any
Read More »
Sometimes it can be hard to obtain a loan when you have a poor credit history to contend with. Lenders may see you as unreliable and not want to provide you with that much-needed cash
Read More »
Find a 2000 Pounds Loan – With Loan Broker
Loan Broker is an FCA registered credit broker that operates across the major cities of the UK. All the lenders associated with it are also authorised by the financial regulator. The mission is to promote responsible lending and hence, our lenders perform soft credit checks to offer initial quotes. Soft credit checks are safe as they do not leave any footprint on your credit report and doesn't even harm your credit report.
We do not charge any upfront fees to our consumers. We offer an array of unsecured loans such as – debt consolidation loans, self-employed loans, to help borrowers get back on their financial track. As a credit broker, we help our borrowers to find the right lender by considering their requirements. With Loan Broker by your side, you can choose no obligation loans. We are loan brokers, committed to extending a true hand of help for borrowers seeking hassle-free, and affordable loans despite bad credit rating.
Borrow responsibly and repay timely.