What is an Instalment Loan?
Instalments loans are kind of loans that have flexible repayment period. One can repay them in manageable monthly instalments. These are easy to manage and reduces debt stress altogether. Because, at Loan Broker, we understand that paying smaller amounts each month towards the repayment of your loan is easier. 
These loans can be taken out for a period that ranges between 3 to 84 months. Also, no guarantor is required to avail the loan. You do not have to even take the stress of putting your valuables at stake while applying for a loan with us as we only deal in unsecured loans.
Instalment Loans for Bad Credit Online
We understand that people struggling with poor credit score have limited options when it comes to borrowing money. You can apply for instalment loans with bad credit in just a few minutes with us. The lenders associated with us assess the creditworthiness by conducting a soft credit check that does not impact your credit score.
A credit score is the most important factor when it comes to loans. Generally, a bad credit profile is not appealing to any lender because of the risks involved. However, our lenders understand that a bad credit score may be a result of many factors and hence, they assess your current repayment affordability to approve your loan.
Benefits of Instalment Loans
An online instalment loan offers several benefits a borrower can gain. We have listed below a few major benefits of this loan:
1. Predictable Monthly Repayments
The interest rate is steady throughout the loan span. Stable interest rates are appealing, as you need not worry about a variable interest rate that may result in substantially higher repayment every month. You will know how much you have to pay every month beforehand.
2. Fast Application Process
The application process for an instalment loan is quite easy and fast. All you have to do is fill in our application form online with all the necessary details and the lenders on our panel will verify the details provided. The decision is instant and it will be displayed on the screen within minutes of applying.
3. Multi-purpose
The loan amount received can be used for a variety of purposes such as financing a wedding, consolidating existing debts, funding a vacation, replacing the boiler or even to add an extension to your loft.
4. No Collateral and Guarantor
Finding a guarantor who will willingly take your financial liability is quite difficult. And also, we understand how it feels to put your property at stake while borrowing money. If you apply for an instalment loan with us, you do not have to worry about any collateral or about arranging a co-signor.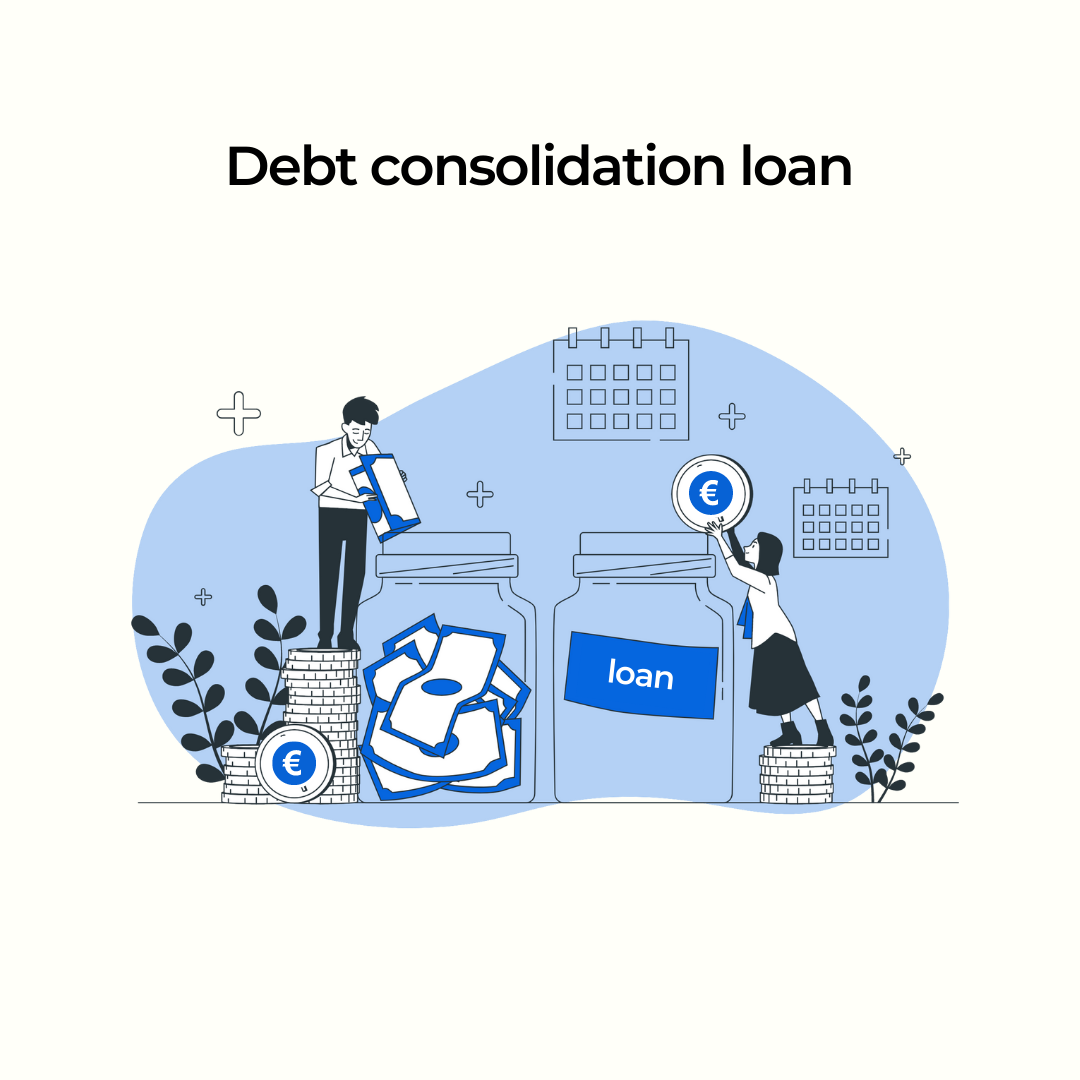 A debt consolidation loan is a personal loan that helps you to merge all your existing debts into one. That means instead of paying for several debts, you will need to make only one repayment.
Read More »
Weddings are the happiest and most important moments in any couple's lives. Understandably, you want to make it an unforgettable event. The reality is, however, UK weddings are expensive and come with many unexpected costs.
Read More »
A personal loan is a type of credit paid to a singular person for their own use, as opposed to a business loan. The loan is made directly from a lender to an individual's bank
Read More »
FAQs on Online Instalment Loans
Apply for Instalment Loans Today – With Loan Broker
Loan Broker is not a lender and we do not lend money directly to the borrowers. We are a credit broker – registered by the Financial Conduct Authority (FCA). We offer a wide range of personal loans across the major cities of the UK. We give emphasis on finding the right lender according to your financial requirements. Apply for an online instalment loans with Loan Broker to sail through the troubled times by gaining quick and easy access to the necessary funds.

We do not charge any upfront fees or application processing fee to our borrowers. Our only mission is to help people who need money instantly to resolve their financial issues. That is why we have designed a simple application form that is not time-consuming.

Always make the repayments in full and on time to protect your credit score from any damage. Late repayments or non-repayments of loan can cause serious damage to your credit score – restricting your borrowing ability in the future.