A small personal loan worth £1,500, which can be repaid over 6 or 12 months, in the form of monthly instalments. The repayment period can be chosen by the borrower as per their repayment ability and personal preference.
Do I Need a Guarantor for a £1,500 loan?
This loan is unsecured and thus, you do not require a guarantor to co-sign the loan. Moreover, you do not need to pledge any asset as collateral. This enables faster approval and disbursal of the loan amount.
How Do I Know If Borrowing £1,500 Is Right for Me?
If you have one or more tasks that need your urgent attention – such as expensive home repair, refurbishment of your car or debt consolidation, a £1.5K can prove to be just right for you and your family.

However, you should only take the loan if you really need it, as the interest rates are usually high. You should also have a reliable repayment plan so that you can repay the loan in a timely manner.
Can I Get a £1,500 Loan with Bad Credit?
At Loan Broker, we understand that your creditworthiness should not completely depend on your credit rating. Hence, we have some lenders on board who are willing to offer you a personal loan even with a bad credit history if you have a reliable source of income and are able to afford the repayments. It is important to remember that due to your low credit rating, the rate of interest for your loan might be relatively high.
Where Can I get a £1,500 Loan From?
Loan Broker is the right place for you to get a loan worth 1,500 Pounds. We enable you to compare loans from multiple FCA-approved lenders so that you can find the one that best suits your needs and preferences.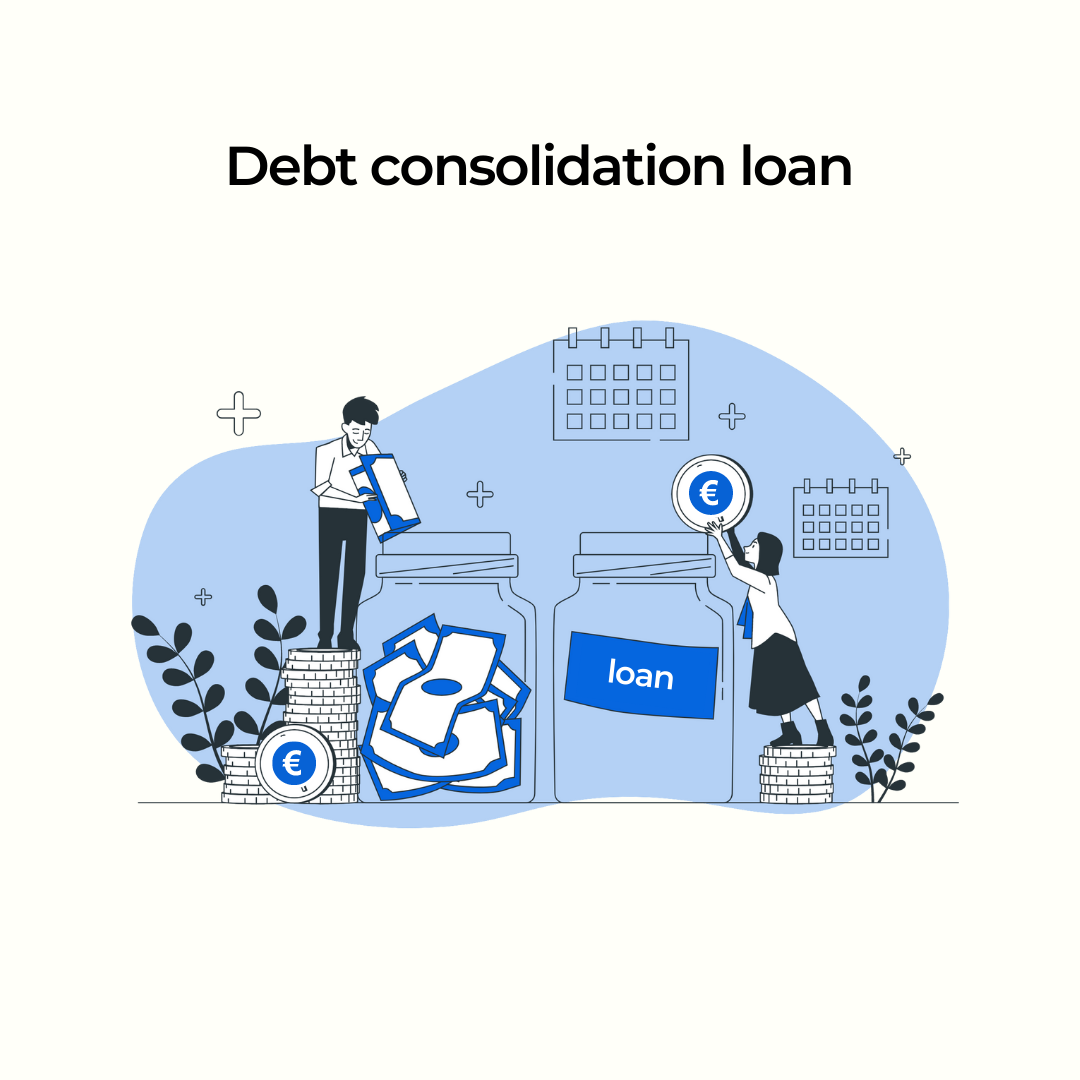 A debt consolidation loan is a personal loan that helps you to merge all your existing debts into one. That means instead of paying for several debts, you will need to make only one repayment.
Read More »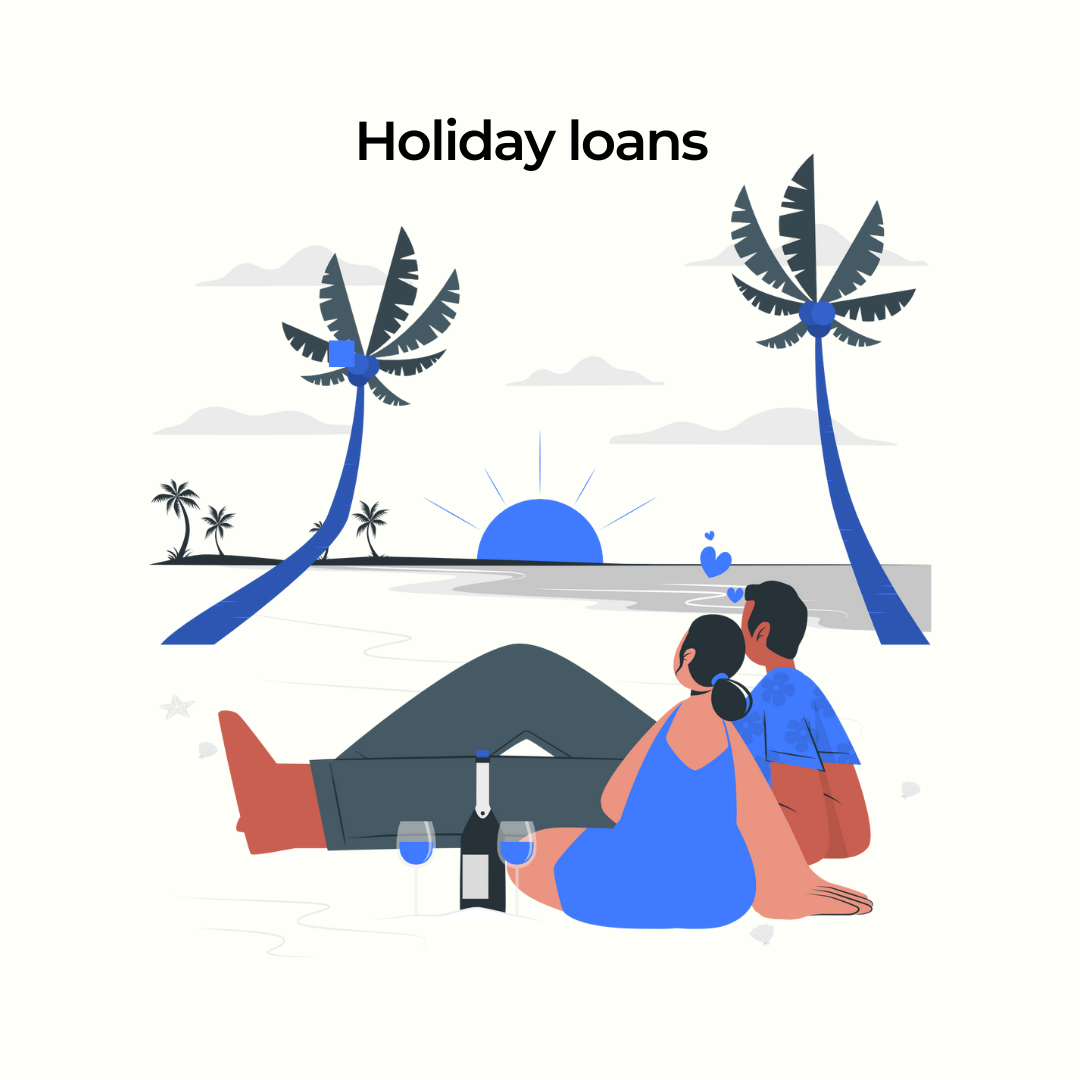 Are you eager to travel the world or take your loved one on holiday but short on finances? A holiday loan from Loan Broker could help turn this dream into reality. We offer a simple
Read More »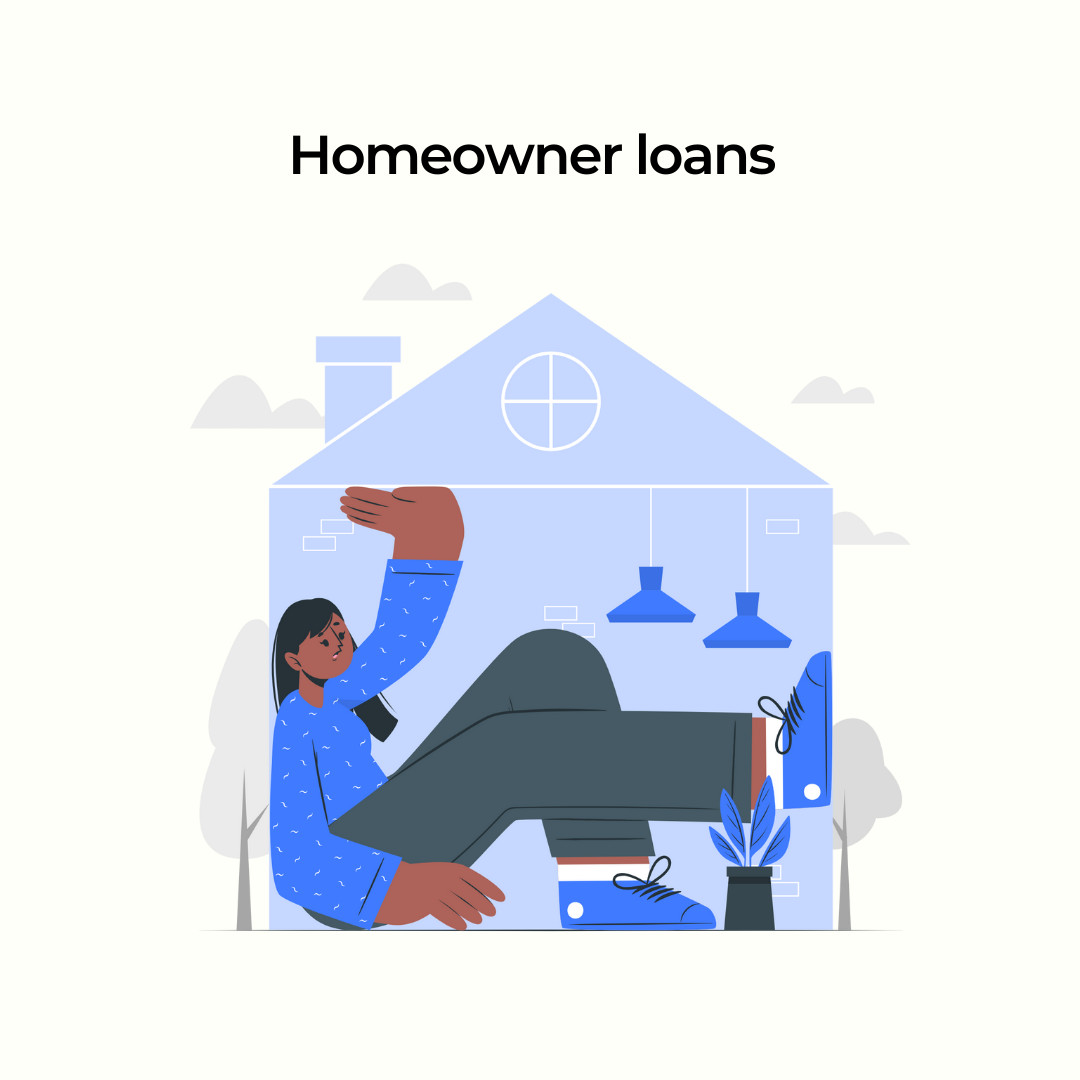 Generally, there are two types of homeowner loans – secured and unsecured. A secured homeowner loan is tied to your property and an unsecured homeowner loan is a type of debt that doesn't involve any
Read More »
At Loan Broker, we strive to ensure quick approval and fast payout. If the lender approves your loan application, the amount will be disbursed by the lender to your bank account. The time taken for loan disbursal depends on the lender you have chosen and your bank.
Borrowing a sum of 1.5k Pounds to pay off an existing debt is certainly a valid reason. However, you must make sure that your existing loan has a higher rate of interest and APR than the new loan. Otherwise, you might end up spending more, thereby defeating your cause of debt consolidation.
To borrow an amount worth 1,500 Pounds, it is important that you are – Over 18 years of age A UK resident Able to afford repayments Valid UK bank account holder Most importantly, you should not have any recent CCJs, IVAs, or records of bankruptcy.
Find £1500 loan – With Loan Broker
Loan Broker is an FCA registered credit broker that operates across the major cities of the UK. All the lenders associated with it are also authorised by the financial regulator. The mission is to promote responsible lending and hence, our lenders perform soft credit checks to offer initial quotes. Soft credit checks are safe as they do not leave any footprint on your credit report and doesn't even harm your credit report.
We do not charge any upfront fees to our consumers. We offer an array of unsecured loans such as – debt consolidation loans, self-employed loans, to help borrowers get back on their financial track. As a credit broker, we help our borrowers to find the right lender by considering their requirements. With Loan Broker by your side, you can choose no obligation loans. We are loan brokers, committed to extending a true hand of help for borrowers seeking hassle-free, and affordable loans despite bad credit rating.
Borrow responsibly and repay timely.