Weddings are the happiest and most important moments in any couple's lives. Understandably, you want to make it an unforgettable event. The reality is, however, UK weddings are expensive and come with many unexpected costs. For example, you might need to change venues or find a new caterer at the last minute.

A wedding loan can finance your special day without compromising on what is important. From the dresses and suits to the wedding rings and honeymoon, a Loan Broker wedding loan can help you meet all the expenses. Fill out our online application form to get an instant decision on a wedding loan.
What can a wedding loan be used for?
A wedding loan can help cover some or all of the following expenses:
Bride and bridesmaids' dresses
Groom and groomsmen's suits
Wedding rings
Venue hire
Food and catering
Entertainment (DJ/Live band)
Professional videography
Decorations
Can I afford a wedding loan?
Before applying for a wedding loan, make sure you can afford to make the repayments each month. Important factors to consider include the loan amount, the length of the loan term and interest rates. Use our online loan calculator to find out exactly how much you can expect to pay in monthly repayments.
Can I get a wedding loan with a bad credit?
While a bad credit rating can make it more difficult to get approved for a wedding loan, it is not impossible. At Loan Broker we believe most people with a poor credit history are today financially responsible and should not be held back from accessing financing. If you are interested in a wedding loan but have a low credit score, complete our online loan application form to find out if you are eligible.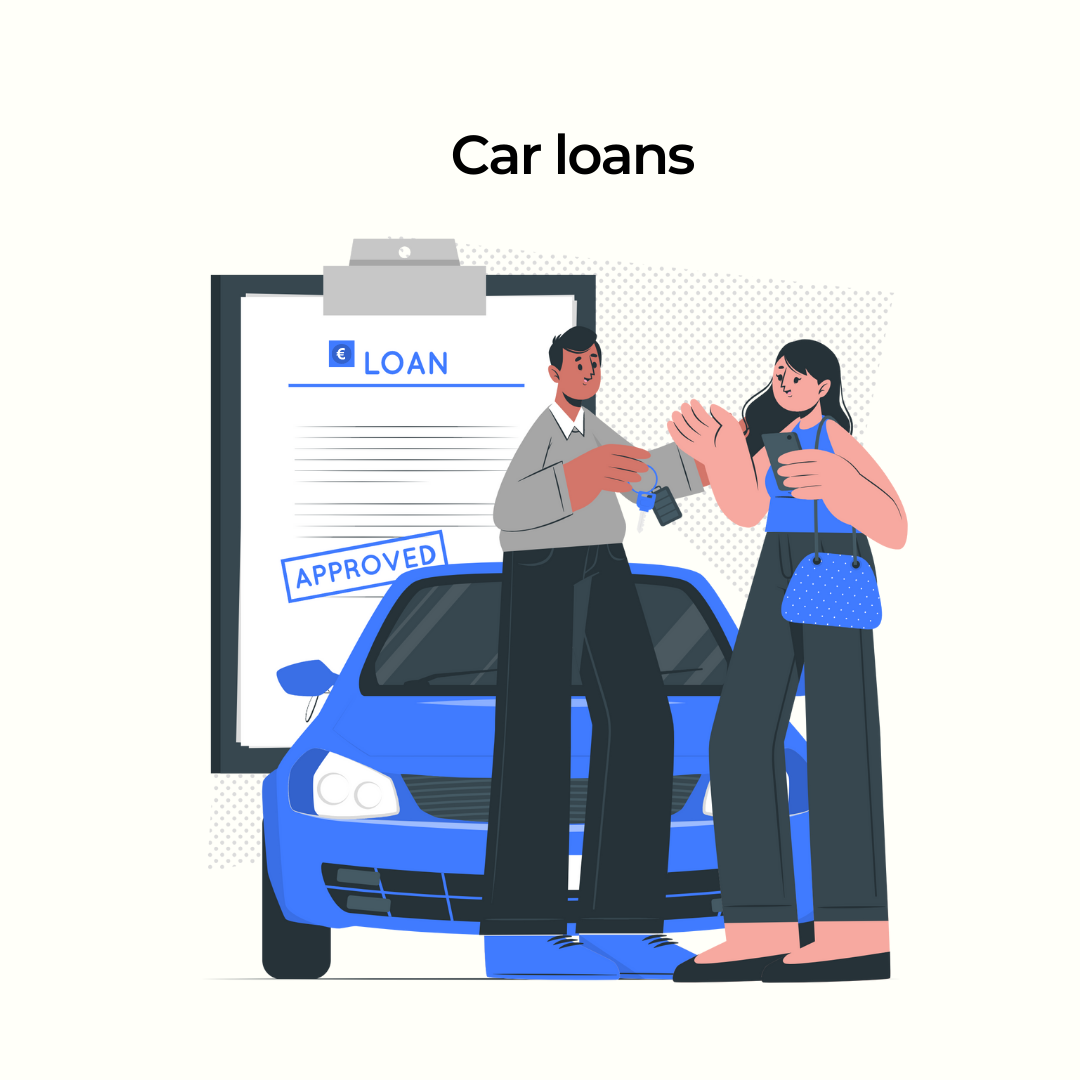 An autoloan is essentially a personal loan, wherein the loan amount can be used to purchase a car. The carloan will enable you to pay the dealer or the seller of the car in full.
Read More »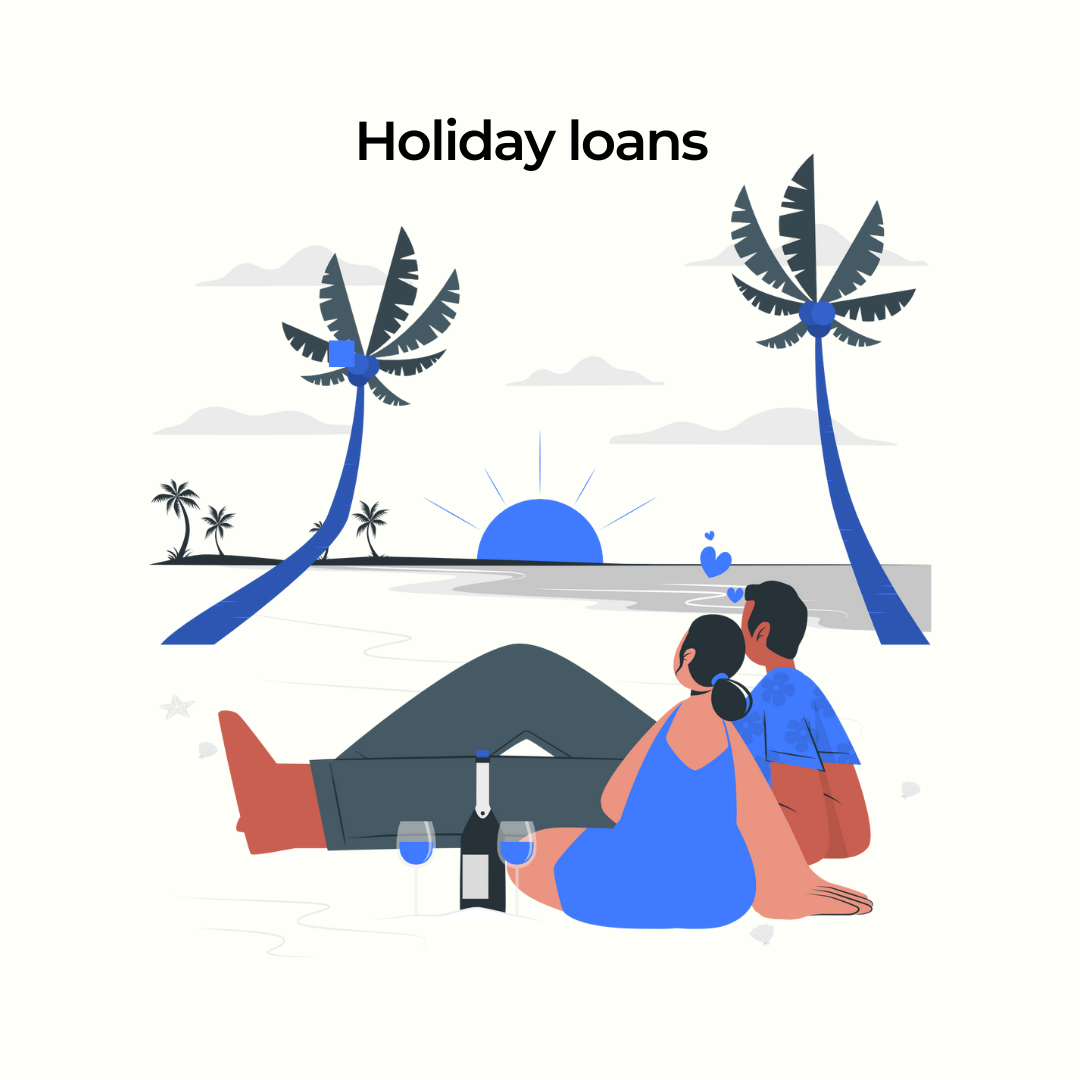 Are you eager to travel the world or take your loved one on holiday but short on finances? A holiday loan from Loan Broker could help turn this dream into reality. We offer a simple
Read More »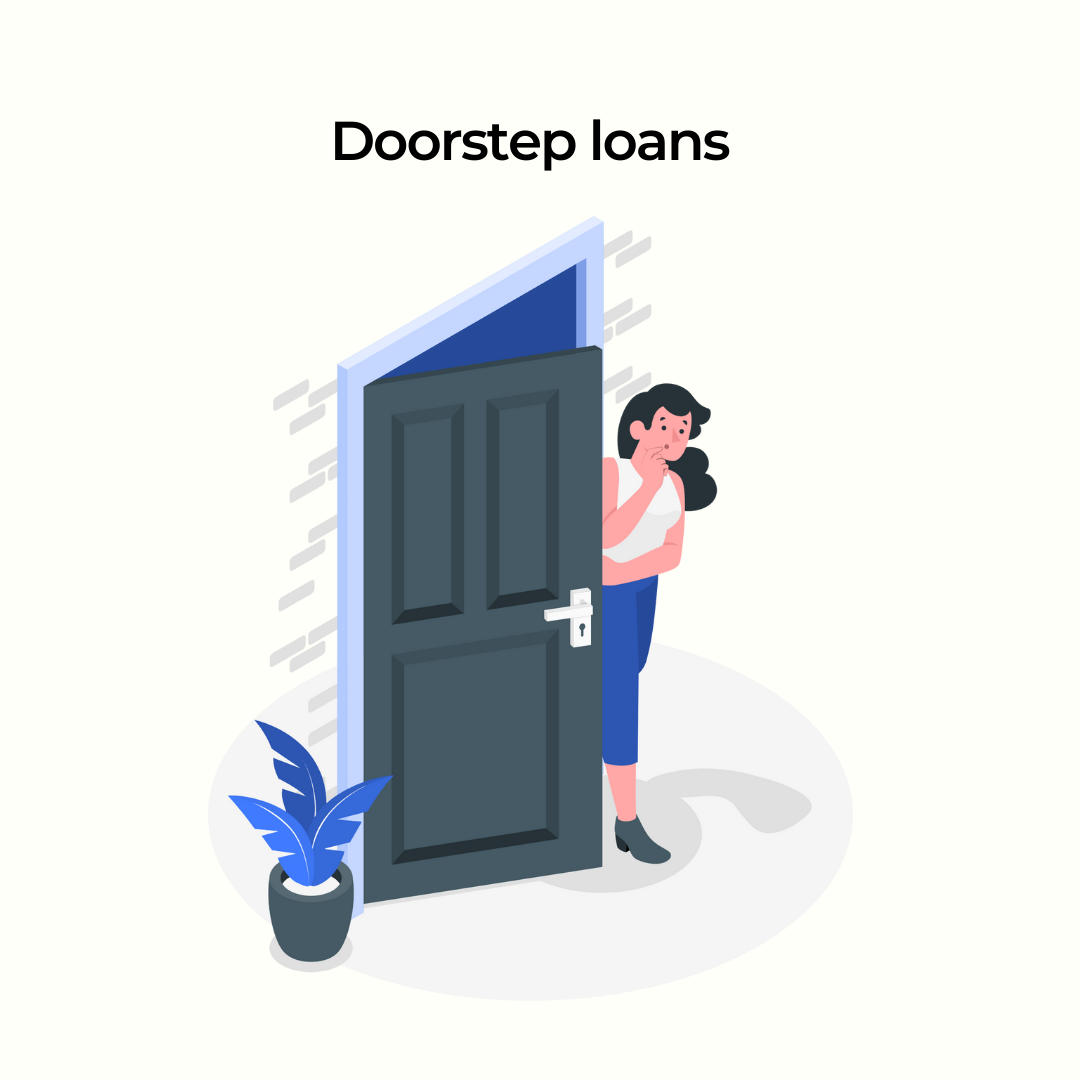 Doorstep loans are a type of short-term unsecured personal loan that are also known as home credit loans or home collected personal loans. As the name suggests, they can be applied for, processed, issued, and
Read More »
Find Wedding Loan – With Loan Broker
Loan Broker is an FCA registered credit broker that operates across the major cities of the UK. All the lenders associated with it are also authorised by the financial regulator. The mission is to promote responsible lending and hence, our lenders perform soft credit checks to offer initial quotes. Soft credit checks are safe as they do not leave any footprint on your credit report and doesn't even harm your credit report.
We do not charge any upfront fees to our consumers. We offer an array of unsecured loans such as – debt consolidation loans, self-employed loans, to help borrowers get back on their financial track. As a credit broker, we help our borrowers to find the right lender by considering their requirements. With Loan Broker by your side, you can choose no obligation loans. We are loan brokers, committed to extending a true hand of help for borrowers seeking hassle-free, and affordable loans despite bad credit rating.
Borrow responsibly and repay timely.