Same day loans, as indicated by their name, are loans that are disbursed on the same day when the borrower applies for them. These are essentially short term loans, which can be repaid within 3-12 months, as per the borrower's preference.
Same day loans can prove to be an ideal alternative when one needs fast cash to meet urgent expenses such as vehicle breakdown, medical emergencies, or pressing home repairs.
Same day loans are characterised by an online application process that enables direct lenders to review and approve the application in a matter of few minutes. Once approved, the lenders disburse the loan amount in the borrower's account on the same day.
Features of Same Day Loans
Easy online application process.
No need for extensive documentation.
Quick approval and disbursal.
Transparent loan process with no hidden fees.
Repayment Period – 3-12 months.
Loan Amount – £100 to £2,500
How Do I Know If a Same Day Loan Is Right for Me?
Life is unpredictable, and so are financial situations. There may be times when there are one or more urgent payments that you need to make such as an unexpected medical bill, or an expensive car repair. In such cases, you might need a loan and you might need it fast enough, making Same Day Loans a much-needed saviour for you and your family.
Of course, as is the case with any credit, you should only opt for a quick same day loan if you absolutely need it. And before you apply, make sure that you will be able to repay the loan on time and in full.
Can I Get a Same Day Loan with Bad Credit?
While it may not be as easy or as affordable as getting a loan with good credit, it is not impossible to get a same day loan with bad credit.
At Loan Broker, we understand that your creditworthiness should not completely depend on your credit rating. Hence, we have some lenders on board who are willing to offer same day loan for bad credit as well. All you need is a reliable source of income, and the ability to afford the loan repayments.
It is important to remember that due to your low credit rating, the rate of interest for your loan might be relatively high.
Where Can I get a Same Day Loan From?
Loan Broker is the right place for you to get a quick loan in the swiftest manner possible.
We enable you to compare loans from multiple FCA-approved lenders so that you can find the one that best suits your needs and preferences.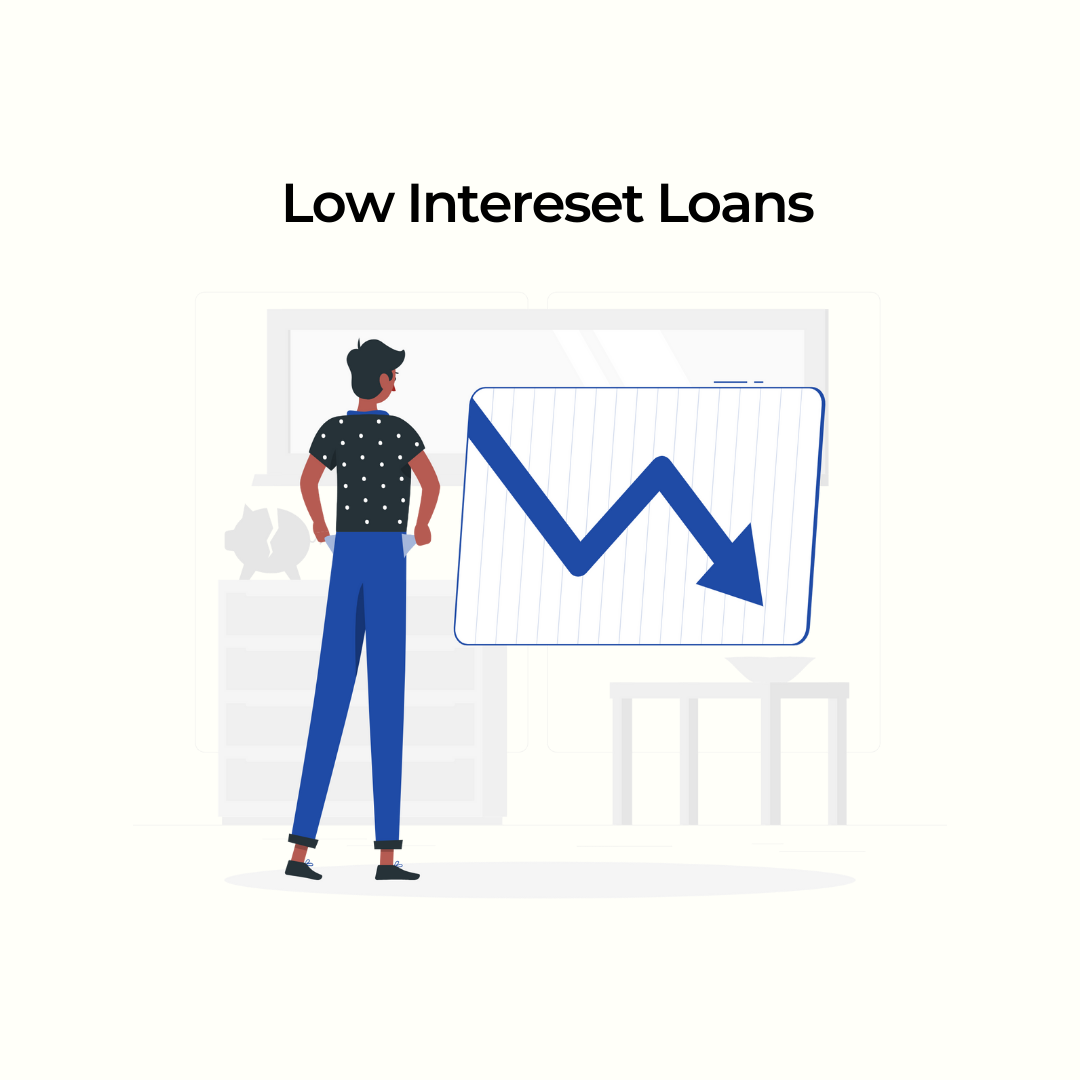 A low-interest loan, as the name suggests, is apersonal loan offered at a relatively lower rate of interest. These loans are aimed at making borrowing more affordable.
Read More »
A personal loan is a type of credit paid to a singular person for their own use, as opposed to a business loan. The loan is made directly from a lender to an individual's bank
Read More »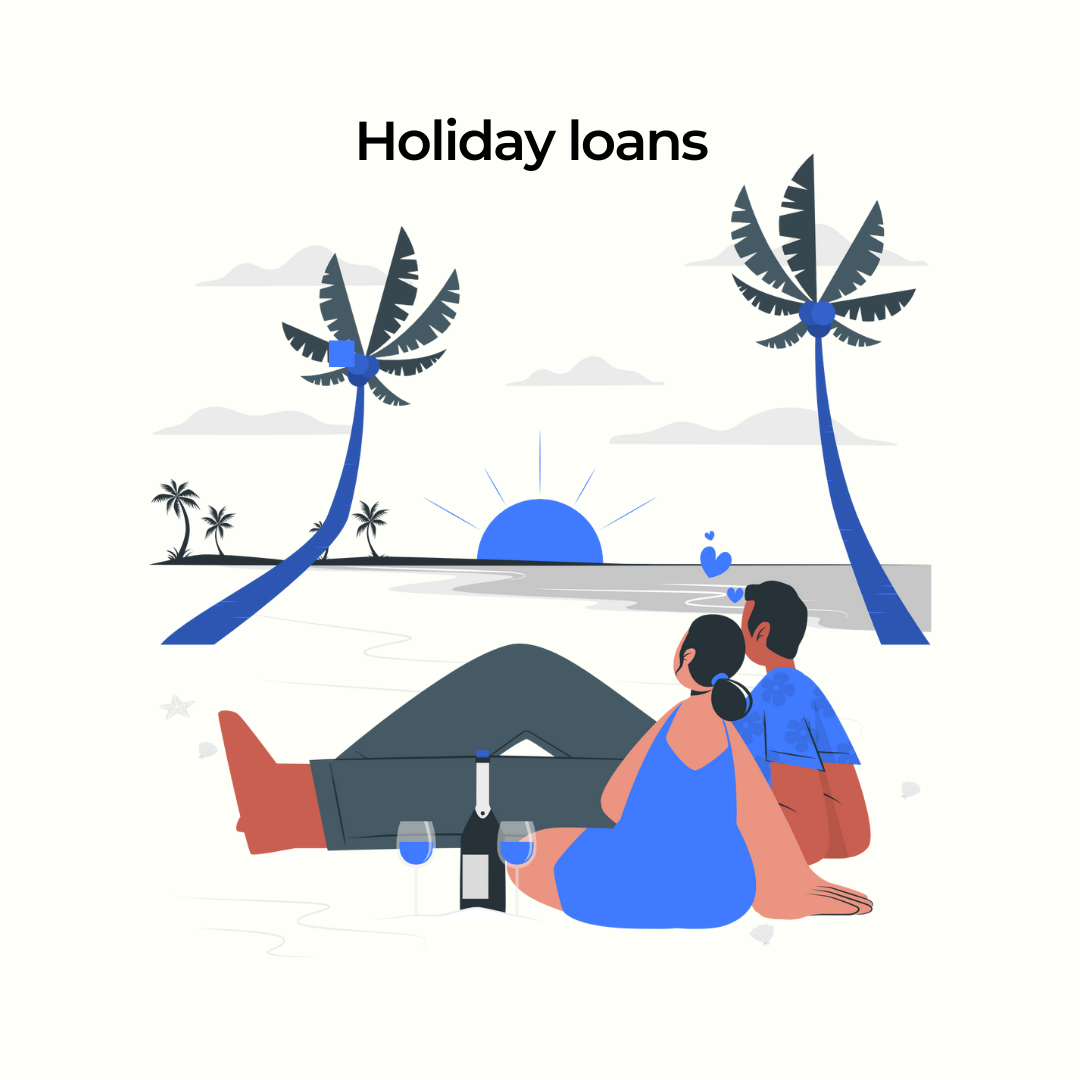 Are you eager to travel the world or take your loved one on holiday but short on finances? A holiday loan from Loan Broker could help turn this dream into reality. We offer a simple
Read More »
Find Same Day – With Loan Broker
Loan Broker is an FCA registered credit broker that operates across the major cities of the UK. All the lenders associated with it are also authorised by the financial regulator. The mission is to promote responsible lending and hence, our lenders perform soft credit checks to offer initial quotes. Soft credit checks are safe as they do not leave any footprint on your credit report and doesn't even harm your credit report.
We do not charge any upfront fees to our consumers. We offer an array of unsecured loans such as – debt consolidation loans, self-employed loans, to help borrowers get back on their financial track. As a credit broker, we help our borrowers to find the right lender by considering their requirements. With Loan Broker by your side, you can choose no obligation loans. We are loan brokers, committed to extending a true hand of help for borrowers seeking hassle-free, and affordable loans despite bad credit rating.
Borrow responsibly and repay timely.