When life doesn't go as planned and you find yourself in need of an urgent loan, having a bad credit can leave you with limited options. A bad credit rating remains on your file for a long time, usually six years or more in some cases. The good news is that Loan Broker can help you access the credit you need even with a poor credit score.
At Loan Broker, we can connect you with direct lenders of bad credit loans for any amount you are able to repay. Rather than focusing on your credit history, as credit broker, we focus on your current circumstances regardless of whether you defaulted on a debt, missed payments, or have a CCJ on your record.
To apply for a bad credit loan from a direct lender in the UK today, simply use the handy calculator on our website to choose a loan amount and loan term that is most convenient for you.
What Are Bad Credit Loans In The UK?
Anyone who has tried to apply for a loan in the United Kingdom understands the importance of credit rating to lenders.
They perform a soft credit check to analyse your financial history and use the findings to determine whether you qualify for a loan and what interest rate they should offer you.
Having a less-than-perfect credit rating will have your loan application refused, or at best, approved with a sky-high interest rate.

If this scenario applies to you, this is where our credit broker can help you.

At Loan Broker, our bad credit loans are designed for people with weak credit reports who are unable to get loans elsewhere.
We understand that for most people a bad credit score may have been the result of circumstances beyond their control and that is why when assessing your bad credit loan application, we focus mainly on your current financial status and ability to repay.
To find out if you qualify for a bad credit loan, fill out the online application form below or get in touch with us directly.
Is a bad credit loan suitable for me?
If you've found it difficult to get a loan approved because of your poor finance history, a bad credit loan may be the best option for you. Lenders refusing your loan application is frustrating. Our bad credit loans are aimed at people in this situation to offer them a quick solution without the fear of being turned down.

You can use our bad credit loans to get yourself out of a financial pinch whether it is to pay for medical bills, get your car repaired, consolidate your debts, or for any emergency situation. When you have run out of options, you can apply for a bad credit loan using Loan Broker and approved within minutes.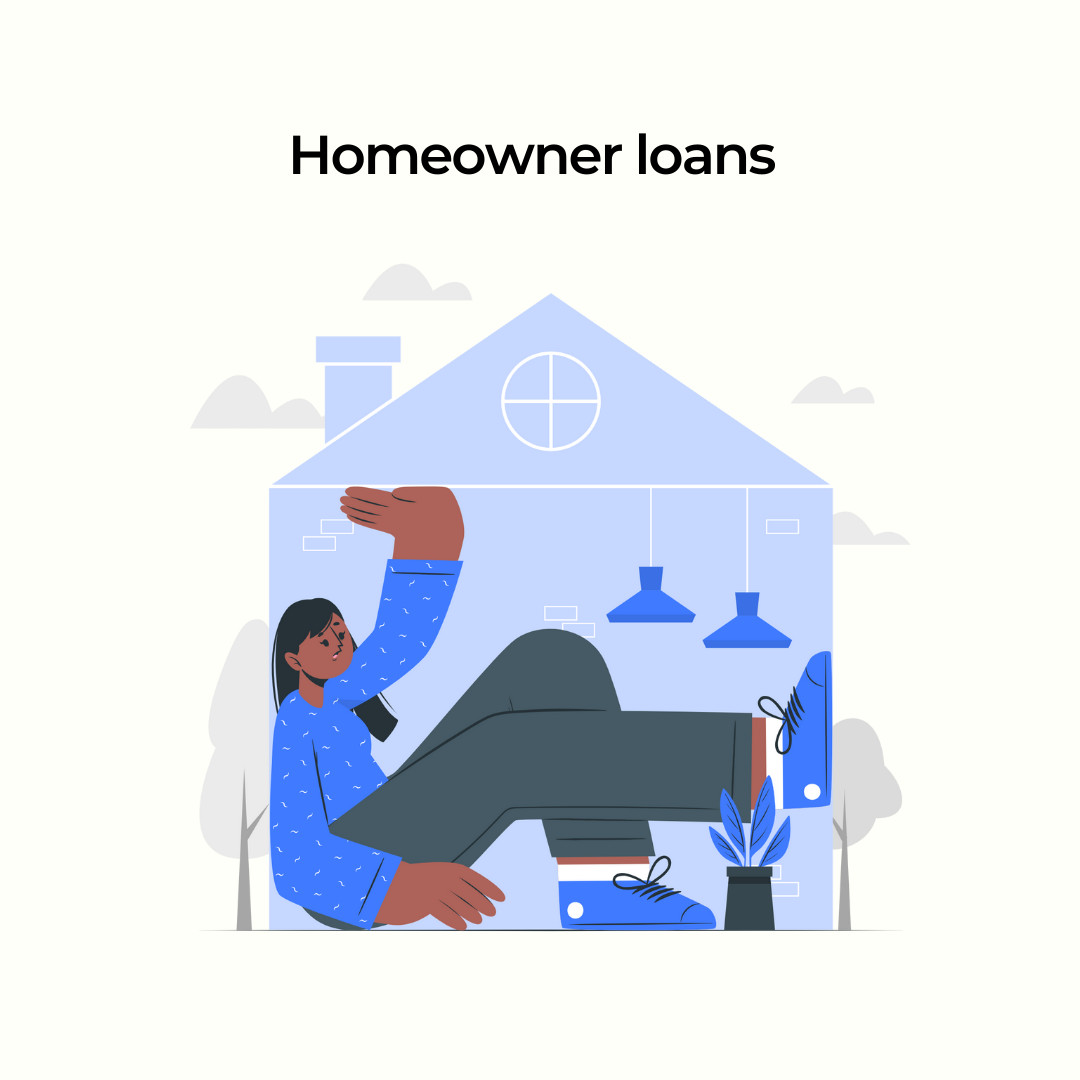 Generally, there are two types of homeowner loans – secured and unsecured. A secured homeowner loan is tied to your property and an unsecured homeowner loan is a type of debt that doesn't involve any
Read More »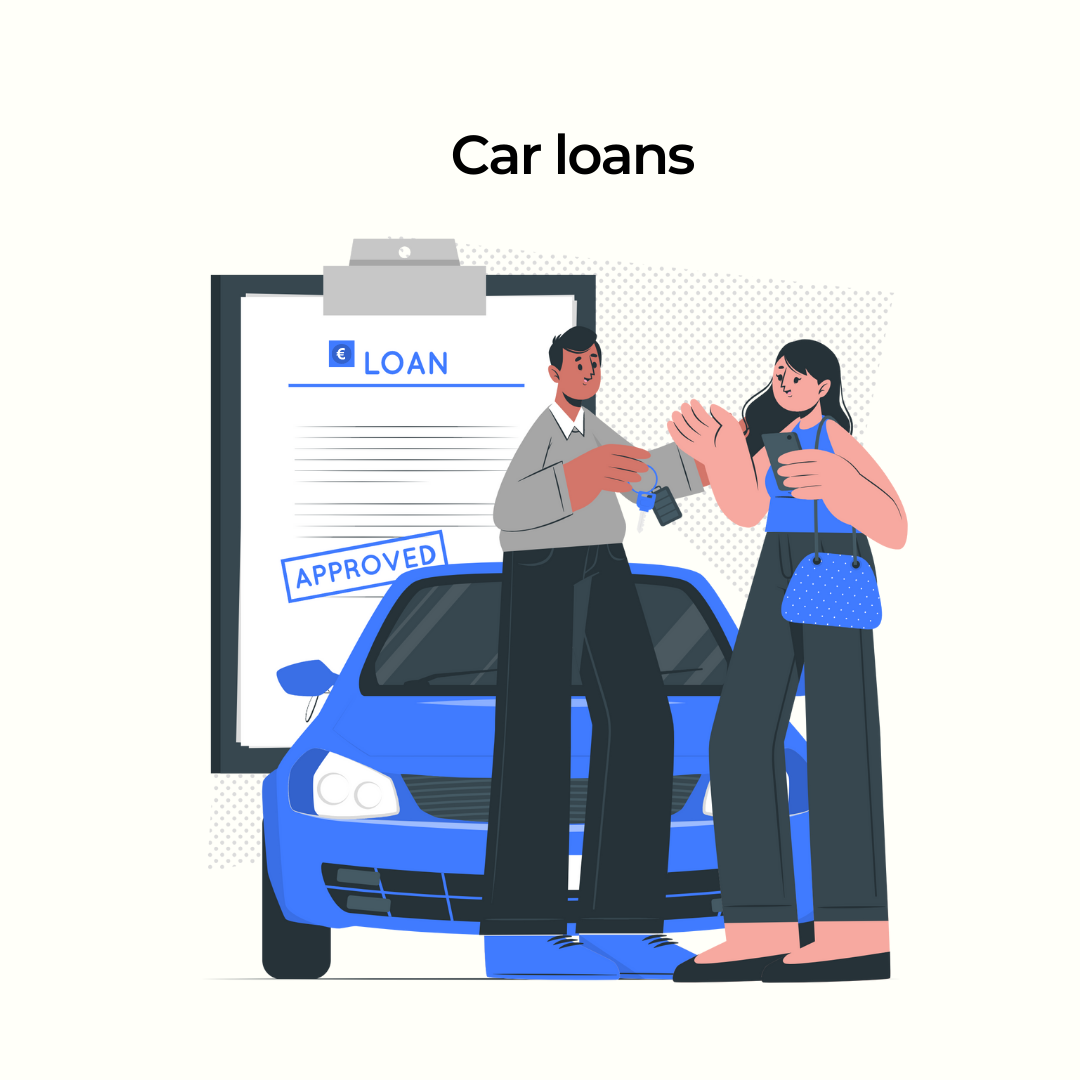 An autoloan is essentially a personal loan, wherein the loan amount can be used to purchase a car. The carloan will enable you to pay the dealer or the seller of the car in full.
Read More »
A personal loan is a type of credit paid to a singular person for their own use, as opposed to a business loan. The loan is made directly from a lender to an individual's bank
Read More »
Find Bad Credit Loans From Direct Lenders – With Loan Broker
Loan Broker is an FCA registered credit broker that operates across the major cities of the UK. All the lenders associated with it are also authorised by the financial regulator. The mission is to promote responsible lending and hence, our lenders perform soft credit checks to offer initial quotes. Soft credit checks are safe as they do not leave any footprint on your credit report and doesn't even harm your credit report.
We do not charge any upfront fees to our consumers. We offer an array of unsecured loans such as – debt consolidation loans, self-employed loans, to help borrowers get back on their financial track. As a credit broker, we help our borrowers to find the right lender by considering their requirements. With Loan Broker by your side, you can choose no obligation loans. We are loan brokers, committed to extending a true hand of help for borrowers seeking hassle-free, and affordable loans despite bad credit rating.
Borrow responsibly and repay timely.