What is a Short-term Loan?
Short-term loans are unsecured type of debt that is borrowed for a brief period of time. Generally, the repayment tenure lasts between 3-12 months and the cost of repayment is spread over for making the repayment easier for a borrower.
These loans are unsecured and hence, no collateral is required by the lender while applying for a loan. Also, a borrower doesn't need to find a guarantor to co-sign the loan – which makes this option more favourable for a borrower. Individuals seeking to borrow a small amount of money can easily avail this loan, without any hassles.
What Can Short-term Loans Be Used For?
An online short-term loan can be used for pretty much all purposes. There is no restriction on usage. However, a borrower cannot use this loan for illegal uses. You cannot borrow a loan and then lend the money received to someone who couldn't receive a loan, or you cannot invest the money in stocks and shares.
Suppose say, one of your essential appliances needs immediate replacement or repair, then you can rely on these loans to get access to the funds you need for the cause.

Apart from that, you may use these loans for consolidating multiple debts, finance your wedding, fund your vacation, to pay for school fees, to fund your home improvement project, or to pay medical fees. You may borrow a loan for all these short-term purposes only when you are sure that you can afford the repayments.
Short-term Loans for Bad Credit
Many people struggle to get their loan application approved because of their bad credit rating. At Loan Broker, we deal with lenders who offer short-term loans for bad credit in the UK. They assess your profile based on the information that you would have provided in the application form. A credit check is performed by the lender to evaluate the creditworthiness and then the decision is made by the lender regarding the loan application.

If you have a not so perfect credit score, you can still apply with us. And if your loan application is approved, then ensure you make the repayments on time and in full. This will help boost your credit score.
A personal loan is a type of credit paid to a singular person for their own use, as opposed to a business loan. The loan is made directly from a lender to an individual's bank
Read More »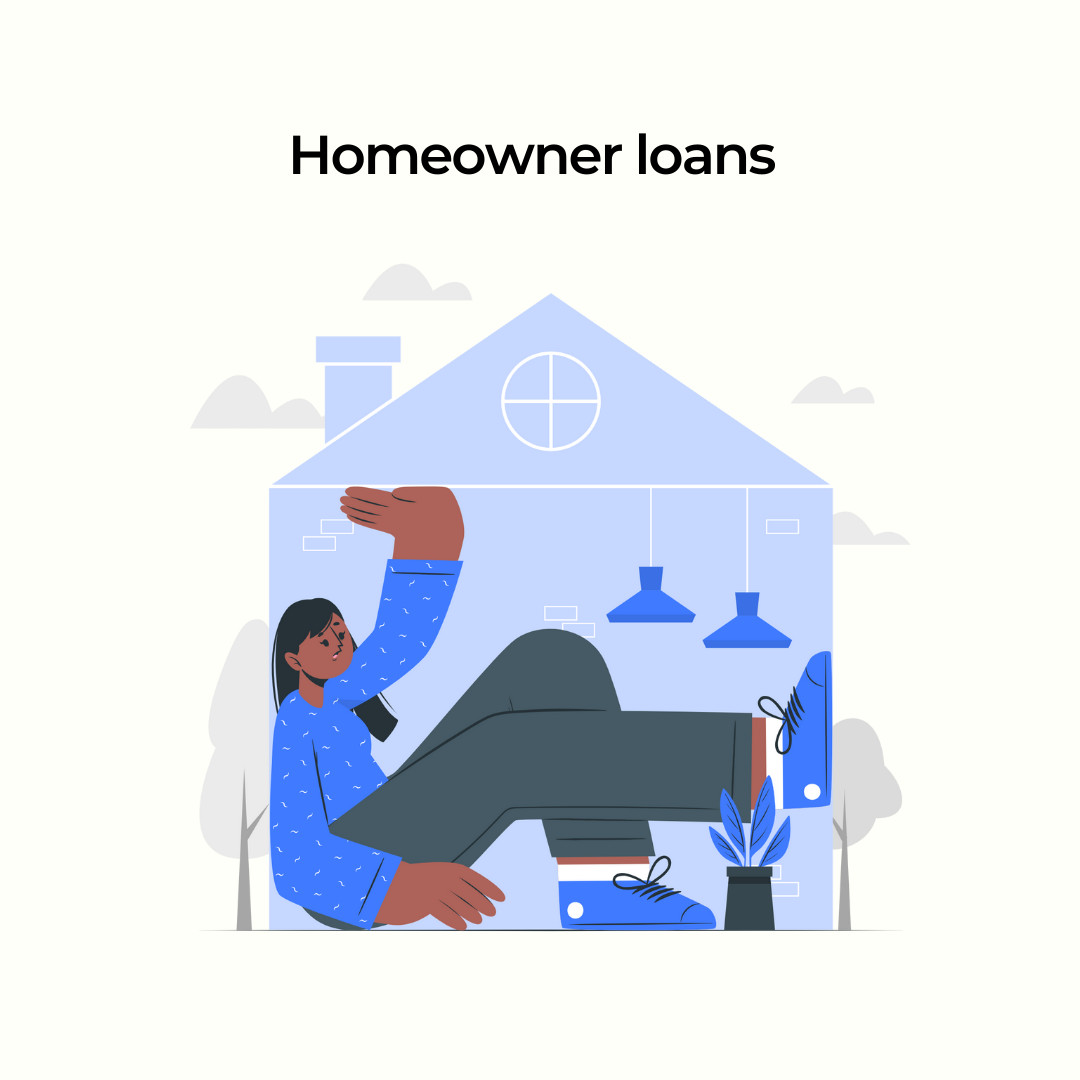 Generally, there are two types of homeowner loans – secured and unsecured. A secured homeowner loan is tied to your property and an unsecured homeowner loan is a type of debt that doesn't involve any
Read More »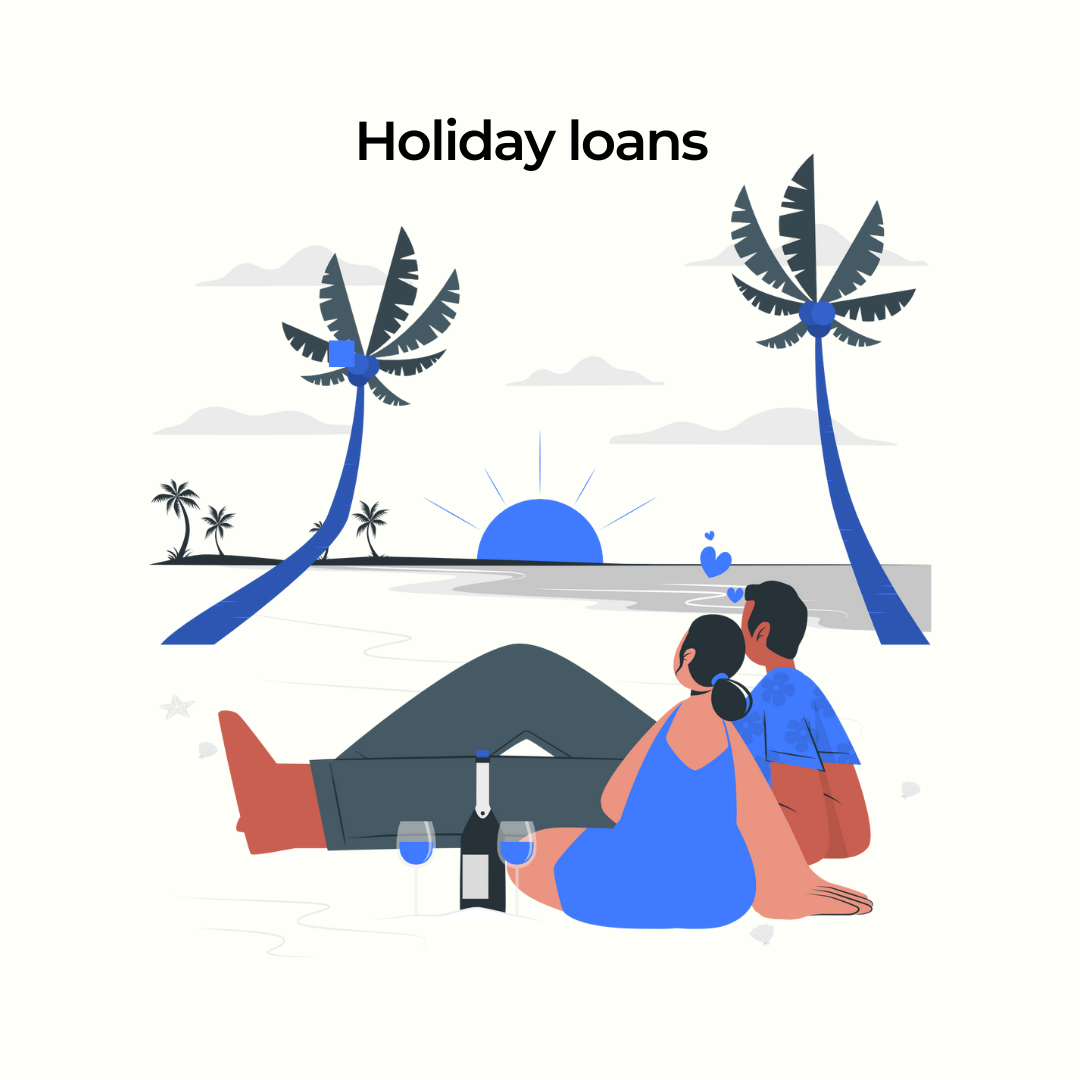 Are you eager to travel the world or take your loved one on holiday but short on finances? A holiday loan from Loan Broker could help turn this dream into reality. We offer a simple
Read More »
Control your Financial Situation – With Loan Broker
Our loan application process is completely online and takes only a few minutes to apply for a range of short-term loans. Loan Broker is an FCA registered credit broker in the UK that deals only with authorised lenders to promote responsible lending.
We do not surprise our borrowers with an upfront fee for any short-term loan. That means you do not have to calculate any application fee or processing fee while estimating the overall cost of borrowing. Our job is to find a lender from our panel according to your requirements so that you can take control of your financial situation easily.

Whenever you are stuck in financial difficulty, a short-term loan may be the solution. But you should also consider the available alternatives to borrow money rather than choosing a loan. We strongly recommend not to take a loan if you are not sure about the repayments. Because failed or missed repayments always result in serious consequences.