What is a No Guarantor Loan?
A guarantor is an individual who co-signs the loan and is held financially responsible for the loan repayment if the borrower fails to repay the loan. No guarantor loans as the name suggest are unsecured personal loans that do not require any guarantor to co-sign when you are applying for a loan. As unsecured, these loans do not need any asset to be pledged as collateral at the time of borrowing. A borrower has to repay the loan with 12 months to 84 months.
These are designed for people who are unable to find a co-signor who is willing to vouch for them or for people who do not wish to involve someone else for their own financial difficulties. You can apply at Loan Broker for loans without guarantor.
No Guarantor Loans for Bad Credit
Rather than simply relying on your credit history, our lenders focus on your current financial and employment status. They do not turn down an application just because of a poor credit score. Our lenders assess your current creditworthiness to approve the application. They consider your current ability to repay the loan.
If you do not have a perfect credit score, and you need a no guarantor loan with bad credit, you can apply with us by filling up our online application form and provide us with your basic details for further verification by the lender.
How to Apply for a No Guarantor Loan Online with Loan Broker?
The lenders we are associated with offer no guarantor loans in the UK. To apply for a loan with us, you just have to follow 3 easy and simple steps:
Provide your details
While filling out the application form online, you will be asked several basic questions about yourself. Ensure that all the information provided by you are correct as this will help the lender to verify the details easily.
Get a decision
Once the lender completes the verification of the details provided by you, they will assess your loan eligibility. Your repayment affordability will help the lender to make their decision. The decision taken by the lender will be displayed on the screen. And all this happens within a few minutes only.
Money transfer
If the lender approves your application for no guarantor loan, the funds will be transferred by them within the same day. However, the time for fund transfer also depends on the lender and your bank.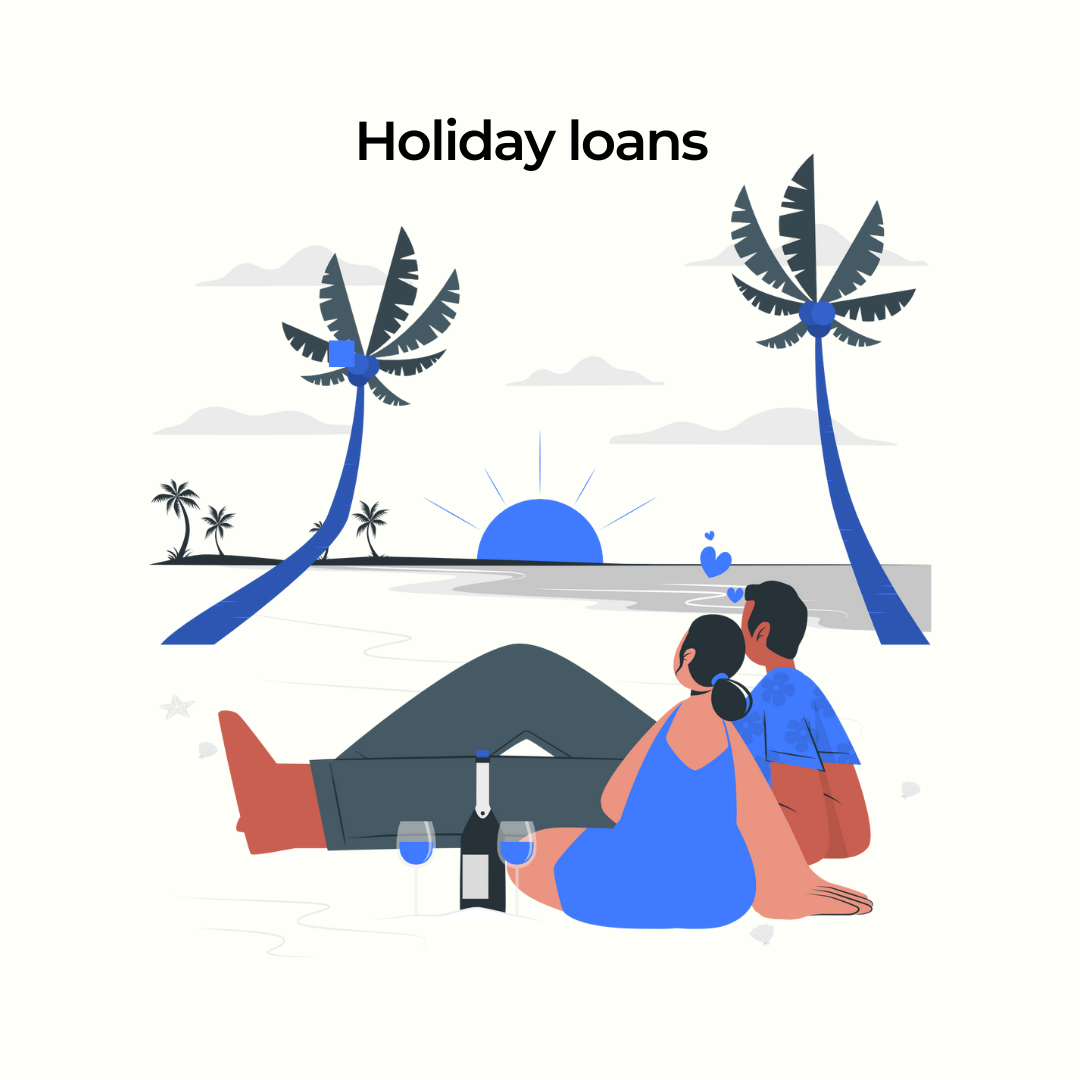 Are you eager to travel the world or take your loved one on holiday but short on finances? A holiday loan from Loan Broker could help turn this dream into reality. We offer a simple
Read More »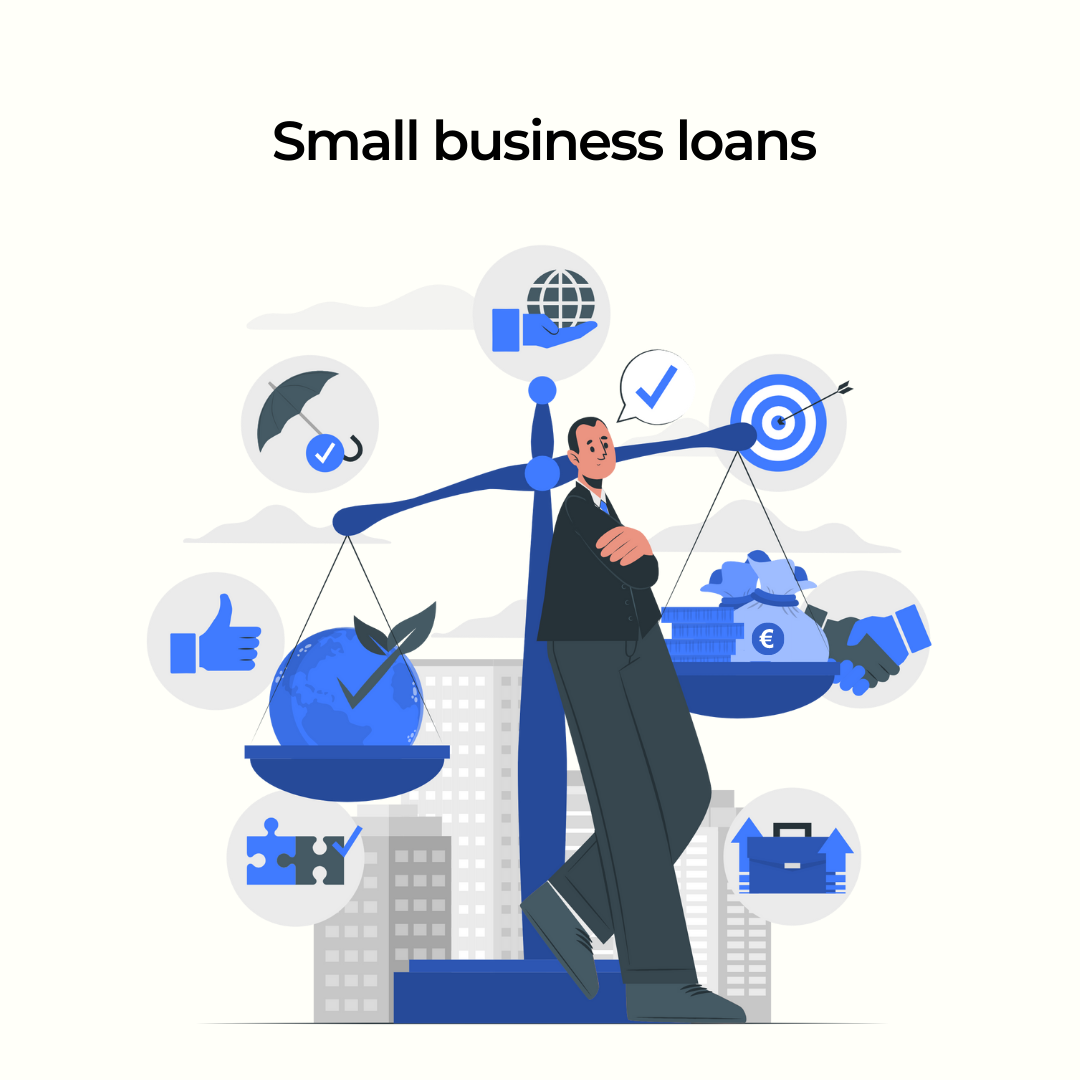 When you are looking for a small business loan, it is usually to help you as a company. You might be operating as a self-employed worker with or without a limited company set up, or
Read More »
A personal loan is a type of credit paid to a singular person for their own use, as opposed to a business loan. The loan is made directly from a lender to an individual's bank
Read More »
FAQs on No Guarantor Loans in the UK
Find your Financial Solution – With Loan Broker
Financial trouble can crop up anytime. To deal with it smoothly, you must have an emergency fund. If you haven't built your safety net, then a short-term loan may help you to manage the unavoidable expenses. Loan Broker is a Financial Conduct Authority (FCA) authorised credit broker that operates across the United Kingdom.
We believe in simplicity and thus, we have designed our application form in such a manner that it allows quick completion without much hassle to go through. All the lenders on our panel are also registered by the financial regulator. We put your safety on the top of our priority list.
With Loan Broker, you can apply for a wide range of no guarantor loans. We do not charge any upfront fee. Always opt for a loan when you are sure of the repayments. Because if you default on the loan repayment, your credit score can be severely damaged. Repay the loan on time and in full to avoid any inconvenience.