Many times when people want to take a loan out, they are worried that their poor credit history will play a factor in whether they are accepted or rejected. Those fears are actually well-founded, because creditors are obliged to conduct checks to ensure that you are able to pay back a loan in the timespan when you say you will, and that it is financially responsible to lend you the money in the first place. Let's take a look at no credit check loans on this page, and see what you can do to improve your chances of getting a loan even if you have a bad credit history.
Do No Credit Check Loans Exist?
A loan given by an FCA registered company in the UK is under certain obligations when it comes to providing money. This is true whether it is a personal loan or a business loan, secured or unsecured. Many companies offering loan broker services will often advertise 'no credit check loan' terms in an attempt to lure customers to their services, but in short, a no credit check loan does not exist.
Before lending any amount of money, a lender has to by requirement conduct a credit check on the applicant to see whether they are financially responsible and can pay back a loan without it causing them financial hardship. However, there are different methods of how they can go about this which may not impact your credit score as much.
What are Hard Credit Checks?
Every time you apply for a loan from a certain lender, not the actual loan broker's online form, they will perform a check on you and your financial history. A hard check is usually required for larger sums of money being loaned. Your potential creditor will contact a credit reference agency and request to view your details.

Whenever they do this, it is marked on your file and any other creditors you want to loan money from can see it too. Even other kinds of financial connection such as joint banking can be seen. If lots of these hard credit checks are done on your file in the space of a few months, it can have a detrimental impact on your credit history.
What Are Soft Credit Checks?
Unlike hard credit checks, a soft credit check does not negatively impact your credit history, and you can have multiple soft credit checks done by a lender without worrying about if your creditworthiness is being damaged each time.

The borrower simply seeks to get an overview from the customer of their fiscal history. They don't access your main file, and instead they will take a whole host of information from you, like your date of birth,UK address history and full name to search the internet for anything that might show them you are a trustworthy person to lend to.

A soft credit check involves looking at the electoral roll, bankruptcies which are made public, any kind of finance related legal judgements, some types of debt relief order and IVAs. They can also see whether you have had to use an organization to consolidate existing debts, andget a general sense of you when it comes to handling your finances well.
What Kind Of Loans Can I Get If I Have Bad Credit?
Just because you may have a less than favourable credit history doesn't automatically rule you out from being considered for a loan. You might be in a different situation now to when you have previously applied for loans, or defaulted on repayments, or had your car repossessed. Two of the most common loans for people with bad credit are guarantor loans and secured loans. A guarantor loan basically means that a family member signs to say they will repay the debt if you are unable to.

This gives the loan company additional security that they will receive their money back. A secured loan uses a physical object as collateral. If you don't maintain a repayment schedule, then the lender may be able to take possession of your car or home and sell it to cover what you owe them. This kind of loan should always be thought through carefully before you sign a contract with a lender.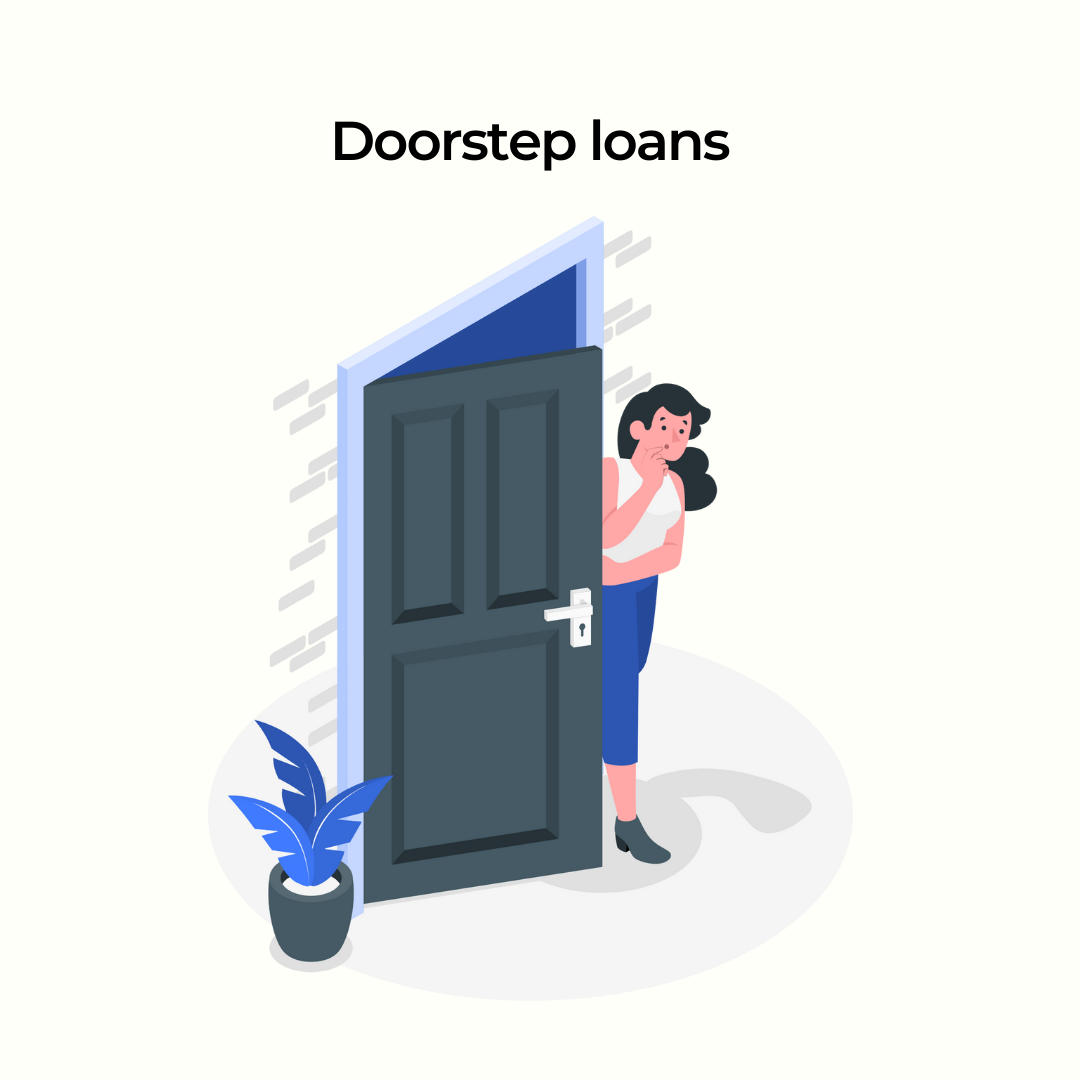 Doorstep loans are a type of short-term unsecured personal loan that are also known as home credit loans or home collected personal loans. As the name suggests, they can be applied for, processed, issued, and
Read More »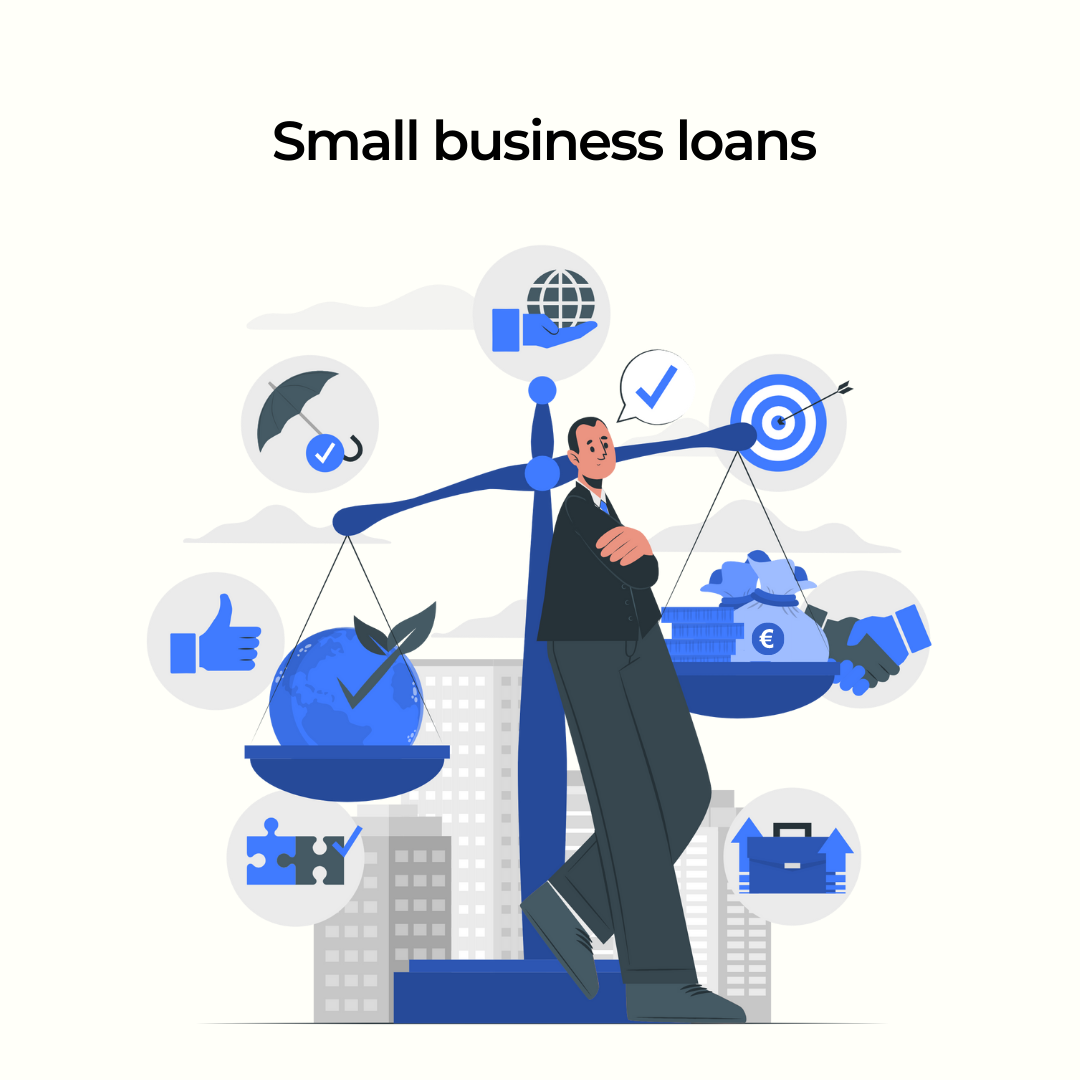 When you are looking for a small business loan, it is usually to help you as a company. You might be operating as a self-employed worker with or without a limited company set up, or
Read More »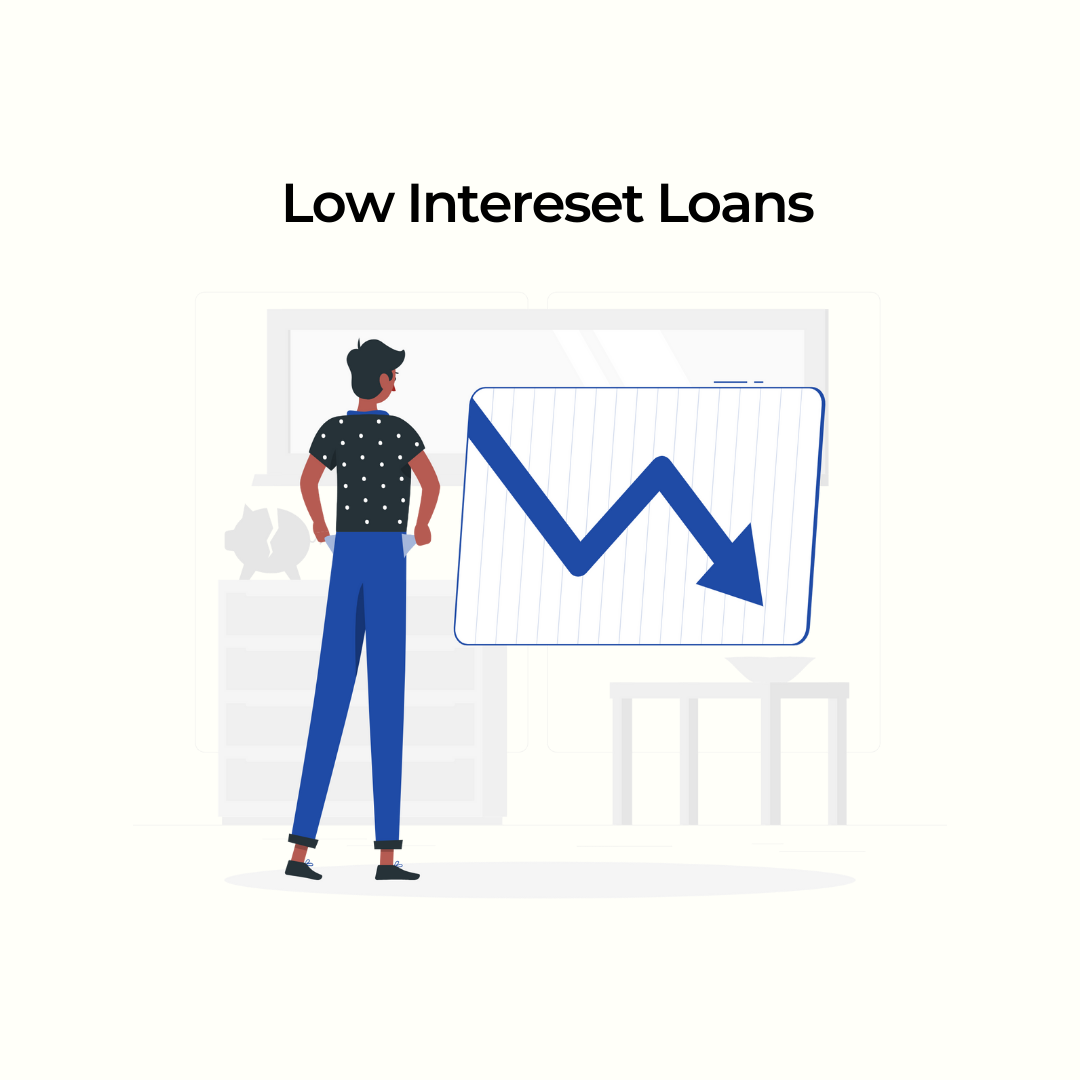 A low-interest loan, as the name suggests, is apersonal loan offered at a relatively lower rate of interest. These loans are aimed at making borrowing more affordable.
Read More »
Yes, if you want to avoid a hard credit check that affects your credit score then there is always the option of a soft credit check, and there are many creditors who will offer you that option. A lender must legally perform some kinds of check on you to make sure you are able to comfortably repay any loan amount given.
Having a guarantor is a good idea if they have a good credit history because they agree to pay the funds back if you fail to make repayments. However, if you don't want to use a guarantor or can't find anybody willing to be one, then you can have a hard credit check completed instead, or put an item of value up for collateral on a secured loan.
Creditors will be able to see an overview of your bank accounts, how much has been paid in and out, any other loans you've had, and even if you've paid them back on time. It is also possible to see if a property or vehicle in your name has had to be repossessed.
Find a no credit check Loan – With Loan Broker
Loan Broker is an FCA registered credit broker that operates across the major cities of the UK. All the lenders associated with it are also authorised by the financial regulator. The mission is to promote responsible lending and hence, our lenders perform soft credit checks to offer initial quotes. Soft credit checks are safe as they do not leave any footprint on your credit report and doesn't even harm your credit report.
We do not charge any upfront fees to our consumers. We offer an array of unsecured loans such as – debt consolidation loans, self-employed loans, to help borrowers get back on their financial track. As a credit broker, we help our borrowers to find the right lender by considering their requirements. With Loan Broker by your side, you can choose no obligation loans. We are loan brokers, committed to extending a true hand of help for borrowers seeking hassle-free, and affordable loans despite bad credit rating.
Borrow responsibly and repay timely.